Student Life
Graduate Employment Verification
Since 2015, Sessions College has been proud to partner with award-winning education compliance company IntegriShield to  provide our students graduate employment verification services. This page provides answers to frequently asked questions (FAQs) about our employment verification processes.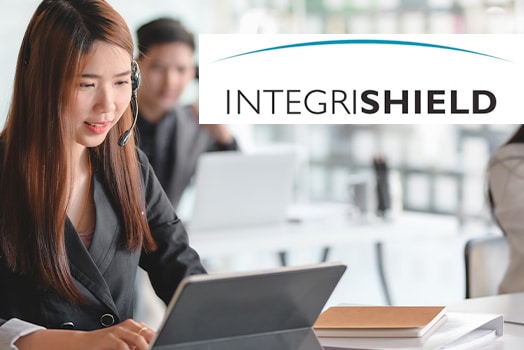 Q: How Does it Work?
It's quite simple. For a period of up to year following your graduation, the friendly team at Integrishield will periodically follow up with you by telephone and email to find ou:
Your employment status
Whether you have secured some employment related to your program
The interview is short and professional and simply involves some questions about current job status. To confirm your employment status you may be asked to digitally sign an attestation form. If you have gained some freelance work related to your program, that's sufficient evidence for the verification.
Q: What Happens to the Data?
Your data is shared with Sessions College, but not shared with any other entity. The data is used by Sessions College to annually report aggregate outcomes on employment, in field employment, typical job titles for graduates, % of graduates operating on a freelance basis, and so on.
Q: Why is Employment Verification Needed?
We conduct employment verification surveys for two reasons. First, we are accredited by the Distance Education Accrediting Commission (DEAC) which requires all schools to report employment data on their graduates. Second, as an online college offering career-focused programs, it's important to us as an institution to understand the employment trends among our graduates. Employment rates are calculated annually and posted to our consumer information page for prospective students to review.
Employment verification is voluntary, but we would sincerely appreciate your feedback, if you are able to take 5 minutes to answer a call or email from Integrishield!
For any questions about our employment verification policy or about the education compliance company IntegriShield, please contact advisor@sessions.edu