BFA Portfolio Show
2022 Graduates
Welcome to our portfolio page featuring the creative work of our BFA degree program graduates. In August 2022, we graduated our first group of BFA in Graphic Design students. From that point forward, we continue to celebrate BFA graduates and provide visitors the opportunity to explore our graduates' work through this webpage.
We extend deep appreciation to our faculty members who inspired and encouraged students throughout their academic journey. To our BFA graduates—Job Well Done!!! Thank you for leveraging your technical and conceptual skills in order to produce professionally focused work aligned with your career goals. We wish all our graduates great success as they launch or advance their creative careers!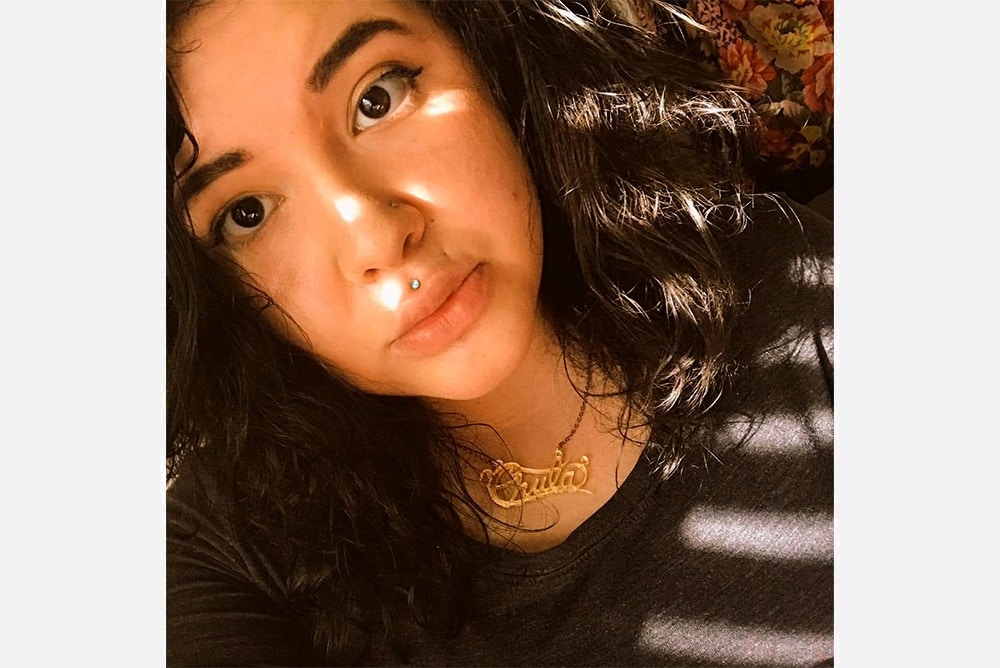 As I've grown in my design and my processes going bright and bold and not be scared of what I'm creating. I've always been creative and always have had some sort of design or art in my life from my dad being a typography/screen printer/sign painter when I was younger to me pursuing a graphic Design degree. I took a 5 year break but now I'm finally finishing things up. I'm currently working as a print assistant and doing freelance work on the side and interning at a printmaking studio and gallery.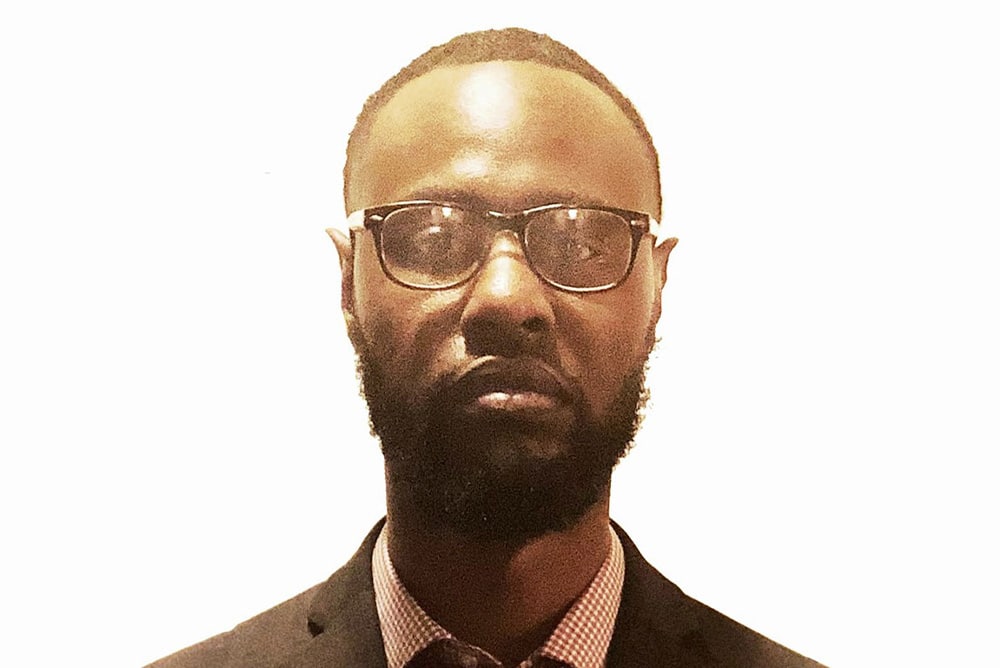 As a visual artist and graphic designer, I try to create designs that will be attractive and memorable. Once I get a feel for what it is that a client is hoping to achieve through the design, I get a mental picture of this before creating the actual design.  I use colors in a way that will immediately draw one's attention. I use irregular lines in my designs so that the design will be interesting and not predictable. My designs are intended to leave a lasting and memorable impression on all who will see it.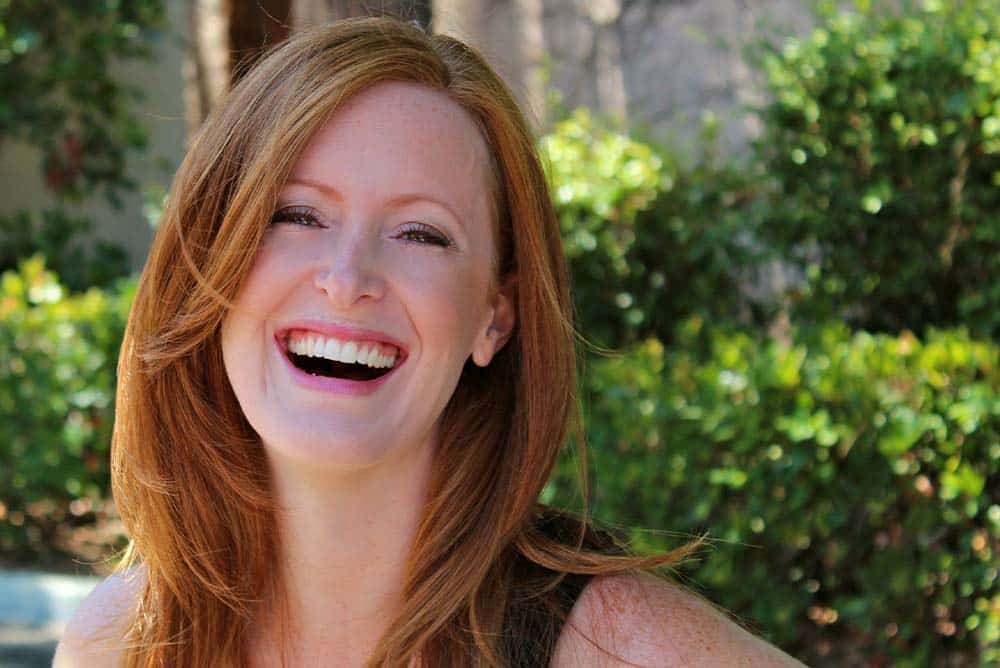 I am a graphic designer specializing in layout/publication design, packaging design, and photo manipulation with a fierce love for concept art. Each new client and project brings about the questions of "What is the right design solution?" and "How can I give the viewer the best possible experience while staying true to the message?".
Design is not superfluous; it is necessary and personal. It is a powerful language that can evoke visceral emotions, and so it must be treated with respect and honesty. Every design challenges me to be authentic and leave a little bit of myself within. I strive to create an experience every time I put pen to paper or mouse to screen. I strive to make people think, smile, and perhaps add a little wonder to the world.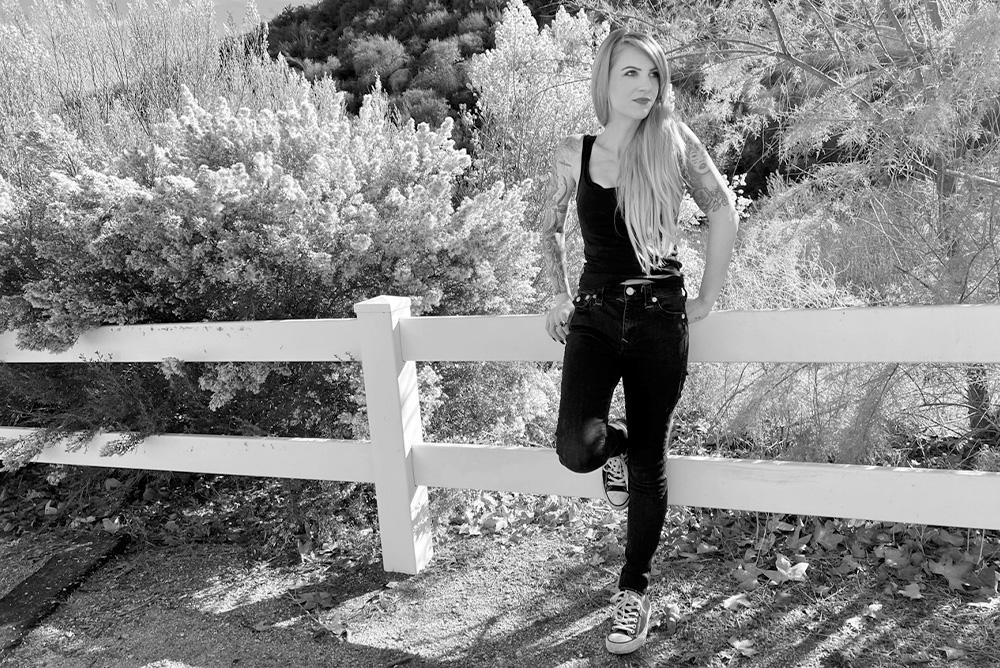 I am a graphic designer allured by the effects of good design. Good design makes the unfamiliar, familiar. The complex becomes simple. It can charm, inspire, and empower us. What I love about being a designer is taking a client on a visual, expressive journey with me.
I take a creative brief and internalize both the emotional and visual goals. I dissect all the important parts from what's needed and create a solid narrative that elicits the emotional goals. Extra attention is paid to design principles to achieve the visual goals. Once this harmony of components intertwines… the result? Good design.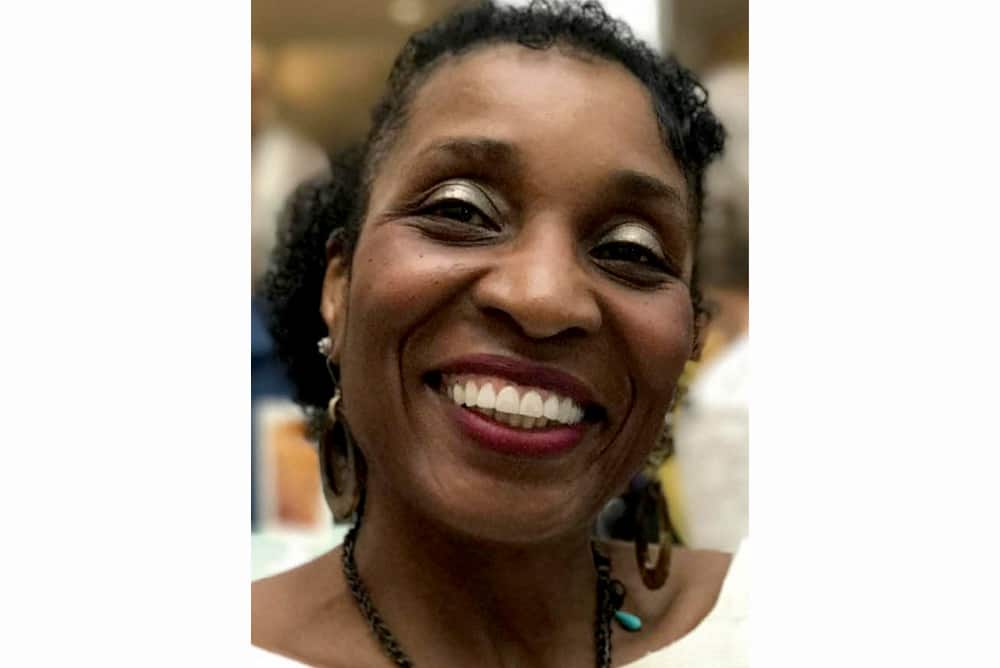 I operate under the belief that great design ultimately makes the world a better place to live by always focusing on both form and function. I am wholeheartedly dedicated to creating work that matters. I specialize in brand strategy, art direction, graphic design, illustration, and production across all platforms.
I am adept at creating & illustrating memorable identify brands and I will always ensure brands are polished, professional, and consistently reproducible for years to come. My portfolio reflects my skills in designing distinct logos, creative illustrations, and layouts for magazine ads and other print media.