Register for an Open House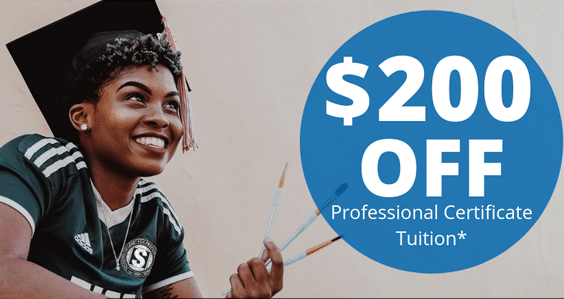 Discover how it all works by registering for our 30-minute Open House for Vocational Programs. In the Open House, our Admissions Advisors will answer your questions about the student experience, so you can approach your educational goals with confidence.
Complete the form to reserve your place in this event:
Vocational Programs Open House
Time: Jun 18, 2019 5:00 PM Arizona / 8:00 PM ET
This event is designed for students considering Professional Certificate and Advanced Certificate programs.
An Admissions Advisor will contact you to discuss program options. We will never share your information and you may choose to opt out at any time. Privacy Policy.