Wednesday, February 3rd
Register for BFA Program Virtual Open House
Bachelor of Fine Arts (BFA) in Graphic Design – Virtual Open House
Wednesday, February 3rd – 5pm PST / 8pm EST
As a current or previous Sessions College student (Associate Degree, Undergraduate Certificate, or Vocational Program), we cordially invite you to meet with Andrew Shalat, Graphic Design Department Head and Dr. Meryl P. Epstein, Dean of Academic Affairs to learn about our new online Bachelor of Fine Arts (BFA) in Graphic Design program.
This degree program was developed to build upon your previous Sessions College education, can be customized in alignment with your future career goals and enhance your ability to solve tomorrow's design challenges.
During this online Zoom event, we will discuss:
How quickly you can earn your BFA degree (building upon your current/previous education)
Our focus on helping you to advance your creative career
Customizing your academic path with an emphasis upon strategic problem solving
Enhancing your current design portfolio and industry/entrepreneurial preparedness
How to get started, our streamlined enrollment process, scholarships, and financial aid
Important: Registration is required for this online Zoom event, with spots filling fast. Register today and attend the event to be one of five (5) students to win a FREE Sessions College Tee Shirt.
New to Sessions College? If so, please contact Admissions@sessions.edu to receive updates on new student events in spring 2021.
Wednesday, February 3rd
5pm PST / 8pm EST
Register for BFA Program Virtual Open House
Register for the Event
Register to secure your place in this online event and to receive event reminders. We will never share your information and you may choose to opt out at any time. Privacy Policy.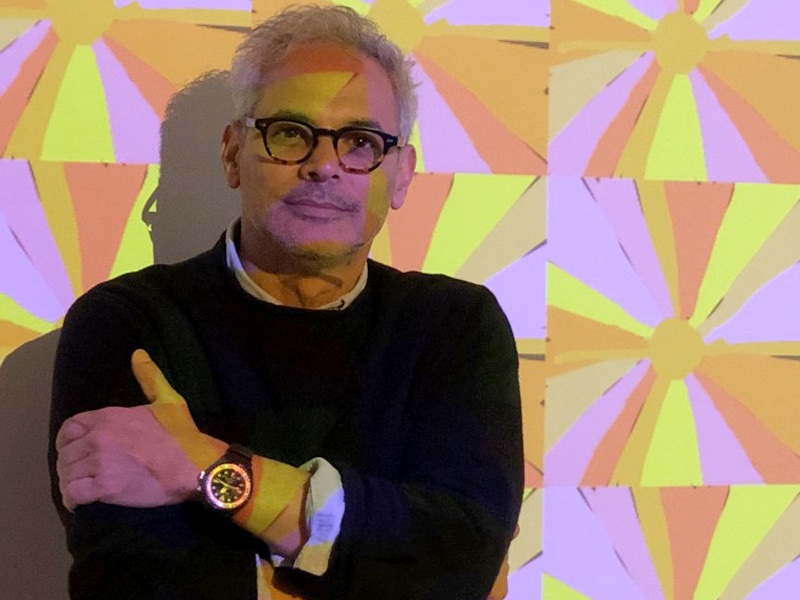 Andrew Shalat is an author, designer/illustrator, educator, and Mac expert. Since 1985, Andrew has been designing and writing articles about Macintosh, Mac software, and publishing technologies. Andrew has been a regular speaker/faculty member at Macworld Expo since 2001 and has written three books on design: How to Do Everything with Online Video (McGraw-Hill, Osborne), Do It Yourself Mac Projects (McGraw-Hill), and MacDesign Out of the Box (Peachpit). Andrew is a regular contributor to Mac Radio, InDesign Magazine, and Creativepro.com and his design work covers a large range of media including book, CD and DVD covers, brochures, catalogs, outdoor signage, print ads, artwork, logos, and Web design.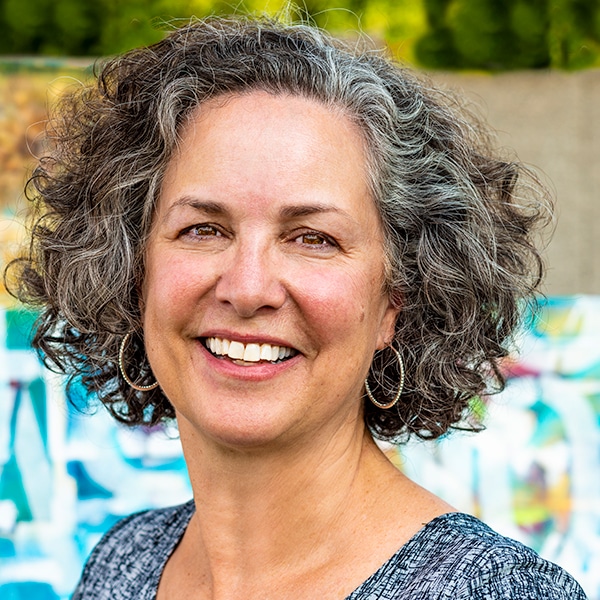 Dr. Meryl P. Epstein is the Dean of Academic Affairs for Sessions College. In her role, Dr Epstein strives to inspire excellence and is consistently focused on supporting the creative and positive environment of Sessions College. Prior to joining Sessions College, Meryl has extensive experience in design, education, and leading academic teams and has served as Dean of Academic Affairs, Program Chair, Doctoral Development Faculty, Art Director, Graphic Design Manager, Faculty member (online and on-ground), and Exhibiting Artist/Photographer. Highlights from her career include implementing and leading the graphic design of three different museums (Scottsdale Museum of Contemporary Art, Arizona Science Center, and Arizona Historical Museum) and receiving the first Arizona AIGA fellow award.
Register for an Open House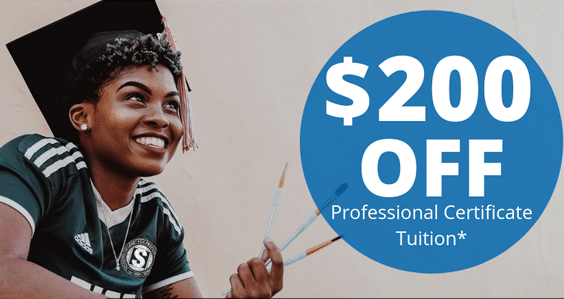 Discover how it all works by registering for our 30-minute Open House for Vocational Programs. In the Open House, our Admissions Advisors will answer your questions about the student experience, so you can approach your educational goals with confidence.
Complete the form to reserve your place in this event:
Vocational Programs Open House
Time: Jun 18, 2019 5:00 PM Arizona / 8:00 PM ET
This event is designed for students considering Professional Certificate and Advanced Certificate programs.
An Admissions Advisor will contact you to discuss program options. We will never share your information and you may choose to opt out at any time. Privacy Policy.