Spring/Summer 2021
Register for Degree Programs Virtual Open House
Degree Programs Open House

Are you considering enrolling in a Bachelor's Degree, Associate Degree, or Undergraduate Certificate program at Sessions College?
Prospective students considering enrolling in Bachelor's Degree, Associate Degree, or Undergraduate Certificate programs at Sessions College are cordially invited to join Dr. Meryl P. Epstein, Dean of Academic Affairs, and Gordon Drummond, Sessions College President, for our next online Open House event in May 2021.
During our next online Zoom event, we will discuss:
A tour of the learning environment: How online learning works at Sessions College
An overview of different programs and majors that are available
Perspectives on the benefits of working with professional faculty
Building a portfolio of art, design, or photography work for a creative career
How to get started: the enrollment process, scholarships, and financial aid
New to Sessions College? If so, please contact Admissions@sessions.edu to receive updates on new student events.
Wednesday, March 18th
5pm PST / 8pm EST
Register for Degree Programs Virtual Open House
Register for the Event
Register to secure your place in this online event and to receive event reminders. We will never share your information and you may choose to opt out at any time. Privacy Policy.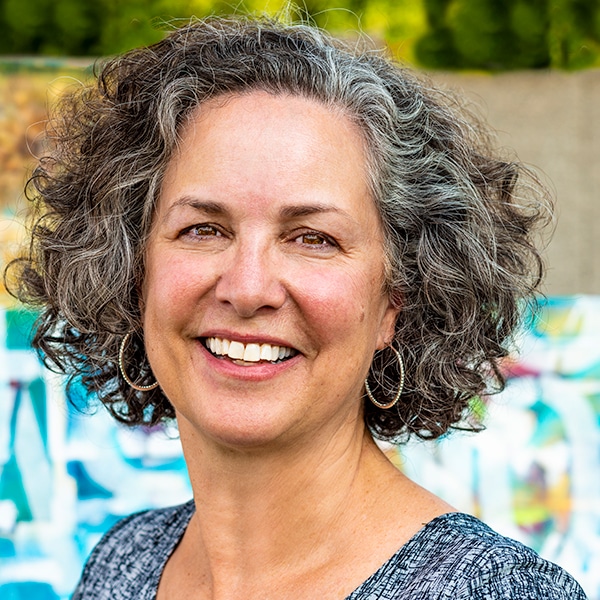 Dr. Meryl P. Epstein is the Dean of Academic Affairs for Sessions College. In her role, Dr Epstein strives to inspire excellence and is consistently focused on supporting the creative and positive environment of Sessions College. Prior to joining Sessions College, Meryl has extensive experience in design, education, and leading academic teams and has served as Dean of Academic Affairs, Program Chair, Doctoral Development Faculty, Art Director, Graphic Design Manager, Faculty member (online and on-ground), and Exhibiting Artist/Photographer. Highlights from her career include implementing and leading the graphic design of three different museums (Scottsdale Museum of Contemporary Art, Arizona Science Center, and Arizona Historical Museum) and receiving the first Arizona AIGA fellow award.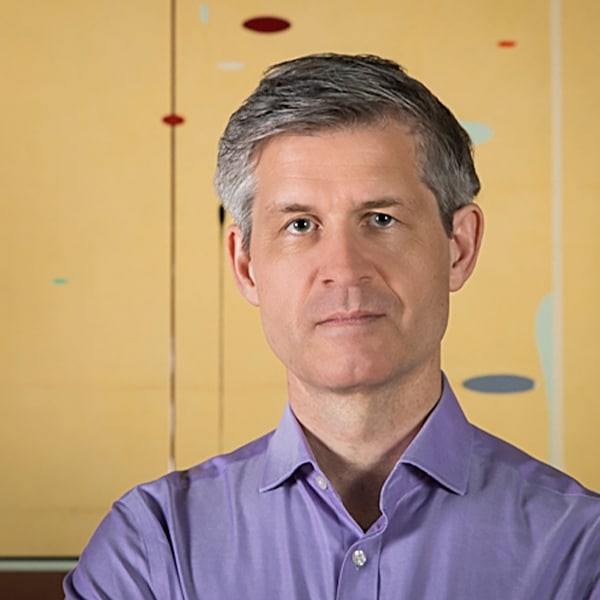 Gordon Drummond is the President of Sessions College. Gordon is an educator and instructional designer with a passion for art, design, and technology who joined Sessions in 2001. As President, Gordon's role is to provide the leadership to help our school directors achieve their goals in education, operations, marketing, and student services teams. His key tasks include managing accreditation, licensing, and relations with government agencies and other institutions, coordinating strategic and educational planning, and representing the school at conferences, seminars, Webinars, and other public events. Outside of Sessions College, Gordon has an extensive record of service in school and college accreditation. Gordon served on the Middle States Association Commission on Secondary Schools from 2007-2015, where he was Commission Chair from 2013-15 and served on the Middle States Board of Trustees. Since June 2017, he has served on the board of the Distance Education Accreditation Commission (DEAC). Gordon holds a Master's in English Literature from The University of Edinburgh in Scotland.
Register for an Open House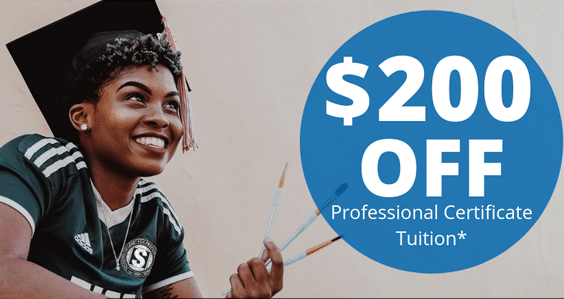 Discover how it all works by registering for our 30-minute Open House for Vocational Programs. In the Open House, our Admissions Advisors will answer your questions about the student experience, so you can approach your educational goals with confidence.
Complete the form to reserve your place in this event:
Vocational Programs Open House
Time: Jun 18, 2019 5:00 PM Arizona / 8:00 PM ET
This event is designed for students considering Professional Certificate and Advanced Certificate programs.
An Admissions Advisor will contact you to discuss program options. We will never share your information and you may choose to opt out at any time. Privacy Policy.