Sessions College
Upskilling Adult Learners for the Digital Workforce
Reimagine Your Education
Gain industry-relevant digital skills in innovative project-based classes
Flexible Online Programs
Earn a marketable credential entirely online in programs designed for busy adult learners.
Study With Professionals
Build a portfolio of digital creative work studying with a faculty of professionals.
Innovative Curriculum
No textbooks! Immerse yourself in an innovative curriculum that engages your technical, creative, and business skills.
Affordable Education
Affordable degree and certificate programs offer a range of ways to finance your education.
Accredited Online College
Accredited institution of higher education with a mission to provide the highest quality online education since 1997
Daniel Sampson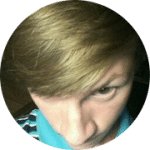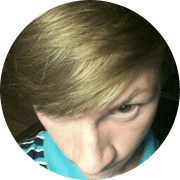 I started out knowing completely nothing about Adobe Illustrator and Photoshop to creating masterpieces with those software; and my program isn't even over yet!!!
Hannah Wessel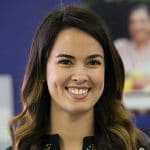 I thoroughly enjoyed my experience and liked the flexibility of the lessons being all online so I could manage my workload each week.
Bryndis Tomasson
The learning material (lessons) and teaching were all first class and what I learned was what the school said I would learn in the course description, and actually so much more.
Janel Damiani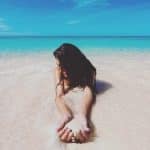 I found Sessions College to be perfect for living abroad and working while studying. I would recommend this college to anyone if you are looking to get the education at an affordable cost.
Christine Kollo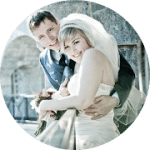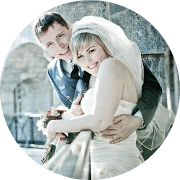 The feedback from the instructors was so valuable. I was able to take what I learned and not only succeed in my field but successfully open a design studio.
Raquel Rodriguez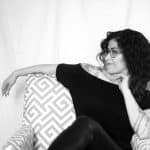 Perfect school with the utmost attention to service and resources in their courses and staff! I am a very busy military wife and mother of three and Sessions is perfect for my crazy life.
Michelle Ruby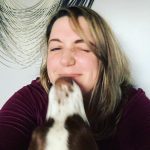 I have to say that all the skills I learned at Sessions saved the day! From creating presentations to Adobe skills and design skills, I landed a great job that pays well and allows me to continue to learn and grow.
Alicia Hernandez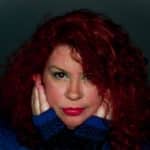 I received two degrees from Sessions, I learned so much, I was a wonderful experience, one I will never forget. An excellent college, with wonderful teachers
Allison Wong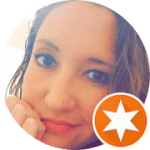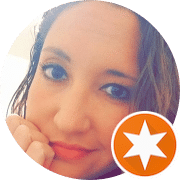 The courses were good and the professors were talented and communicated well. I learned a lot, and have scored a graphic design job I'm very happy at.
Aris Ovalles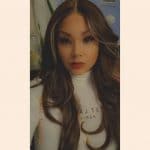 I am a current Graphic Design Degree student at Sessions and I love it! I love that the teachers provide honest guidance and feedback and you are able to improve your work.
Lisa Marie Bennett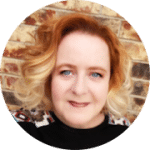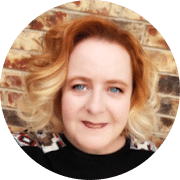 I loved these courses! They were extremely well written and informative. The lessons were extremely detailed, which was helpful for a complete Adobe software beginner like me.
Char Struble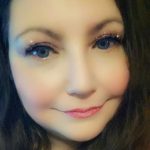 The instructors are fantastic, available to answer your questions, and very supportive. By the time I graduated, I had a portfolio of work I was very proud of showing to others.
Paul Coca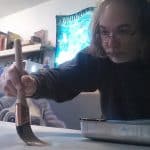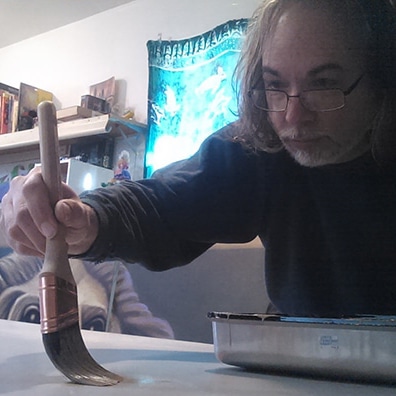 I highly recommend Sessions College. It was an investment that has paid off for me in many ways, professionally and personally, as an artist working in the entertainment industry.
Samantha Saunders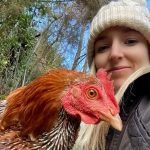 Completing a Graphic Design program gave me a great start to setting up my own freelance design business which I have been running for the past five years now.
Danielle Wells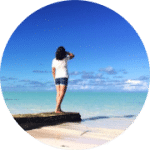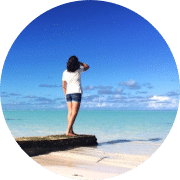 Sessions provided me with the flexibility I needed to complete an online program. The support was helpful and fast.
Rayna Stack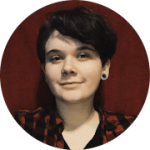 The material and assignments helped me build a solid portfolio and really set me up for the working world of graphic design.
Lotti Sidwell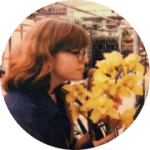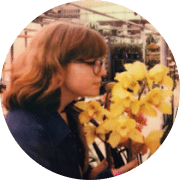 I would recommend Sessions to any busy person wanting a degree. I learned so much and it was overall very rewarding.
Michelle McRory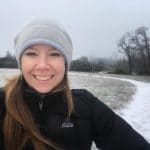 I earned a Web Design Advanced Certificate at Sessions College and I now run a successful web design company in Spokane, Washington.
Thomas Trudel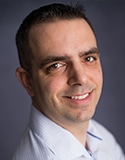 Since I enrolled at Sessions, I've produced a growing number of professional level art pieces for my portfolio and begun my career as a Multimedia Specialist in a large company.
Ryan Natale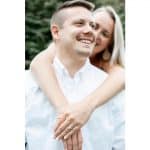 Awesome school, very comfortable and inviting environment. Would recommend to anyone who wants to pursue a career in any design field!
Join Our Fall/Winter Classes
November 1st, 2023 – Career Programs | January 1st, 2024 – Degree Programs
Download our latest catalog