Sessions College
Innovating Online Arts Education
Reimagine Your Education
Gain industry-relevant creative skills in innovative project-based classes.
Flexible Online Programs
Earn your degree or certificate entirely online in programs designed for busy adult learners.
Study With Professionals
Build a portfolio of art or design work studying with a faculty of creative professionals.
Innovative Curriculum
No textbooks! Immerse yourself in an innovative curriculum that engages your artistic, digital, and critical thinking skills.
Affordable Education
Affordable degree and certificate programs offer a range of ways to finance your education.
Accredited Online College
Accredited institution of higher education with a mission to provide the highest quality online arts education since 1997.
Late Summer and Fall Classes
August 24th – Degree Programs | September 1st – Vocational Programs
About You
You are a creative. You make images and tell powerful stories. You can spend hours ink drawing or digitally rendering. You obsess over Pantone colors, web languages, or shutter speeds. You are a visual communicator who helps companies or brands connect with customers.
About Us
We are fully online school that helps you unleash your talent. Study with our passionate, talented experts and gain the skills for a creative career. Earn a degree, advance your career, and do what you love. Because right now the world needs more creatives.
Strategies for Student Success During Coronavirus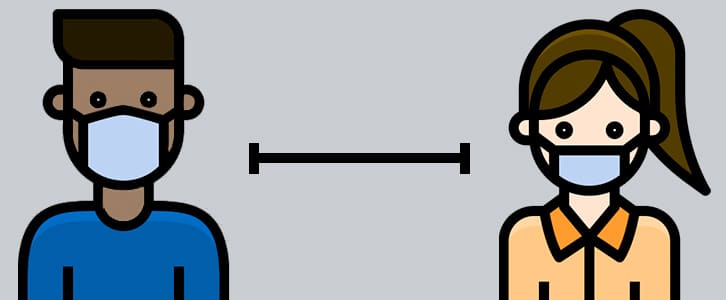 Art is Comfort and Inspiration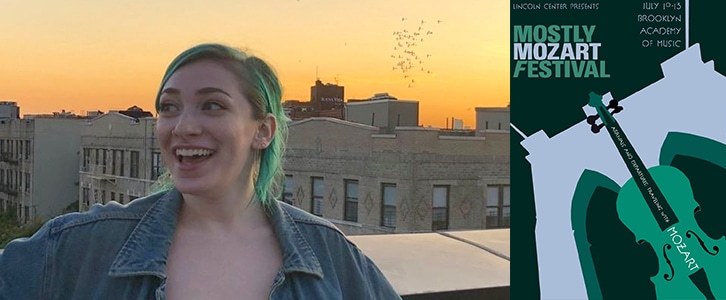 A Talent for Helping Creatives Find Careers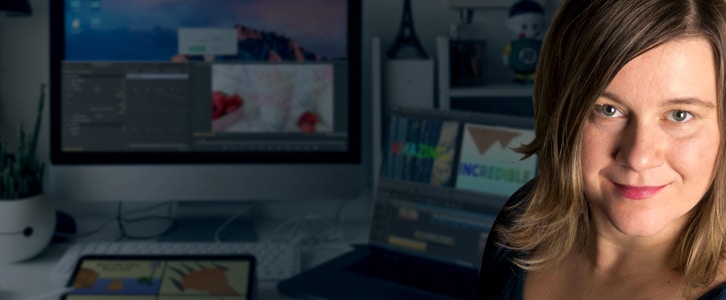 Sessions Recognized by GDUSA as Top Design School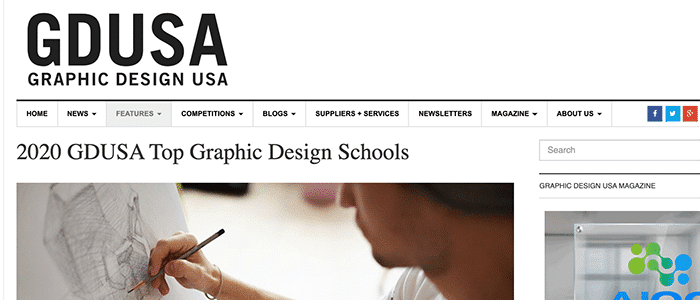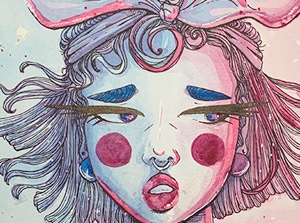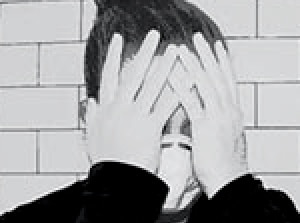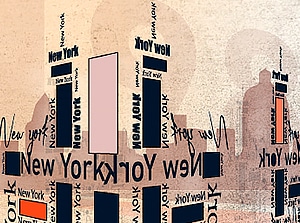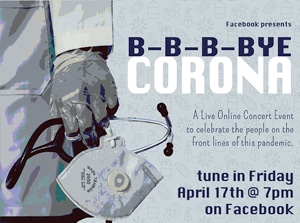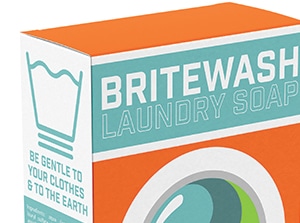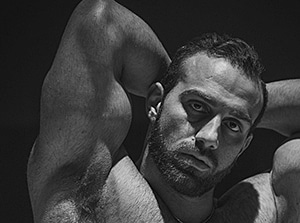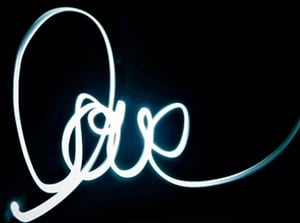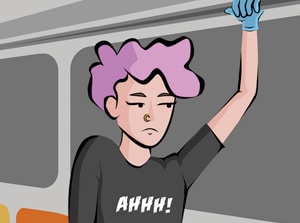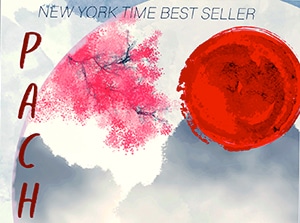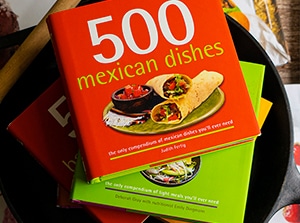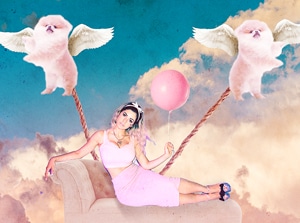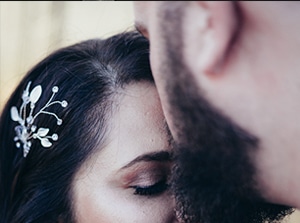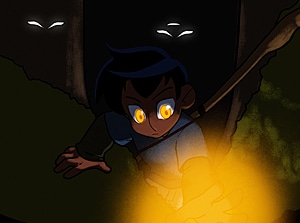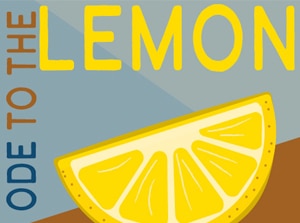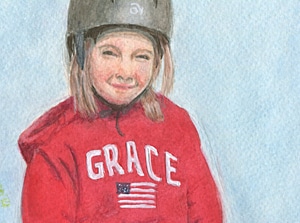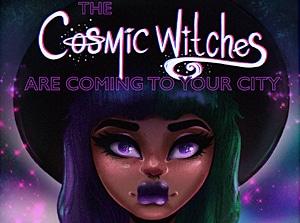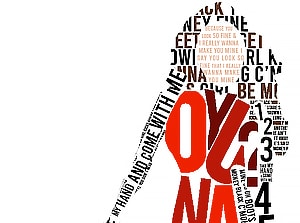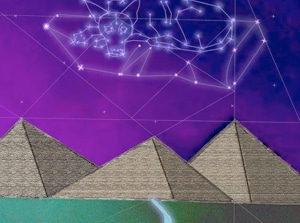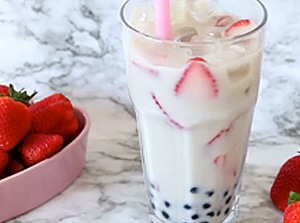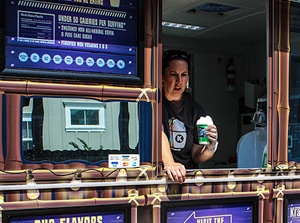 Download our latest catalog