Sessions College
Upskilling Adult Learners for the Digital Workforce
Reimagine Your Education
Gain industry-relevant digital skills in innovative project-based classes
Flexible Online Programs
Earn a marketable credential entirely online in programs designed for busy adult learners.
Study With Professionals
Build a portfolio of digital creative work studying with a faculty of professionals.
Innovative Curriculum
No textbooks! Immerse yourself in an innovative curriculum that engages your technical, creative, and business skills.
Affordable Education
Affordable degree and certificate programs offer a range of ways to finance your education.
Accredited Online College
Accredited institution of higher education with a mission to provide the highest quality online education since 1997
Since 1997, We've Delivered
April 26th – Degree Programs | May 1st – Vocational Programs
Creating New Heroes for the Wild West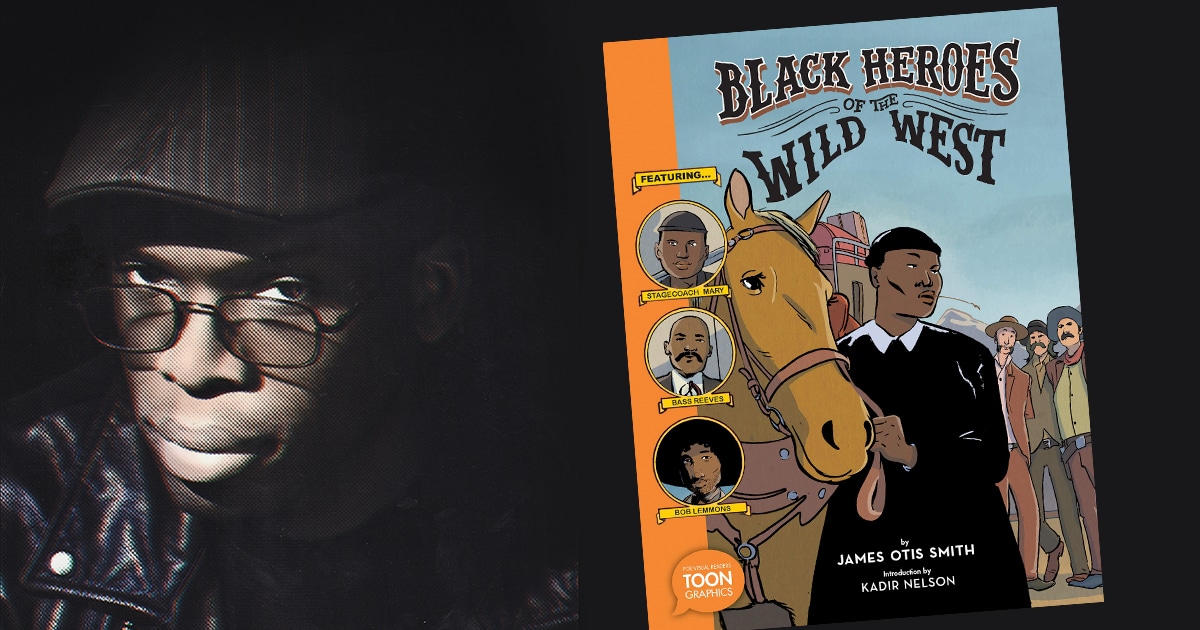 Advisory Board Sessions: Killer Tools for a Digital Media Career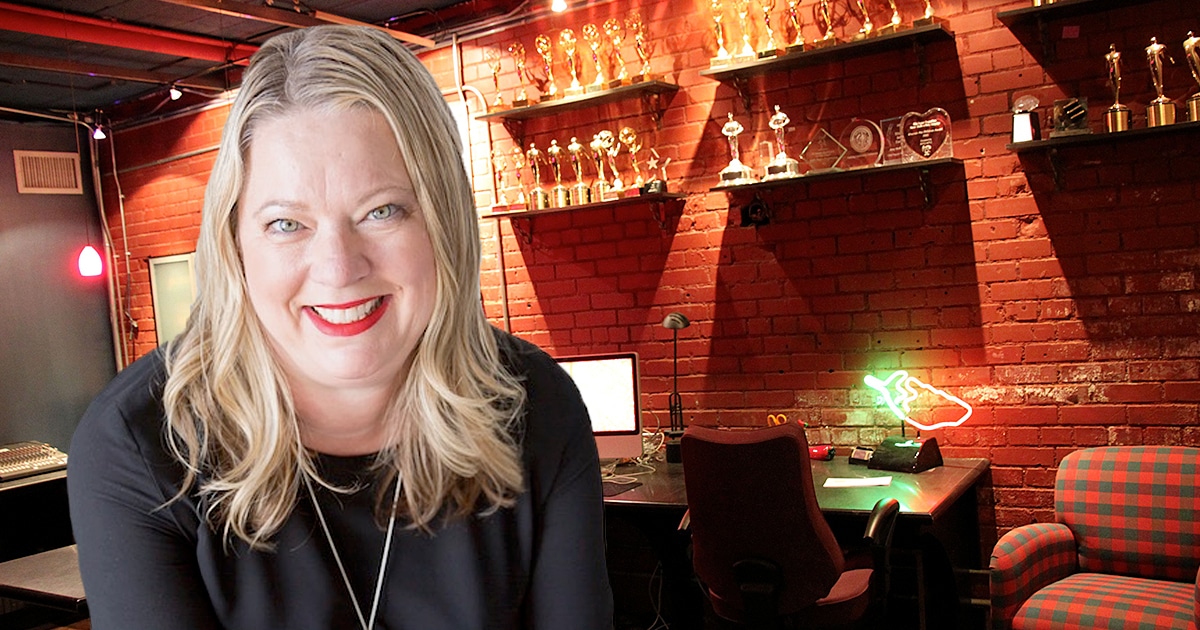 Perspectives on the BFA: How the Program Was Designed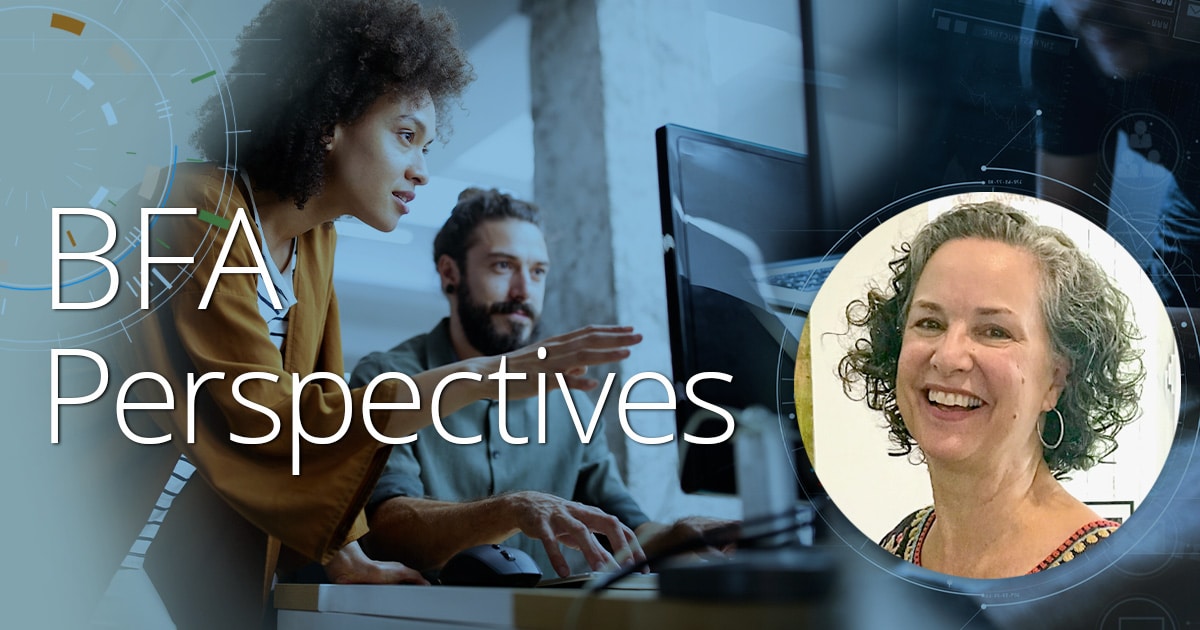 2020-21 Student Ambassadors Announced
Download our latest catalog