Degree Level Programs
Undergraduate Certificate Admissions
Our intensive Undergraduate Certificate programs help you develop skills and build a portfolio of art/design work in our scheduled classes. Advance your career as you learn through projects, discussions, and critiques that prepare you for a professional environment. Graduates gain skills credit, a credential, and college credit in a two semester program.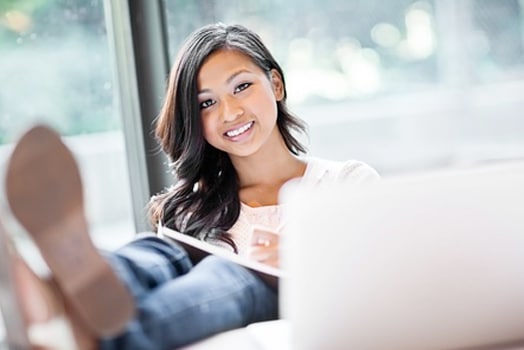 Undergraduate Certificates Available In:
Graphic Design
Web Design
Digital Media
Illustration
Advertising Design
Digital Photography
Print Design
Advanced Web Design
Creative Classes, Expert Instructors
Get expert instructor feedback through projects, discussions, and critiques in our scheduled classes.
Gain Software and Design Skills
Learn in-demand software, and get feedback on your design work, as you begin to build a portfolio of creative work.
Complete Your Program in 8 months
Complete your program in eight months/two semesters studying full time. Part time schedules available for busy adults learners.
I think the biggest thing, for me, is the ability to be flexible in the battle between work, life, and education. Being able to maintain my current work schedule and attend classes without having to make changes to either is perfect for me. There is no need to feel that I cannot further my career and fulfill my dreams because classes are only available during days/times that I am at my job.
Program Admissions At A Glance
You can enroll into an Undergraduate Certificate program at any time for classes starting in January, April, and August—or you can take advantage of mid-term start options in February, June, and September. Orientation begins a week before each class start. See Academic Calendar. Completing your application is a fast, convenient process.
The Undergraduate Certificate program has an open admissions policy. Applicants are expected to have graduated high school or home school/GED equivalent. Students under 18 years of age will need to provide the signed permission of a parent or guardian.
Credit transfer can accelerate your program and lower your tuition payments. The program policy accepts up to 50% of credits from equivalent courses at accredited institutions. Transfer credit evaluation is subject to a $50 fee.
Financial Aid
Eligible students entering Undergraduate Certificate programs may be entitled to Federal financial aid. Grants and loans can help you cover the cost of your education.
Dual Programs
Did you know? More and more students are broadening their skills by selecting dual programs. Imagine graduating with Undergraduate Certificates in Graphic Design and Web Design—or Illustration and Digital Photography?
Combining two programs can make you more marketable, and you can complete two Undergraduate Certificate programs in 16 months or less.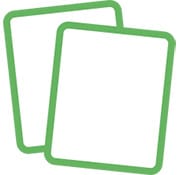 Undergraduate Certificate Admissions: