Online Degree Programs at Sessions College
Degree Programs
Browse our range of online degree programs below. When you are ready to enroll, chat with an Advisor or head over to Associate Degree Admissions.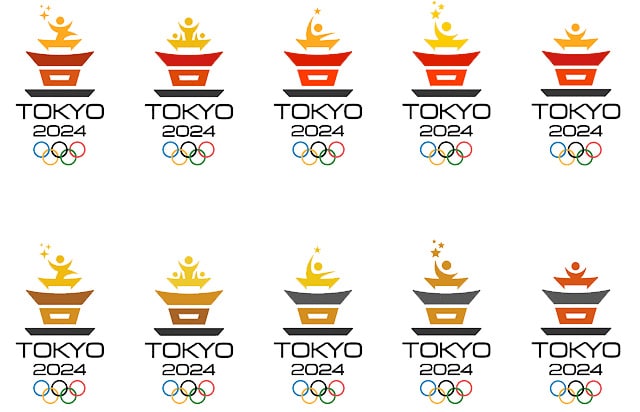 Graphic Design Associate Degree
Visual communication plays a vibrant, essential role in our culture and everyday experience. Are you ready to turn ideas into images? The Sessions College Associate of Occupational Studies (AOS) Graphic Design degree provides a thorough creative and technical online training in everything that designers do. You'll immerse yourself in color, typography, and layout, and learn to navigate Adobe Photoshop, Illustrator, and InDesign with ease, as you gain experience an array of branding and print design projects. Discover your strengths and develop a strong portfolio, working with our faculty of professional designers.
Contact our admissions team and learn how to become a graphic designer with our online programs. The first step of a rewarding journey begins today.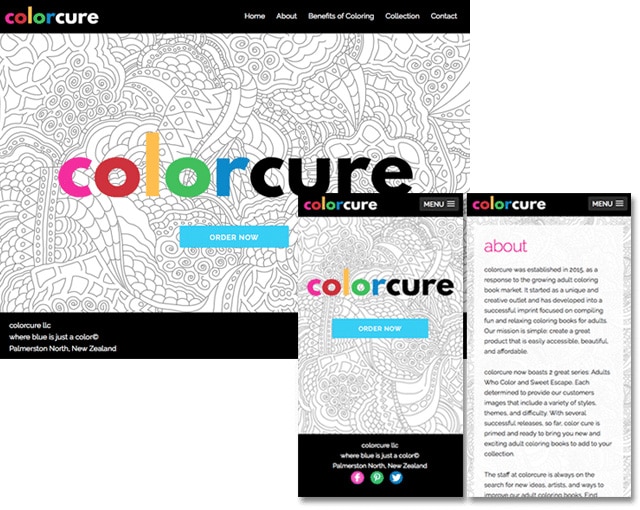 Web Design Associate Degree
Web designers make information come alive on computers and mobile devices. In the Associate of Occupational Studies (AOS) in Web Design program, you'll get the thorough technical and visual design training you need to become a front-end Web Designer.
Prepare for this dynamic field by learning how to build and design responsive websites. Working on an exciting projects, you'll gain a strong technical foundation in web standard languages HTML, CSS, and JavaScript, as well as the popular frameworks Bootstrap and flexbox.
To give your sites polish and impact, you'll also gain a comprehensive training in Photoshop and Illustrator and the fundamentals of color, design, and typography. Studying entirely online, you'll prepare for professional Web design work with a rigorous curriculum.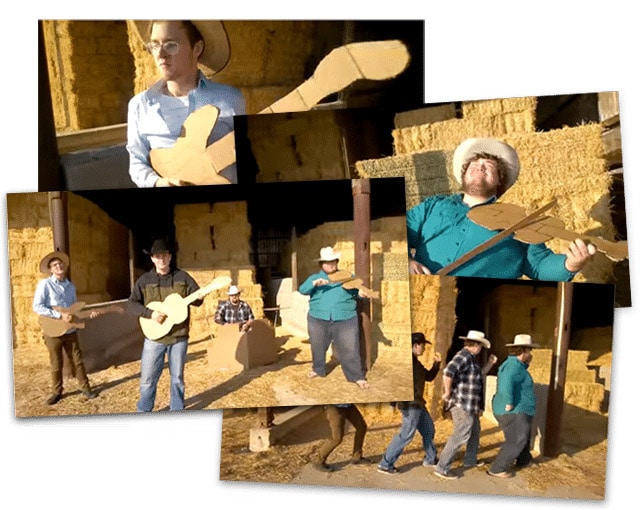 Digital Media Associate Degree
The Associate of Occupational Studies (AOS) in Digital Media degree prepares students for careers in digital media arts. You'll explore fundamental concepts in art and design, and apply your talent to projects that include digital video editing and production, 3D modeling, and motion graphics. Our aim is to get you comfortably creative with Adobe Photoshop, Illustrator, Animate, Premier, and After Effects, as you develop a high-quality reel of motion art.
Digital media occupies our lives in this modern world. You can be the creator of those spaces. Kickstart your career with a degree in digital media from Sessions College.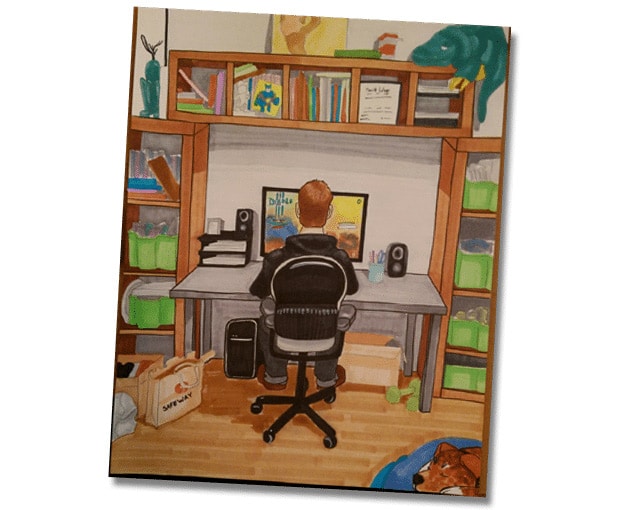 Illustration Associate Degree
The Associate of Occupational Studies (AOS) in Illustration degree is a canvas for your creativity. Working entirely online, you'll study illustration in traditional and digital media, learning how to represent what you see—and what you can imagine. Adobe Photoshop and Illustrator classes will give you confidence as a computer artist. Professionally oriented classes in technical illustration, commercial illustration, painting, and sequential art will help you realize your strengths and discover your style.
Our online illustration classes provide the training you need to prepare for a career in illustration. Start a path to enhance your career today.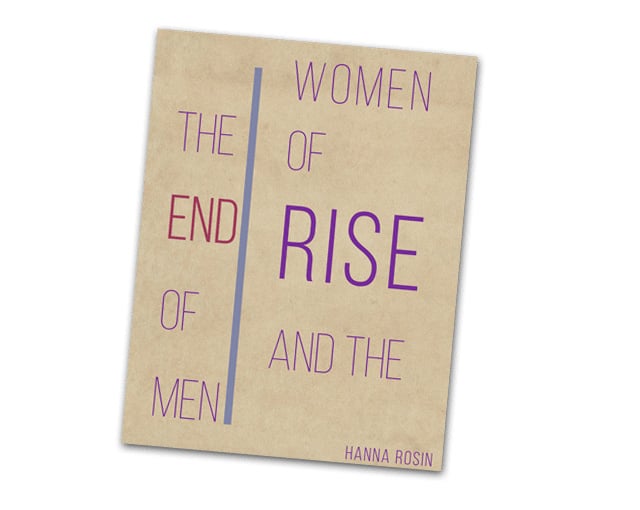 Advertising Design Associate Degree
The Associate of Occupational Studies (AOS) in Advertising Design degree at Sessions College combines a thorough education in design with experience in concept development, copywriting, account management, and other ad industry practices. In the program, you'll become a fluent designer, as you learn to create advertising and marketing messages that connect with consumers. We'll equip you with the portfolio and skills to get ahead in advertising—or any other business context.
Your future awaits. Take the next step with an associate degree in advertising design from Sessions College.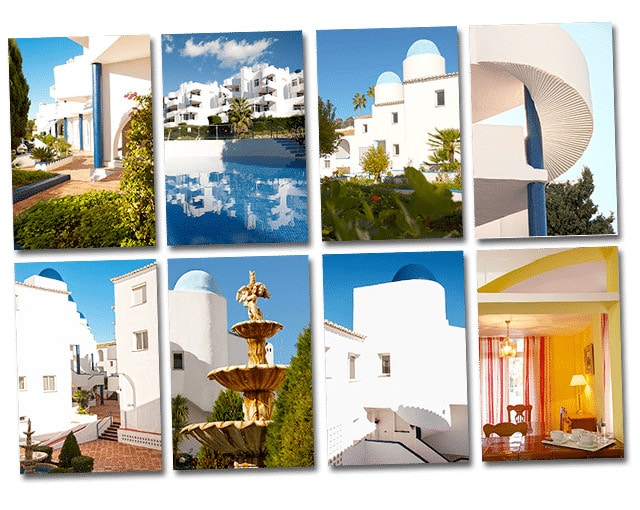 Digital Photography Associate Degree
The Associate of Occupational Studies (AOS) in Digital Photography degree at Sessions College is an intensive two-year degree program for students seeking to enter careers as contracted, freelance, or fine art photographers. Designed for high school graduates and adult learners, the program offers a strong foundation in the visual language of photography and a working knowledge of the equipment, software, and production techniques essential for work in the photographic industry.
Start your future in photography with a degree from Sessions College. Our affordable online courses can fit any lifestyle.
Other Program Options: