Online Marketing Certificate
Professional Certificate in Marketing Design
Develop essential skills in branding, advertising, and promotional design that can enhance your small business or build your corporate client base. By helping you learn marketing and communications applications for Photoshop and Illustrator, the Professional Certificate in Marketing Design program gets you started with skills in visual design, including advertising and brand identity. Our online marketing courses are regularly updated to ensure our students are learning current techniques and trends.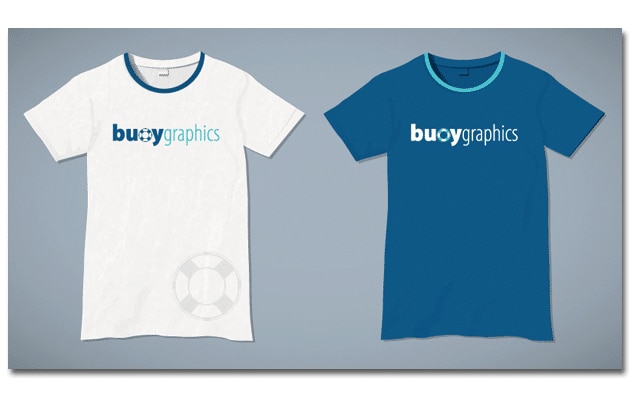 Student work by Erin Stenzel, Marketing Design Certificate
Kick Start Your Visual Communications in Just Nine Months
NEXT CLASS STARTS:
MAR 1ST
Build Design Skills That Employers Want
Complete Your Program in 9 Months
Program Description
In the Sessions College Professional Certificate in Marketing Design program, students develop skills in the in-demand software that most marketing designers needs to know: Adobe Photoshop and Illustrator. Students build a skill set in digital image preparation and vector illustration while applying foundation design concepts in color, typography, and identity design.
Curriculum
Designed for the busy adult learner, the Professional Certificate in Marketing Design is a 360 clock hour program completed in nine months studying part time.

Already have some design experience? You can customize the program around your learning goals. Browse our
advertising and marketing design courses
or
course list
and talk to an advisor.
Program Outcomes
By completing the program, Certificate in Marketing Design students develop the following competencies:
Marketing. Create work that delivers strategic solutions to address business and customer needs.
Software. Create traditional and digital media designs at a high standard of quality utilizing software including Adobe Photoshop and Illustrator.
Design. Create polished, compelling professional designs for various audiences utilizing a knowledge of color and typography.
Process. Develop advertising and marketing concepts and campaigns that communicate a consistent, engaging message in various media.
Course Descriptions
4218 Photoshop Basics
Get a thorough grounding in Adobe Photoshop, the premiere image-manipulation tool for print design, Web design, and photography. You'll learn to choose and use the best techniques for common Photoshop jobs including selecting and isolating objects, creating image composites, masking and vignetting images, setting typography, and improving images with retouching and effects. Every designer must tame this creative powerhouse of a program.
4017 Color Theory
Focus on developing appropriate color systems for graphic design projects. Projects explore the principles, terminology, and applications of color theory, with an emphasis on manipulating color. A working knowledge of the expression and perception of color, and color interaction, lends credibility and sophistication to a designer's work.
4226 Illustrator Basics
Build a working knowledge of Adobe Illustrator, the graphic designer's vector program of choice. Course projects explore selection tools, drawing tools, layers, the Pen tool, transformations/distortions, type tools, and modifying paths and shapes. Tapping the power of vector software allows you to produce detailed and scalable art for almost any application.
4221 Fundamentals of Typography
Explore the critical role of typography in graphic design. Course projects build an understanding of the anatomy of the letterform, the distinguishing features of different typefaces, and creative applications of type. An assured grasp of typography is essential in any visual communication project.
6011 Intro to Marketing
Lay a foundation for a career in business marketing design by studying marketing concepts and how they impact the design process. Students learn design principles and explore design case studies from the world of marketing communications design. The focus of the class is building a basic understanding how marketing strategies are developed.
4221 Fundamentals of Logo Design
Explore the philosophy and process behind designing a logo. Students learn the importance of corporate identity and the different stages in a typical logo design project. The course establishes a solid conceptual and practical grounding for anyone interested in pursuing a career in visual identity, from a design or a marketing perspective.
4014 Branding and Identity
Develop essential skills for designing logos, marketing materials, and advertising programs to establish and promote corporate identities. Case studies focus on giant corporations such as CBS, BMW, and Sony, and how they established their corporate images and business strategically. Course projects require designing or redesigning corporate identities for both existing companies and newly established businesses.
4050 Marketing Design
Learn how to make design decisions through research, writing, and planning techniques that set marketing designers (and their clients) apart from the competition. Class projects challenge you to combine concept, research, planning, presentation, and visual design to build your marketing portfolio.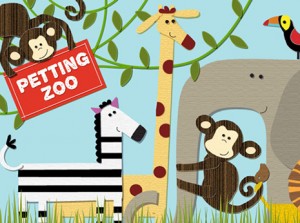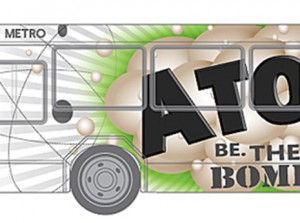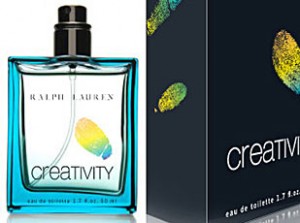 Ask about our Payment Plans
Take care of your tuition with 11 monthly payments of $415
Enrolling online is easy and convenient.

Apply
Complete our free application form online.

Chat
Ask us about payment options and customizing your program.

Register
Confirm your payment and register online.
Open Admissions. The Professional Certificate is open admissions, with classes starting each month. To apply for the program, simply complete our free, no-obligation application and select your program options. Applicants are expected to have graduated high school.
Nine Month Program. Classes start at the beginning of each month. The program can be completed in nine months studying on a part time schedule. If you need more time to complete, there is a painless extension policy for an additional 6 months of access for students who qualify based on academic progress.
To take this program, you'll need the following:
Mac or Windows computer with an Internet connection.
Adobe Photoshop and Illustrator CC.
Your computer must meet software manufacturer requirements.
There are no textbook or course material costs to participate in this online program. Student discount on Adobe Creative Cloud software is available to enrolled students.
Sessions College programs are flexible and affordable. There are no textbooks required; tuition costs include all digital materials.
| Professional Certificate | |
| --- | --- |
| Tuition | $4,300 |
| Registration Fee | $200 |
| Total Cost | $4,500 |
Enrollment in any certificate program requires a $200 registration fee (non-refundable five days after beginning of Orientation class or submission of first assignment). All tuition and fees must be paid on time, including those paid by third parties.
Payment Plan
Affording your education just got easier with our Payment Plan.
Pay for your Professional Certificate with 11 monthly payments of $415.
Your first payment (which includes a $200 Registration Fee) is due at enrollment.
A $65 payment plan charge is included.
Job Facts
Is a marketing design certificate worth it? Career opportunities abound into the foreseeable future. Here are some job and career statistics to consider:
Facts are sourced from the Bureau of Labor Statistics Occupational Outlook Handbook. For more information about art and marketing careers and the advertising community visit: American Association of Advertising Agencies or AIGA.
240%
Median Income for Advertising, Promotions, and Marketing Managers in May 2017 was $129,380 a year, 240% higher than the median for all workers.
10%
Employment of Advertising, Promotions, and Marketing Managers is projected to grow 10% from 2016 to 2026, faster than the average for all occupations.
Career Information
Job outlook for marketing design careers is very good. Opportunities in this field are projected to grow faster than average. Promotions, advertising, and marketing campaigns will continue to be critical for organizations well into the future as they seek to preserve and expand their share of the market. Our marketing design programs will help you build the skill set you need to launch your career in advertising.
A certificate in marketing design from Sessions College will give you the skills you need to begin these types of careers:
Marketing
Advertising
Creative Design
Print Design
Promotions
Publishing
Computer Graphics
Graphic Design
Visit our Marketing Manager Career Guide for more information, or browse the Federal Occupational Handbook or O*NET database.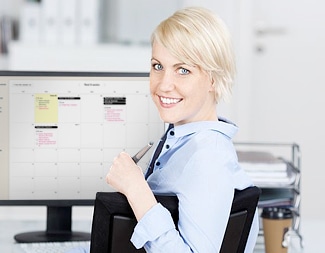 Marketing Design Advanced Certificate program
Add concentrations and build a deeper portfolio.

Highlights
Comparing programs? Browse some other degree or certificate programs you might like: