Online Career Programs at Sessions College
Certificate Programs
Browse our range of online career certificate programs below. When you are ready to enroll, chat with an Advisor or head over to Career Certificate Admissions.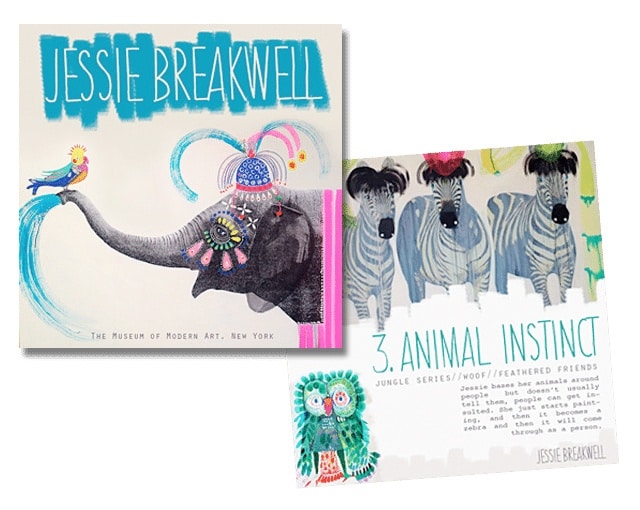 Graphic Design Certificate
Prepare for a career in design in the leading online graphic design certificate program. In the Professional Certificate in Graphic Design program, you'll discover techniques for creating digital images, illustrations, and layouts, addressing fundamental concepts in color, typography, and composition. You'll be trained to apply these techniques using today's design software tools Adobe Photoshop, Illustrator, and InDesign. Graphic design course assignments include photo editing, logo design, poster design, magazine layout, and more.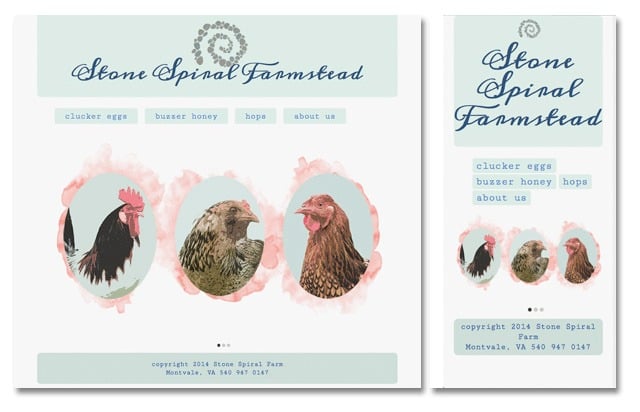 Web Design Professional Certificate
Build a foundation in coding and visual design for the Web. In our Professional Certificate in Web Design program, you'll learn the fundamentals of Photoshop, color, and typography, and how to design responsive, interactive websites for mobile and desktop applications using HTML, CSS, JavaScript, and the Bootstrap framework. With Faculty feedback on your coding and design work as you go, you'll graduate with a strong foundation for a professional career or more advanced programs.
Our affordable web design courses are 100% online. Get started with your web design career on your schedule with Sessions College.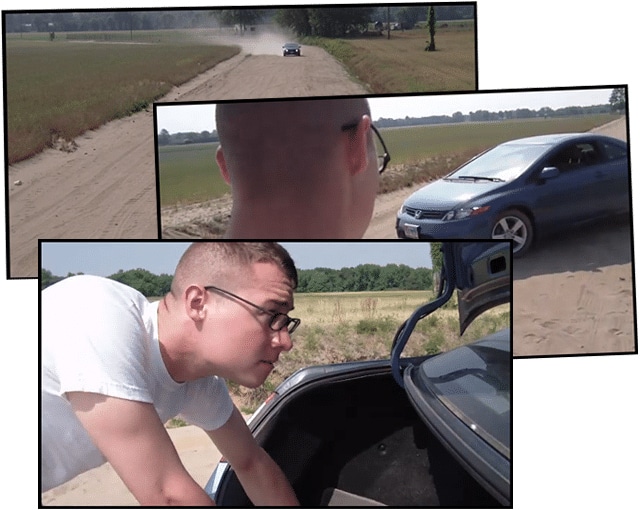 Multimedia Arts Professional Certificate
Gain a foundation in visual design, motion graphics, and digital video that you can use in Web-based media projects and beyond. By the end of the Professional Certificate in Multimedia Arts program, you will have developed a portfolio of highly engaging and interactive multimedia pieces. Course topics include Adobe Premiere and Adobe After Effects alongside motion theory, digital video editing, digital video production, and motion graphics.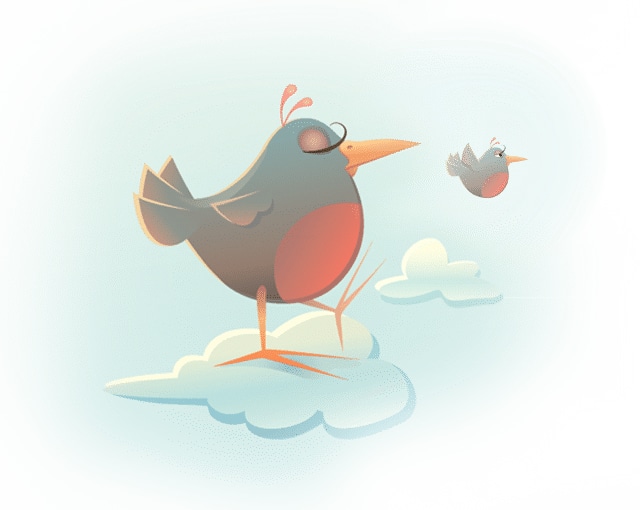 Digital Arts Professional Certificate
Build creativity and technique in traditional drawing and digital illustration in the Professional Certificate in Digital Arts program. You will gain hands-on experience in fundamental technical and creative skills in digital imaging, traditional drawing, and digital illustration. Learn current trends and techniques from experts. When you complete the program, you will have begun your portfolio of creative work.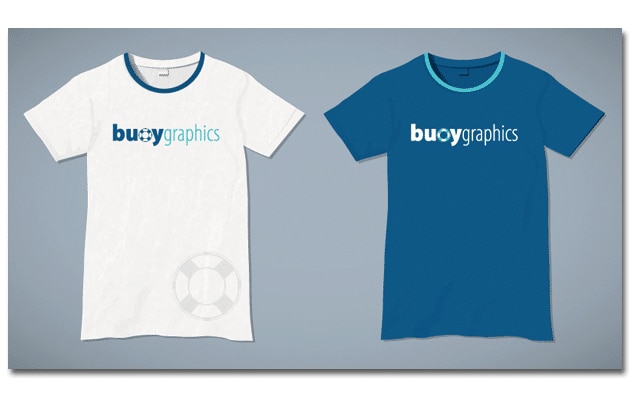 Marketing Design Certificate
Develop essential skills in branding, advertising, and promotional design that can enhance your small business or build your corporate client base. By helping you learn marketing and communications applications for Photoshop and Illustrator, the Professional Certificate in Marketing Design program gets you started with skills in visual design, including advertising and brand identity. Our online marketing courses are regularly updated to ensure our students are learning current techniques and trends.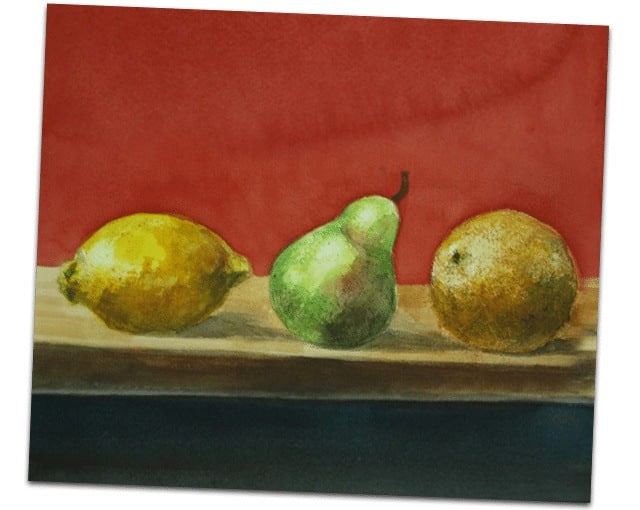 Fine Arts Certificate
Develop your skills and experience in traditional media and photography on your time with our completely online art classes. Enrich your vocabulary in the visual arts, exploring the purpose and methodology of art-making. Our online drawing and painting classes instill a rigorous, traditional approach to representing still life and human subjects with attention to critical concepts of line, mass, form, perspective, value, color, and composition. Taking online arts classes will allow you flexibility to continue with your everyday routine. Start your art career with a professional certificate from Sessions College.
Kick Start Your Creative Career
Advance your career in a flexible 9-month program.
Study With The Pros
Get expert feedback on your art and design work.
Grow Your Portfolio
Enhance your portfolio with creative projects.
Flexible, Self-Paced Program
Study at your own pace – no weekly deadlines!
Invest in Your Education
Affordable payment plans help you fund your education.
Enroll Today, Start Tomorrow
Get creative now with open enrollment and monthly class starts.
Other Program Options: