Student Life
At Sessions College, you have access to a team of Student Advisors who are here to support you in reaching your learning goals. Our Student Advisors are trained artists and designers who understand the learning process and workflow of design students.
We check in often with our students and want to hear from you as well. Student Advisors can be contacted with any questions regarding program orientation, academic advisement, course access, learning environment issues, or transcripts. We encourage students to utilize the tools and resources offered here to maximize the learning experience.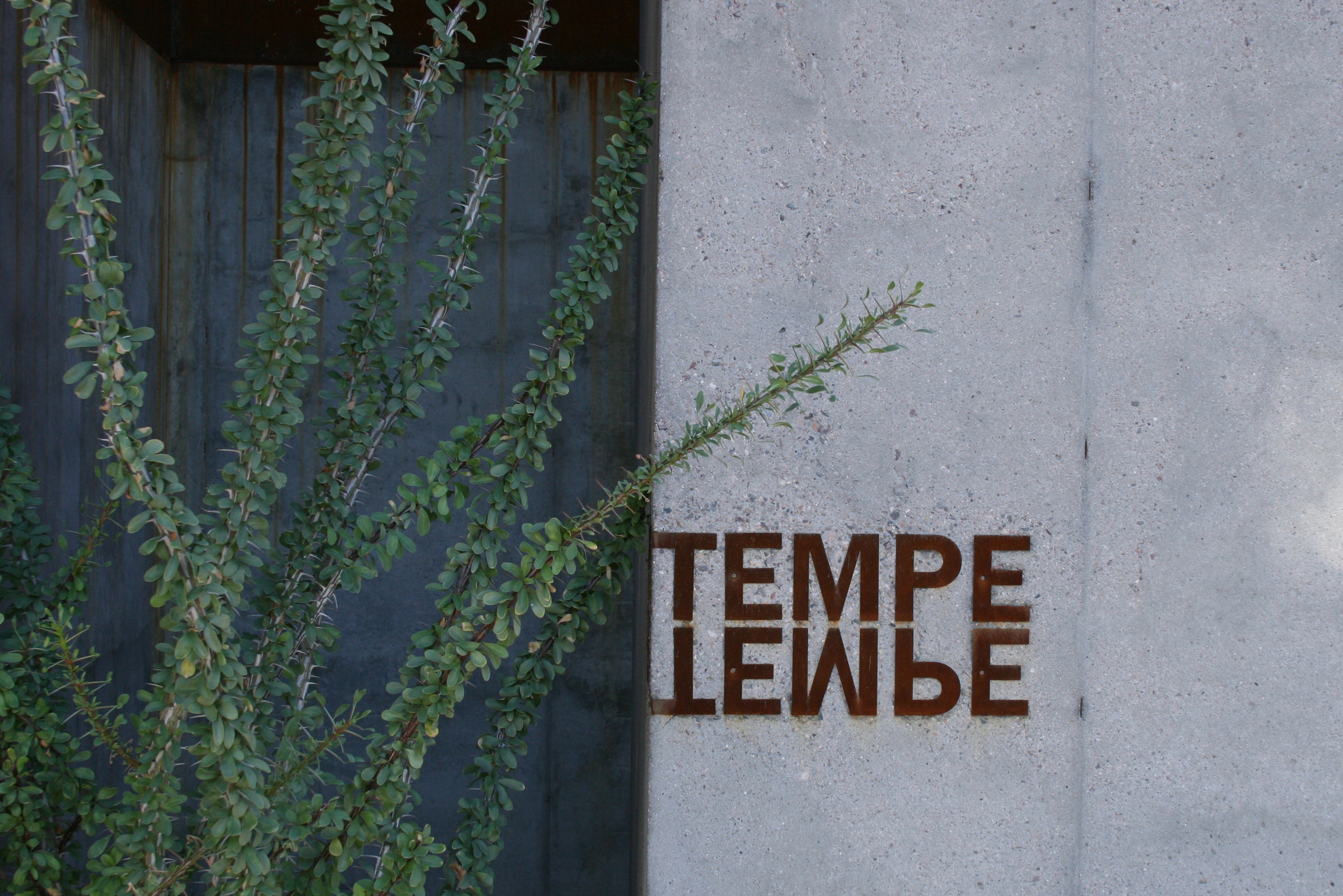 Student Services provides support to encourage and ensure student success. We do this by continuous management of student pacing, participation, and grades within their programs. We resolve questions and concerns from students to make sure they stay on track. Finally, you can contact us for a range of services relating to student records, such as transcripts, schedules, diplomas, and more.
Tyler Drake
How to Contact Us
While the Sessions College learning environment is always open, our main campus in Arizona has scheduled opening hours.
You can contact us Monday to Friday at 10am-10pm Eastern Time.
By phone at 800-258-4115 (from the US) or 480-212-1704, option 2
By email at advisor@sessions.edu
By the message system in our online learning environment
We are located in Tempe, Arizona – feel free to stop by any time!
Sessions College for Professional Design
Main Campus
51 West Third Street, Suite E-301
Tempe, AZ 85281
NEW! Find out who won the Sessions College 2018 Outstanding Graduate Awards.
Student Handbook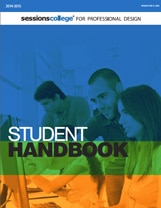 The Student Handbook details the rules, regulations, and policies that govern Sessions College programs. Enrolled students are responsible for reading and understanding the information pertinent to their level of study: degree program, certificate program, and individual courses.
If you have any questions about the policies detailed in your handbook, please do not hesitate to contact your Student Advisor.
Career Center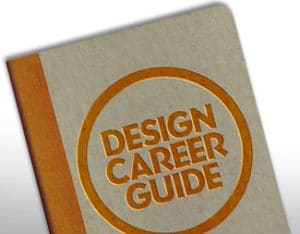 Working on completing your visual arts program at Sessions College? Career resources can help you find your niche in the industry and bridge the gap between finishing your program at Sessions and finding a job. Visit our Career Center for job descriptions, salary information, interview tips, and more. The Career Center should be your first stop for job search information as you work to build a career.
Visit our student blogs: Campus News and Notes on Design.
Student Ambassadors
Sessions College Student Ambassadors are students who have volunteered to represent Sessions College to interested parties such as prospective students and educational organizations and also to provide school administration student perspectives on Sessions College educational strategy and planning.
Student Ambassadors are an important part of the future growth and development of Sessions College. Learn more
General Hours and Holidays
Instructors generally work during standard business hours and are expected to respond to student emails within 1-2 business days with personalized, detailed critique and guidance. Instructors are not required to work on weekends.
Sessions College administrative offices are closed on the following days for 2019:
See Dates
ANNUAL HOLIDAYS
New Year's Day
Monday, January 1
Memorial Day
Monday, May 28
Independence Day
Wednesday, July 4
Labor Day
Monday, September 3
Thanksgiving
Thursday, November 22
Day after Thanksgiving
Friday, November 23
Christmas
Tuesday, December 25
New Year's Day 2019
Monday, January 1, 2019
For semester dates, see
Academic Calendar
.