News and inspiration for our students, staff, and faculty everywhere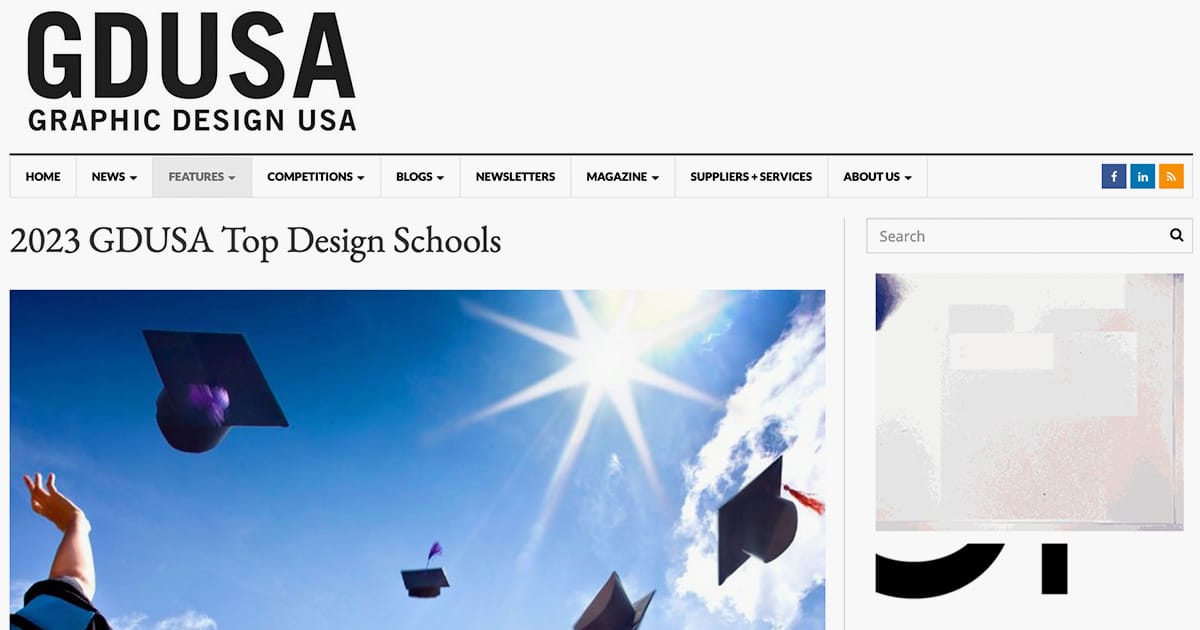 Sessions College placed among top design schools in industry magazine.
May 26, 2023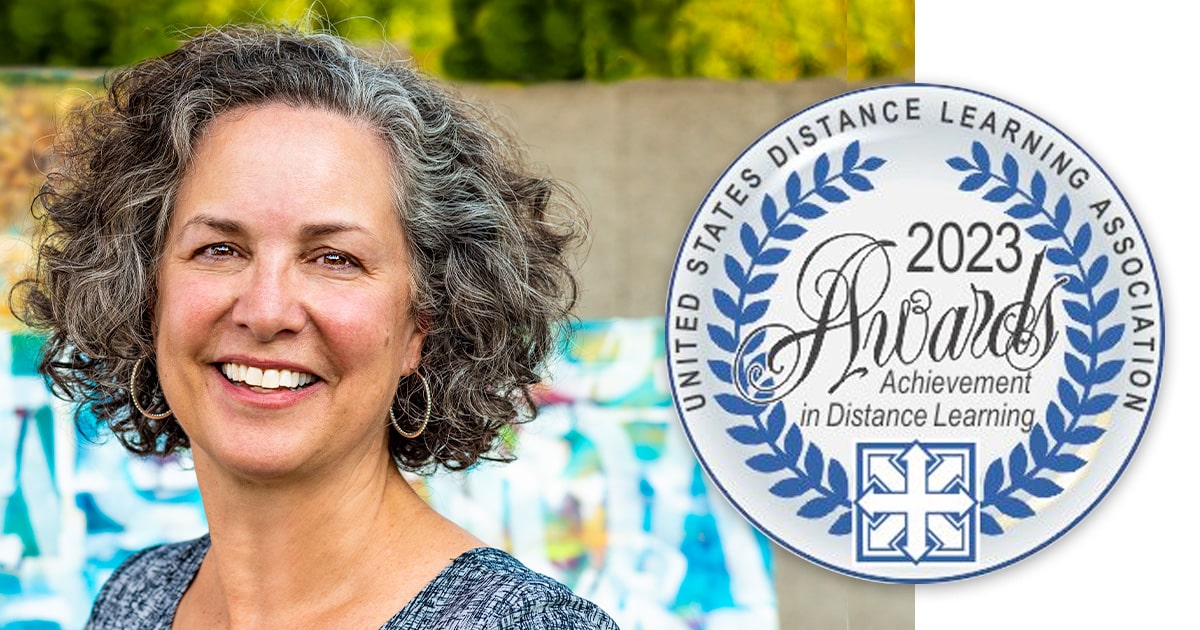 Celebrate with us as Dr. Meryl Epstein is selected for the prestigious USDLA Gold award for leadership in distance education.
May 16, 2023
Kudos to our April 2022 Degree Program graduates: Eric, Jacob, Sidney, Victor, and more.
April 16, 2023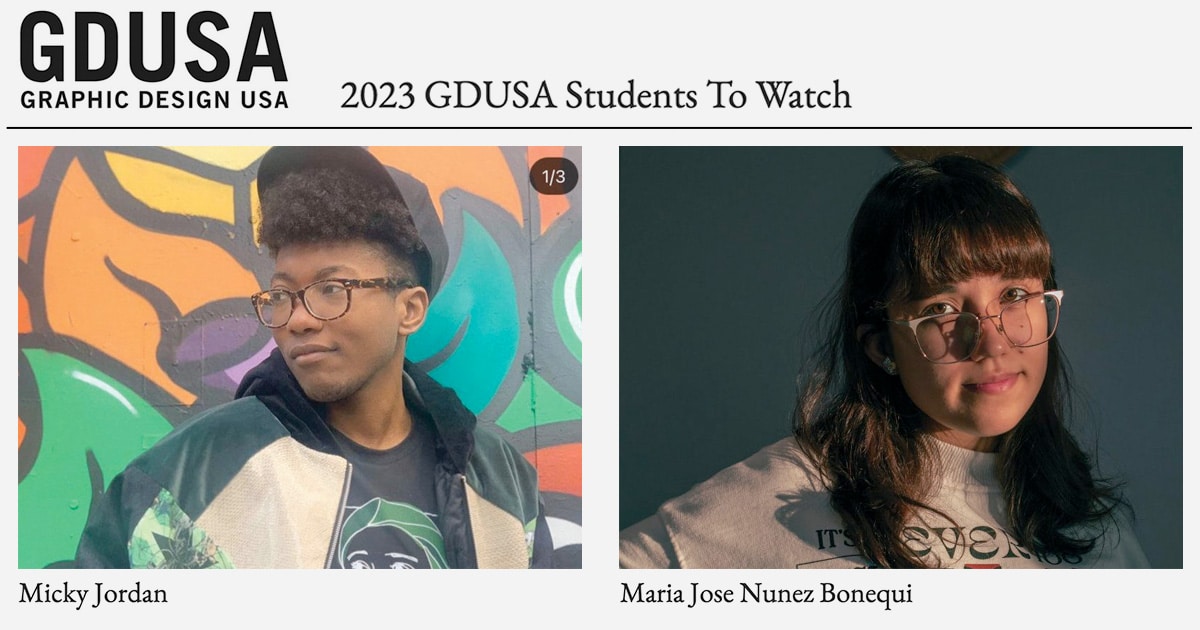 Breaking news, Sessions College students Micky Jordan and Maria Jose Nunez Bonequi have been featured in the 2023 GDUSA Magazine Students to Watch edition.
February 23, 2023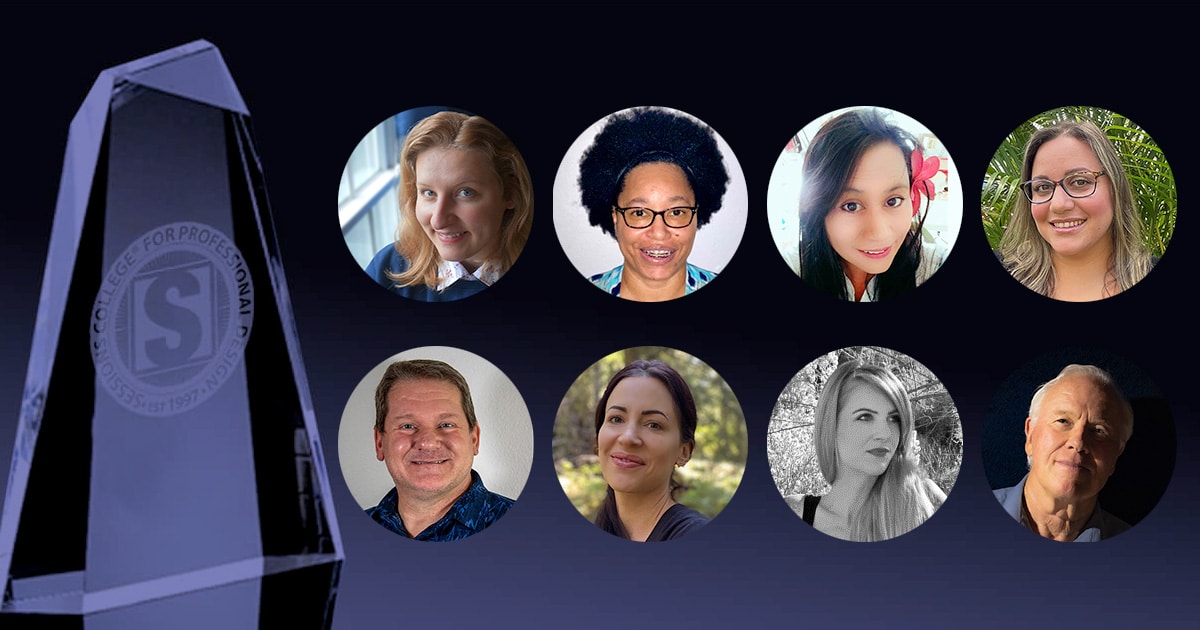 Let's hear it for our 2022-23 Outstanding Grads: Adrienne Schaumann, Angelique Shipley, Deborah Lefever, and more
October 5, 2022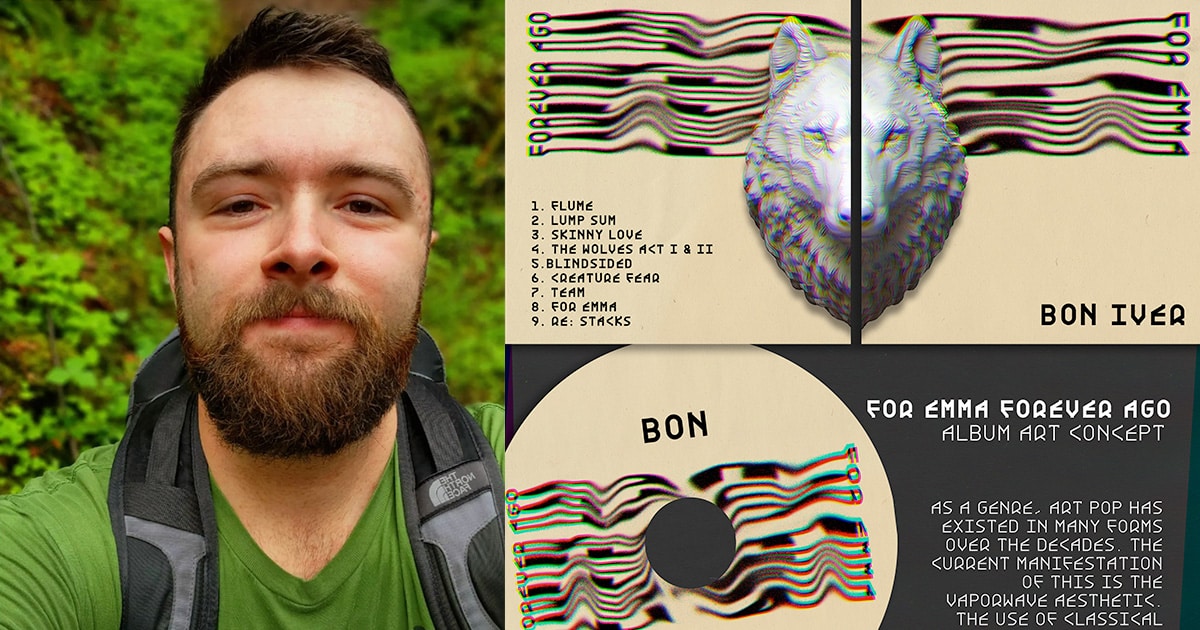 Zachari Haselow talks about his experience earning a BFA while beginning his first job as a designer.
May 11, 2023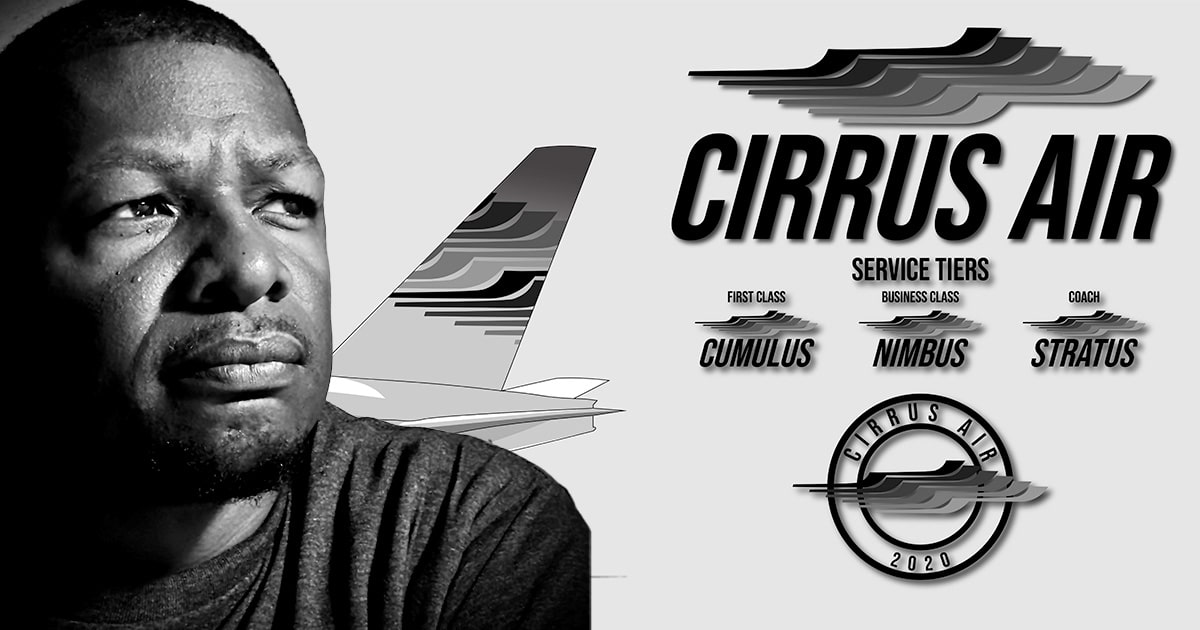 BFA in Graphic Design student Oscar Merritt talks about the value of allowing yourself to come through your art or design work.
March 31, 2023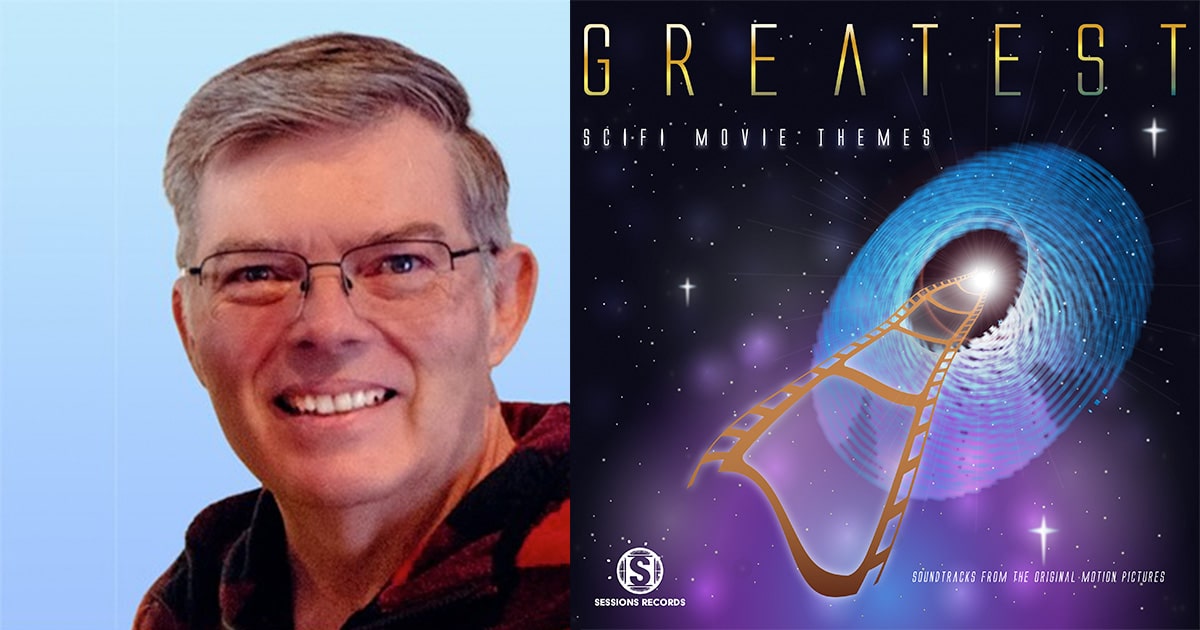 Air Force veteran Marc Fraley talks about the satisfaction of developing his digital media skills and taking on freelance projects.
March 10, 2023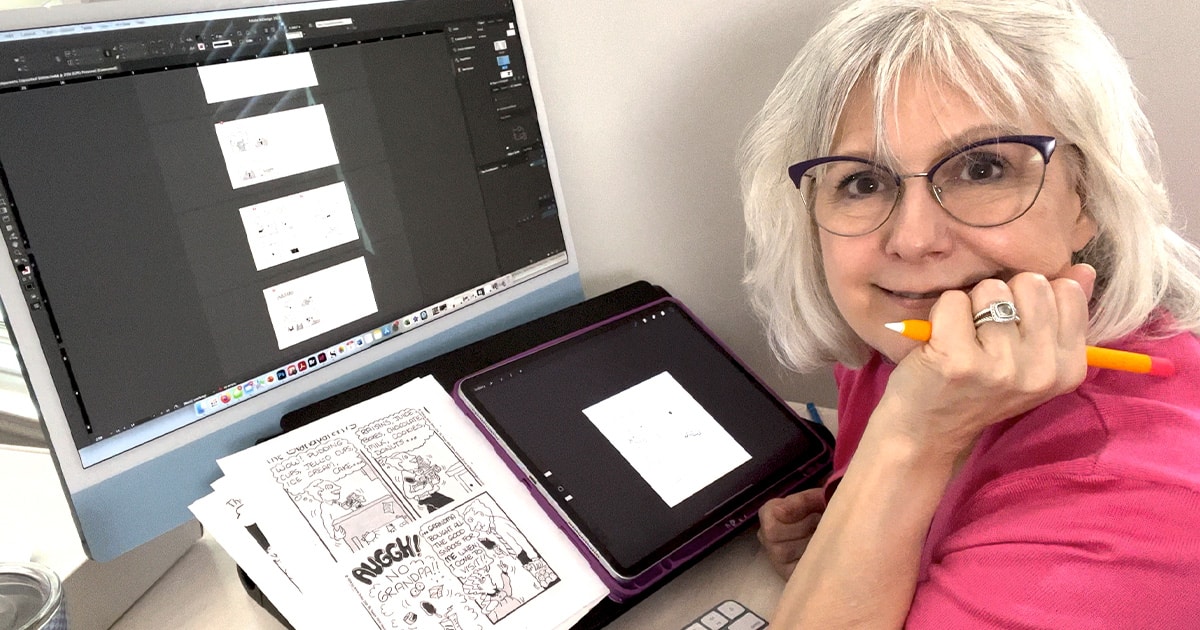 Anne Catharine Blake on how her career evolved and how she keeps doing work she loves.
May 9, 2022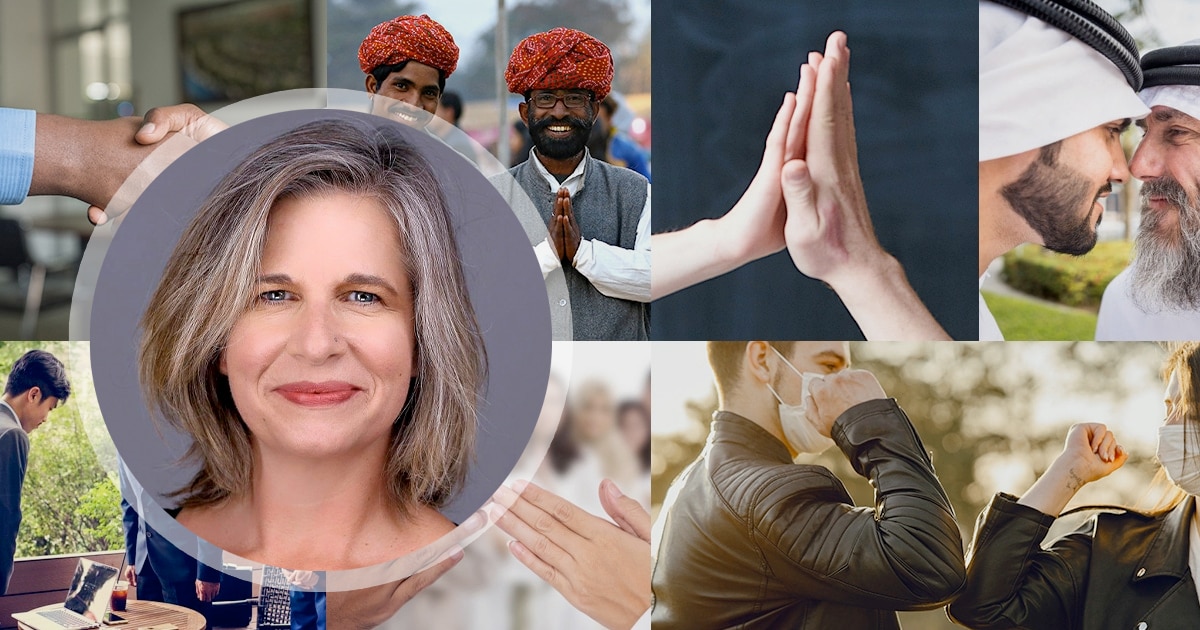 Jill Mott on cultural anthropology and lifelong learning
August 31, 2021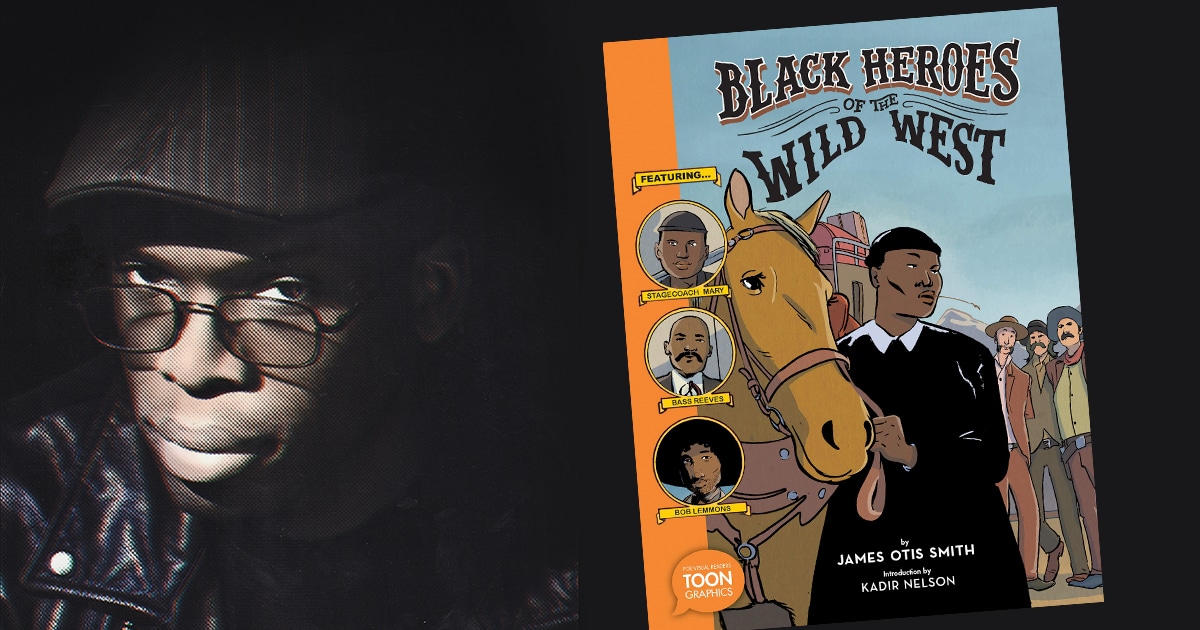 Behind the scenes with Black Heroes of the Wild West author/illustrator James Otis Smith.
December 7, 2020
Pat Perigo talks about photography, video, and new tools for digital designers.
September 9, 2022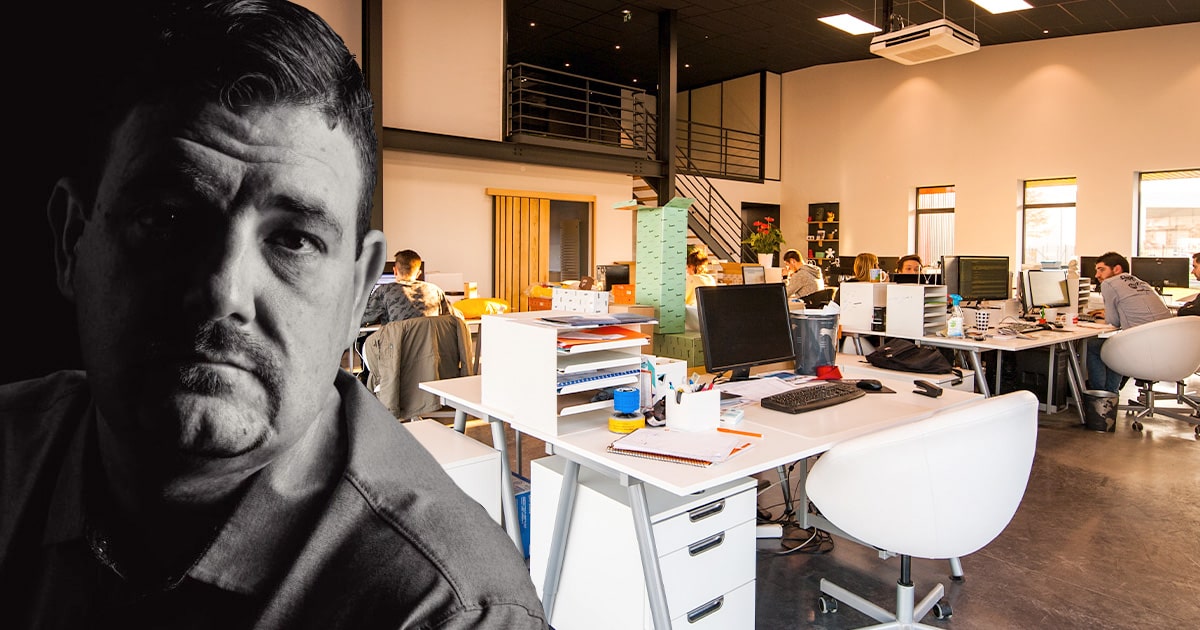 John Gawley puts the spotlight on employment trends in graphic design.
August 26, 2022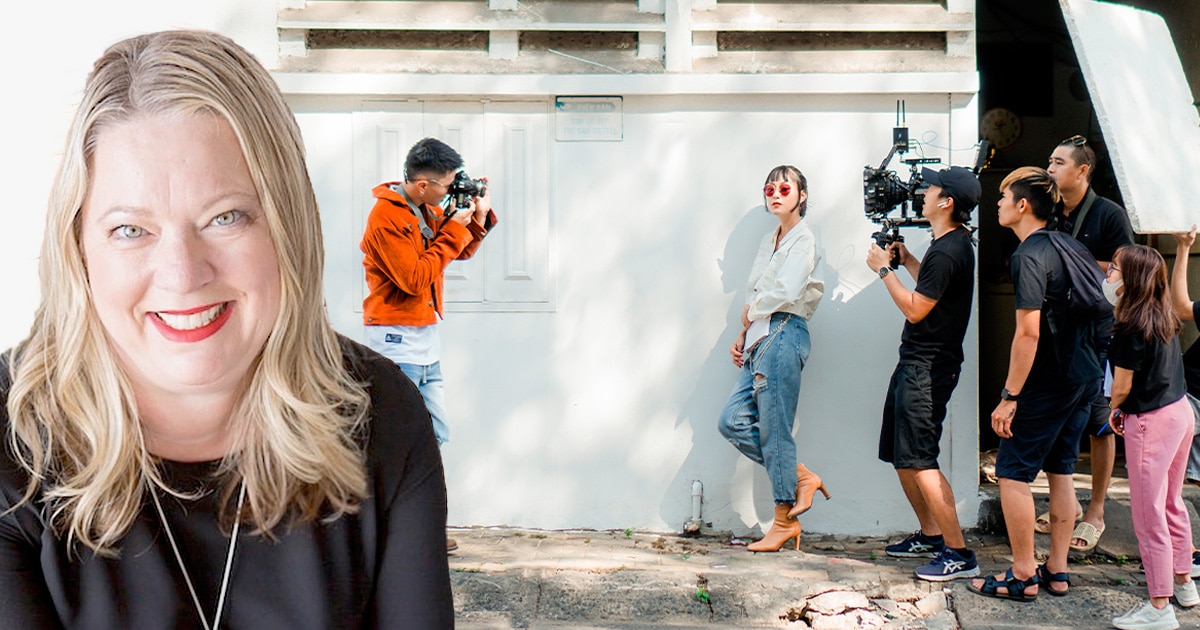 Amy McSheffrey talks about employment trends in digital media.
August 15, 2022
Download our latest catalogue