Walt Dombrowski
Walt Dombrowski is a web developer with 20 years of professional experience. Walt has extensive experience in PHP, WordPress, CSS, jQuery, and HTML, and has worked in both front-end and back-end operations with clients from 23 different countries. As the of Red Turtle Studios, he has produced multiple MOOCs teaching students globally how to use Wordpress.
Degree(s):
BA in Engineering, Stevens Institute of Technology, NJ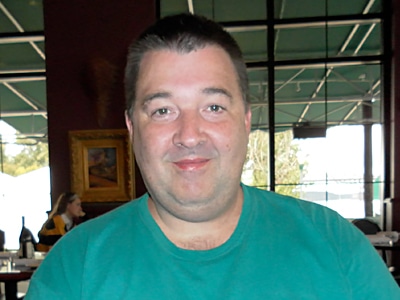 Student Feedback
"This program has been helpful not only in improving my skills, but in helping me focus on exactly what I want to do in the future. My overall experience with the instructors and advisors has been outstanding."
- Lisa Gladstone, Certificate Program Student