Students will enhance their ability to produce compelling illustrations and artwork in alignment with their professional and creative goals. In collaboration with the instructor, students will select or "spec out" and complete multi-faceted projects that support their portfolio goals. The course instructor will serve as the client, and class grades will be based not only on the quality of work but also on the ability to research a concept, meet deadlines, synthesize drawing and artistic principles, and effectively present professional level work.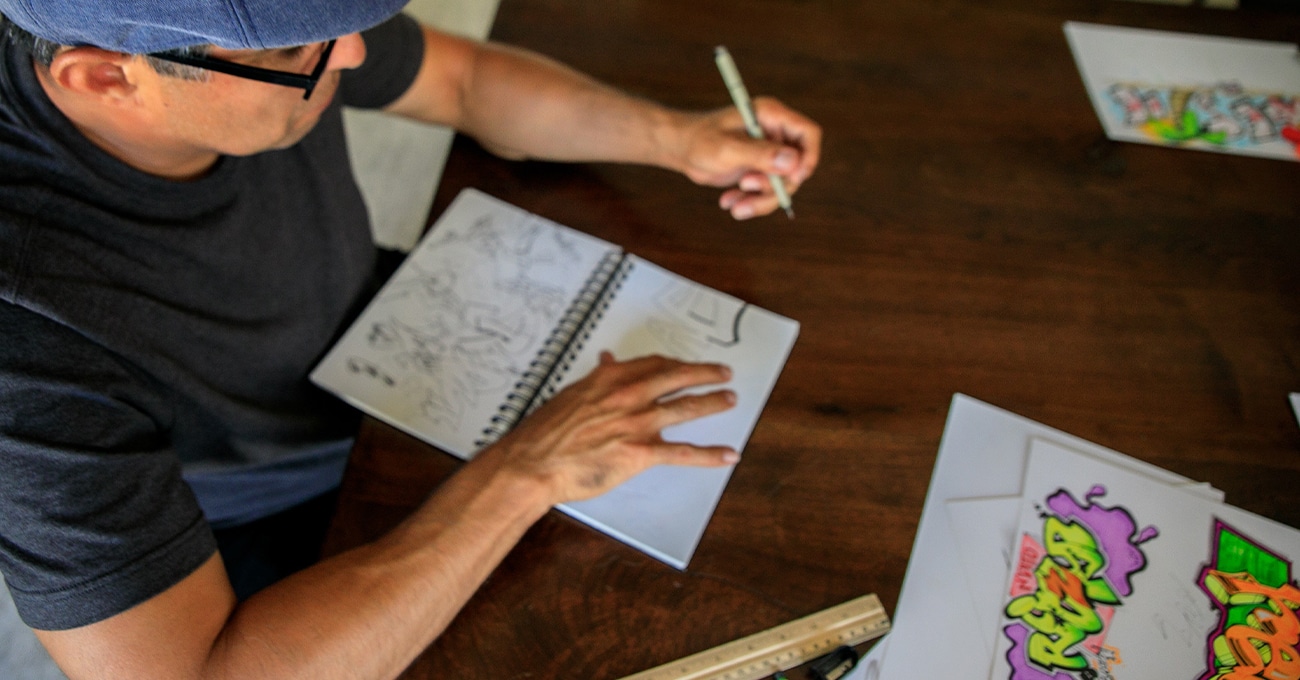 100% online
Project-based
Instructor-led
Credit-bearing: 3 Credits
Classes start January, April, and August
Instructor(s)
The course is taught by the following instructor(s):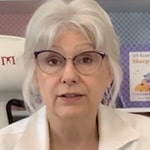 Anne Catharine Blake is an internationally published freelance author, illustrator, and designer.
LEARN MORE
Course developed by: Anne Catherine Blake
Take this course as a standalone or as part of the following program(s):
Creative Project: Your Choice!

Explore potential directions for your course project.

Creativity: Your Super Power!

Strategies for how to generate and develop your multi-faceted and creative project idea.

Research: Your Secret Weapon

How to flesh out your idea with client, competitor, and customer research—and more.
What Are The Course Projects?
Students will work on a multi-faceted project or set of projects they want to create. Students can choose between two standard project options or select one of three trending projects to enhance their illustration portfolio.
What Software or Supplies Do I Need?
Computer with Internet connection.
Adobe Photoshop and Illustrator
Drawing, painting, or other art supplies as dictated by your project.
What Will I Learn?
Students in this course can expect to learn to:
Effective research and development of a multi-faceted illustration project that includes multiple components.
Demonstrate the ability to employ critical thinking and problem solving skills when researching, synthesizing, and applying relevant ideas throughout the creative process.
Effective use of research and creative ideation to develop a compelling and market focused project and demonstrating an understanding of the client/product, target audience, industry, and competitors.
The ability to manage your project through a defined creative process, meeting a series of project milestones.
Clear, effective, presentation of research and creative direction at multiple stages of project development.
Successfully communication of creative ideas and concepts through writing and oral presentation.
Classes start January, April, and August
3 Credit Course
Project-Based: Exercises, Discussions, and Critiques
| Course Tuition and Fees | |
| --- | --- |
| Tuition | $510/credit |
| Registration Fee* | $200 |
| Total Course Price | $1730 |
Registration fees are nonrefundable after 5 days from enrollment. All tuition includes a digital materials fee for course content.
Course Registration Form
To register for this course, use the form below to enter your information and desired start date. An Admissions Advisor will contact you to arrange payment and provide you with an Enrollment Agreement.
Frequently Asked Questions (FAQ)
What Are The Courses Like?
Our courses are project-based. In each course you'll enjoy a series of lectures, projects, discussions, and critiques designed to stretch your creative skills, earning college credit for your completed course.
How Much Time Do I Need?
Classes start January, April, and August, and this course can be completed in a 15-week term. College credit from this course can be applied to a range of degree and certificate level programs at Sessions College.
Who Are The Instructors?
Our courses are developed and taught by our faculty of professional artists, designers, and photographers. This means that you'll learn in-demand skills, get feedback on your work, and build a portfolio of creative work.
Is Sessions College accredited?