Instructor(s)
The course is taught by the following instructor(s):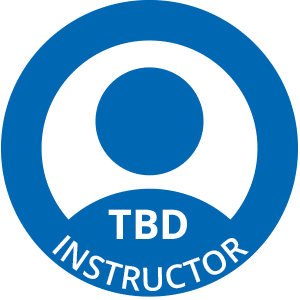 No items found
No items found
What Are The Course Projects?
What Software or Supplies Do I Need?
What Will I Learn?
Students in this course can expect to learn to:
No items found
No items found
Registration fees are nonrefundable after 5 days from enrollment. All tuition includes a digital materials fee for course content.
Course Registration Form
To register for this course, use the form below to enter your information and desired start date. An Admissions Advisor will contact you to arrange payment and provide you with an Enrollment Agreement.
Frequently Asked Questions (FAQ)
What Are The Courses Like?
Is Sessions College accredited?