Vocational Certificate Admissions
Tuition and Payment Options
Our Vocational Certificate programs offer affordable tuition and a range of ways to finance your education. The Professional Certificate provides a cutting-edge, self-paced online program that can cost less than community college. The Advanced Certificate enables you to add concentrations, customizing a program to your specific learning goals.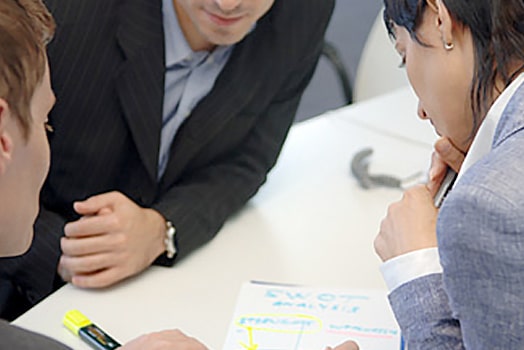 Tuition and Fees
Current tuition and fees for Professional and Advanced Certificate programs are as follows:
Vocational Programs
Professional Certificate Tuition
$6,500 / $2,999*
Advanced Certificate Tuition
$999 per concentration
Registration Fee
$200
Program Extensions
$25/month*
* Promotional tuition in effect until Sept 1st, 2016.
* Effective Sept 1, 2016, the fee for monthly extensions will increase to $30/month.
All program tuition and fees are fixed and any enrollment benefits are offered for a limited time and available to all students during that time. All tuition includes a digital materials fee. Sessions College reserves the right to change its tuition and fees as necessary at any time.
Students can pay tuition in full or by payment plan. Program extensions are managed on by auto bill on a monthly basis until a program is completed or cancelled.
** Effective Sept 1st, 2016, all Vocational Certificate students will be required to pay a $50/program technology fee.
Program Materials
Students are responsible for ensuring they have the computer, Internet connection, and any required supplies or software programs for specific classes. Software discounts for Adobe Creative Cloud are available for enrolled students. Some program will require additional art supplies, such as a digital camera, video camera, or drawing/painting supplies.
Please check program pages for information on specific requirements:
Graphic Design, Web Design, Multimedia Arts, Digital Arts, Marketing Design, Fine Arts.
Welcome to the digital age, where no textbooks are required. All coursework and materials required to complete vocational programs are provided in an online learning environment, including orientation materials, lectures, exercises, discussion forums, videos, and multimedia tools. Tuition includes a digital materials fee for updates to course or program content.
Tuition Assistance
Depending on your eligibility, you may be able to finance your vocational program in one of the following ways. Ask an Admissions Advisor for more information.
Payment Plans
Don't want to pay your entire tuition up front? Sessions College offers a monthly payment plan for vocational certificate programs. Payment plans help you afford your education with a low up front payment and low monthly payments. Benefits of using a payment plan include:
Reasonable monthly payments
No credit check
No interest charged
Nominal administrative fee
Bi-weekly payments available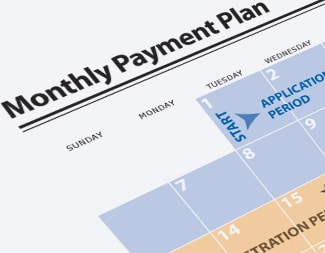 Vocational Certificate Admissions: