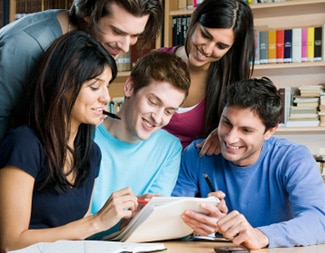 Career Program Admissions
Employer Tuition Assistance
Staff training is a significant investment for a company, and more and more companies are beginning to offer employer tuition assistance programs. Sessions College accepts many forms of employer tuition assistance.
If you think you are eligible for assistance:
1. Ask your employer if there is a company training program or the option to reimburse expenses for training.

2. Fax your approved purchase order (PO) to 866-298-9127, ATTN: Admissions.


If you do not have a company voucher or PO document, we can also invoice your company if you are able to provide the following information: 


a) Authorizing manager

b) Purchase order or reference number
c) Billing contact


Send the above information to admissions@sessions.edu and we can issue an invoice and get you enrolled.

Once Sessions College receives authorization as above, you will be enrolled immediately and we will invoice your company.

Direct payments can be mailed to:
Sessions College for Professional Design

Main Campus
404 S. Mill Avenue,
Suite 201

Tempe, AZ 85281