During this class you will develop and/or enhance your business forms and collateral materials for your photography, illustration, and design business based upon industry standards and best practices. In preparation for running your own creative services business, you will also create a business plan and marketing plan as you explore an ethical and scalable business philosophy. You will focus on networking with fellow creatives through local industry organizations and/or respected creative work sharing sites and implement your internship outreach plan in preparation for the DEG 410 Internship and Entrepreneurship.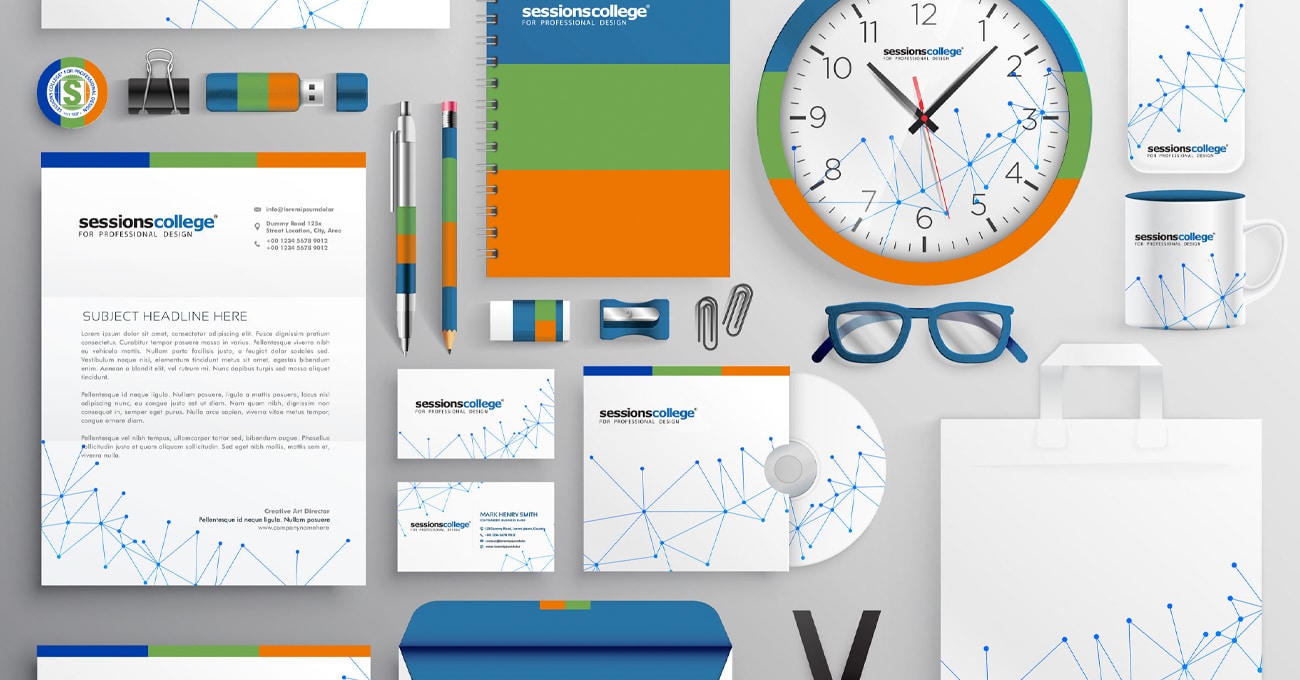 Highly functional collateral
100% online
Project-based
Instructor-led
Credit-bearing: 3 Credits
Classes start January, April, and August
Instructor(s)
The course is taught by the following instructor(s):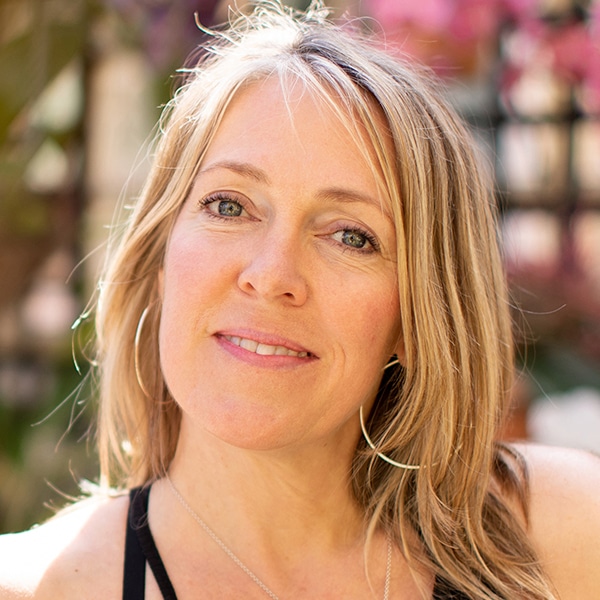 Kristen Becker is an educator, graphic designer, and entrepreneur specializing in e-commerce.
LEARN MORE
Course developed by: Kristen Becker
Take this course as a standalone or as part of the following program(s):
What is Professionalism?

What does "professional" mean for a working creative, and who sets the standards? We will examine professionalism as an important foundation principle for your work, with reference to the ideas and resources promoted by leading creative professional organizations.

Develop a Business Plan and Model

We will will explore how to research and create your own sustainable business model/plan, whether your goal is to establish your own company or simply work freelance.

Creating Functional Collateral

Your collateral, which can range from a website to a business card, can embody your professionalism and your brand. In this section we will discuss how to identify your niche and brand and create highly functional collateral to support it.

Marketing Your Freelance Business

How will you get the word out about you and your work? We will explore what options and strategies best suit your business marketing needs.

Establishing Your Presence in the Market

Personal connections can be just as important to your career as professional ones. We will discuss how to research and implement networking and establish yourself in your creative marketplace.

Advanced Research and Relationship Building

Looking for jobs? We will examine how to do the research to build connections and secure professional opportunities.
What Are The Course Projects?
Class projects ensure that your creative business is on the right track. Students create a business plan or lean business model canvas, a set of professionally designed business collateral pieces including agreement, estimate, and invoice, a client questionnaire, and marketing and networking plans.
What Software or Supplies Do I Need?
Computer with Internet connection.
Adobe Photoshop, Illustrator, and InDesign CC (optional).
What Will I Learn?
Students in this course can expect to learn to:
Develop and/or enhance business forms and collateral materials for your creative services business based upon research and a synthesis of industry standards and best practices.
Create, organize, and present a business plan and develop a plan for effectively marketing your work.
Analyze, evaluate and implement contemporary approaches to networking with fellow creatives, engaging with local creative industry organizations and/or respected creative work sharing sites to expand your presence in the marketplace.
Advance the cultivation of contacts in order to secure an internship in preparation for the DEG 410 Internship and Entrepreneurship Internship course and report your progress to your instructor during this course.
Classes start January, April, and August
3 Credit Course
Project-Based: Exercises, Discussions, and Critiques
| Course Tuition and Fees | |
| --- | --- |
| Tuition | $510/credit |
| Registration Fee* | $200 |
| Total Course Price | $1730 |
Registration fees are nonrefundable after 5 days from enrollment. All tuition includes a digital materials fee for course content.
Course Registration Form
To register for this course, use the form below to enter your information and desired start date. An Admissions Advisor will contact you to arrange payment and provide you with an Enrollment Agreement.
Frequently Asked Questions (FAQ)
What Are The Courses Like?
Our courses are project-based. In each course you'll enjoy a series of lectures, projects, discussions, and critiques designed to stretch your creative skills, earning college credit for your completed course.
How Much Time Do I Need?
Classes start January, April, and August, and this course can be completed in a 15-week term. College credit from this course can be applied to a range of degree and certificate level programs at Sessions College.
Who Are The Instructors?
Our courses are developed and taught by our faculty of professional artists, designers, and photographers. This means that you'll learn in-demand skills, get feedback on your work, and build a portfolio of creative work.
Is Sessions College accredited?