An Army Illustrator Completes Her Degree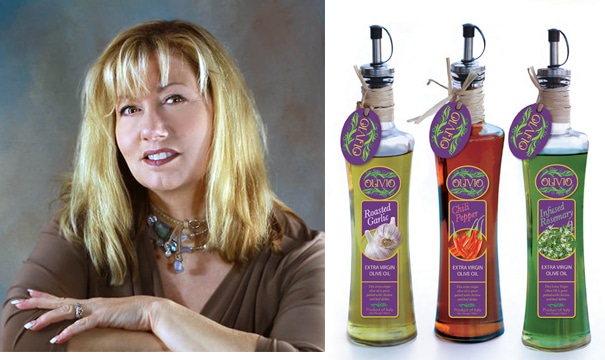 Theresa Slater
Kansas City, MO
Associate of Occupational Studies in Graphic Design 
This month our featured student is Theresa Slater from Missouri. Theresa originally pursued a Vocational Certificate to build her portfolio and learn some software skills, later decided it was time to finish that degree she started some years ago with our Associate of Occupational Studies.
Describe your journey into design and the experience you gained throughout the years.
I started my artistic journey into education by attending an advertising course at a Skill Center for two years, while I was still in high school. After graduating, I attended Kendal School of Design in 1981. I studied Illustration. This is before computers were introduced into schools. I how to use pen and ink in Typography class and other traditional methods to create illustrations.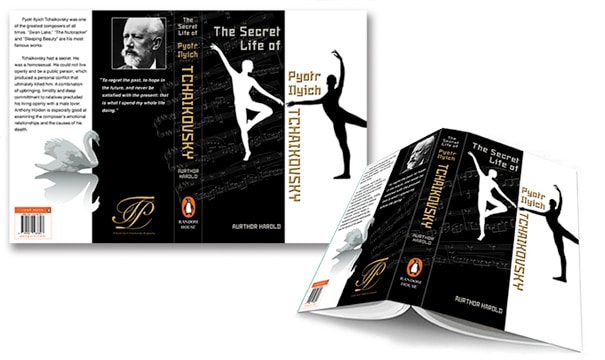 I dropped out of school to become an Army Illustrator in 1985. While in the military I worked for the command groups of whatever battalions I was assigned to. I often created their command briefings by hand using pen and ink on acetate to put on the overhead projector. The military currently uses PowerPoint for their briefings. We have come a long way since then.
I have attended other schools since then to try and finish up my art degree. Before starting Sessions, I was going to a local Community College where had taught a two-year degree program in Graphic Design. I was doing very well but could not continue because the next semester classes were only offered during my work hours. I could not change my work schedule because it was set up initially, so I could go to school. After doing a lot of research, talking to different school advisors, I decided that Sessions was the perfect fit for me.

I started with the certification program in Graphic Design. I highly recommend this for anyone who wants to build a strong portfolio or just wants to learn some of the programs without getting a degree. When the main part of my course was complete, Sessions offered the Bridge Program to me. Through this program, I thought I could finally get the degree I started so many years ago.
Overall, Sessions is a great school, and I often recommend it to people who are interested in a creative degree program. My goal is to combine my skills as a traditional artist with my knowledge of graphic design to become a successful freelance designer or work in a team atmosphere with other designers.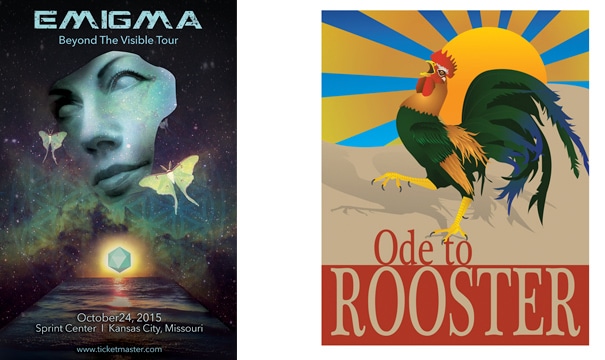 Visit the Degree Programs page to find out more about this program and other programs at Sessions College. 

Sessions Staff is a restless soul who loves to share Campus News stories with current and prospective students.