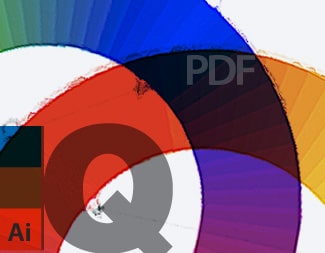 Design Career Guide
Professional Resources
Many of our students are active in the design industry even before they graduate from our programs. We developed this collection of interactive design tools and templates to speed your design projects. Each tool below was created by design industry experts with professional needs in mind.
Business Templates
Download contracts, invoices, and other documents for graphic design and Web design professionals. These templates were provided to Sessions College by Creative Public and can be customized with your brand and specifics. Go to the free design Business Templates page.
Design Production Templates
Download templates for common print documents, like business cards and brochures, and use these to speed up your print production work. Download design production templates now.
Design Blogs
Design blogs can be a constant source of professional information and inspiration. Visit our top 20 design blogs to stay current and expand your creative horizons each day.
Color Calculator
This interactive color wheel helps you create a harmonious color combination for professional design work. Graphic designers and Web designers alike can create color schemes thanks to HTML, RGB, and CMYK color options. This is a very cool thing! Try out the Color Calculator now!