Student Resources
Career Center
So you're thinking about a creative career. You want to follow your heart, develop your art, and make a living. No matter where you are in your program, it's never too early to research your career path and prepare for your job search. We've compiled a rich information source packed with tips to help you land your first (or your next) creative job.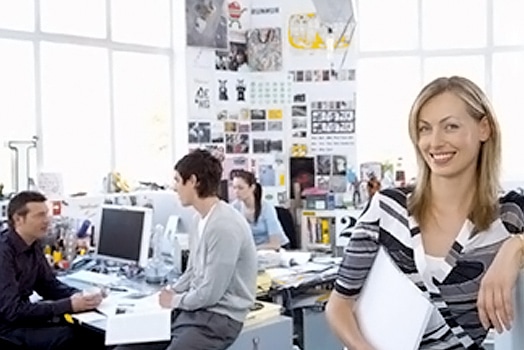 Use our Design Career Guide to figure it out. Search our database of creative careers for design school graduates.
Get Catalog
Download our latest catalog
Career and Salary Outlook
There's a lot of data out there that shows that the design industry is thriving. We've collected it on one handy page.
Job Boards
Ready to start combing want ads? Check our our top 10 creative job boards. When it comes to finding creative employment, not all boards are created equal.
Professional Resources
In a creative career, you should never stop learning, so use our professional resources page. Pick up our design business templates to help you run your freelance projects. Explore our famous Color Calculator and check our the top 20 design blogs to expand your creative horizons each day.
Download our latest catalog