Outstanding Graduate Awards 2023
William Esque is a designer who enjoys building unique products through user-centered research. Currently working as a freelancer, he helps different product teams to build enjoyable user experiences. Outside of Sessions, William says: "I enjoy being outdoors. I love to surf, cycle, hike, and lift weights."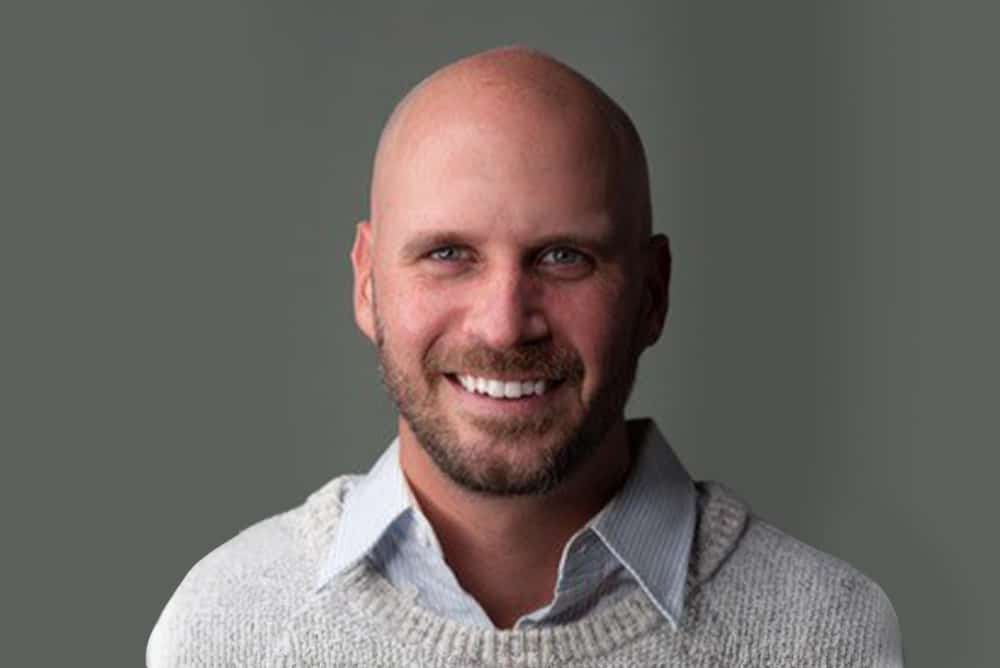 According to William…
Areas of strength: Currently I am a product designer for web and mobile designs.
Benefits of studying online:   I was able to travel, hang out with friends/family, and was still able to finish up my course work. 
Best thing about Sessions College: I enjoyed the process and thought the program was well thought out. I went from a novice graphic designer to having some solid skills that I use today.
What class(es) made a difference? My favorite class was Illustrator I. I was really intimidated at first, but found I really enjoyed the power of this software.
Creative and/or  professional goals after graduation: Since graduating, I have designed some book covers and opened an e-store on my website where I sell my art on prints, mugs, and so on. I have also been working on building my portfolio to send to publishing houses. I would love to illustrate children's books, especially educational books with an emphasis on animals and nature.
Portfolio link: https://uxfol.io/esquedesign
"William created some unique and professional quality designs in his time in my illustration course. He maintained a professional bearing as well which I credit to his time in the military as well as in his professional career."