Online Illustrator Course
Illustrator I
Adobe Illustrator is a powerful and versatile tool for creating illustrations, logos, and graphics for print and the Web. You can learn to produce detailed and scalable art in this online Illustrator course. Working with an expert instructor, you'll build a strong foundation, exploring selection tools, drawing tools, layers, the Pen tool (a lesson unto itself) as well as transformations/distortions, type tools, and modifying paths and shapes. Hands-on illustration projects include a robot, a CD cover, photo tracing, a postcard, a bus ad, and visual identity.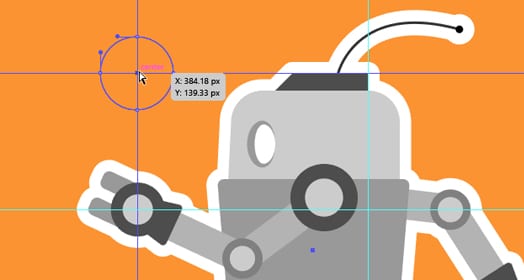 Enter the exciting world of Adobe Illustrator
Unleash the power of the industry-standard vector drawing tool for print and the Web
Instructor-Led Course
Feedback from design professionals
Creative Projects
Stretch your skills, grow your portfolio
Learn at Your Own Pace
Self-paced and scheduled programs available
Course Outline
1 - Getting to Know Illustrator
Lesson One unpacks all the goodies in the Illustrator toolkit. You'll learn how to create and save files, access basic panels and drawing tools, manage your workspace, and select colors. An overview of selecting shapes, creating fill colors and stroke outlines, and working with different views and magnification sets up for your first project.
Project - Robot illustration
2 - Advanced Selection, Organizing, and Painting
True Illustrator mastery comes from the ability to quickly select and manipulate any detail in your artwork. Lesson Two equips you for this task with a focus on direct selection, anchor points, pasting, and grouping. You'll learn how to use drawing aids such as the ruler, guides, and smart guides. Drawing tools including the Paintbrush, Pencil, Smooth, and Eraser tools are explored along with the handy Live Paint feature. The lesson culminates with tips on how to organize your work in layers and create templates.
Project - CD cover
3 - Transformations and Distortions
Transformation tools give you the ability to rotate, reflect, and twist your artwork, reconfiguring or expanding a motif and moving elements around the artboard at will. Lesson Three explores a variety of tools for transforming and distorting your designs. We'll discuss how to transform, scale, shear, and reshape your artwork... or even liquify it!
Project - Promotional postcard
4 - Of Path and Pen Tools
Lesson Four tackles the mighty Pen tool, a daunting learning curve for most Illustrator users (no pun intended). You'll learn how to draw all types of paths, straight or curved, open or closed, adding and manipulating anchor points to create specific effects. You'll learn tips and techniques for smooth curves, including using the Convert Anchor Point tool. The Scissors and Knife tools are explored for cutting and carving to give you in flexibility in editing and creating detail in your designs.
Project - Tracing a photograph
5 - Working with Type
Sooner or later, most of your designs will incorporate the written word. Lesson Five gives you a grounding in the tools that make Illustrator a great text layout application. You'll explore the Type tool, learning how to create text boxes, resize type, wrap text around images, create vertical columns or fill shapes with text, adjust leading and kerning, and make your type follow paths. Just watch it go! You'll also learn to use styles to help automate your text formatting in large documents.
Project - Outdoor ad
6 - Modifying and Combining Objects
How's your alignment? In Illustrator, alignment tools are key to adding a final gloss and polish to your compositions. Lesson Six kicks off with an exploration of how to arrange objects and anchor points on your artboard, grouping and spacing elements. Different options in the all-powerful Pathfinder panel are discussed as a means of creating complex new shapes out of simpler lines and objects. You'll also learn how the Shape Builder tool takes on similar tasks. And a final discussion of modifying and combining paths and shapes leaves you with options to edit and shape any aspect of your artwork.
Project - Identity design
Course Objectives
Students in this course can expect to learn to:
Work efficiently in the Adobe Illustrator environment with various modes, panels, and settings.
Use the full range of shape drawing and freehand drawing tools to build illustrations.
Apply fill and stroke colors to objects created with the drawing tools.
Develop attractive illustrations using advanced selection, organization, and drawing tools.
Use the full range of transformation and distortion tools to accurately modify objects' shapes.
Draw accurate vector objects using the Pen tool and its associated features.
Use the various type tools, and apply wrap, flow, shape, and path modifications to typography.
Design an advertisement using appropriate typography, drawing tools, and a clipping mask to contain the art within a shape.
Align multiple objects with the Align panel and create complex shapes from simple objects with the Pathfinder panel and Shape Builder tool.
Design a logo using the appropriate tools and features covered throughout the course.
Course Registration
Interested in this course? Scheduled and self-paced enrollment options are available. Ask Admissions about taking this course as part of a degree or certificate program.
Course Level
Classes start
Registration Fee
Technology Fee
Tuition
Degree course
3 credits, 15 weeks
Jan, May, Aug
$200
$50/semester
$475/credit
Vocational course
60 clock hours, 3 months access
Enroll today, start tomorrow
$50
$25/course
$924
* Registration fees are nonrefundable after 5 days from enrollment. All tuition includes a digital materials fee for updates to course or program content.
Software and Supplies
To take this course you'll need:
Computer with Internet connection.
Adobe Illustrator CS6 or CC.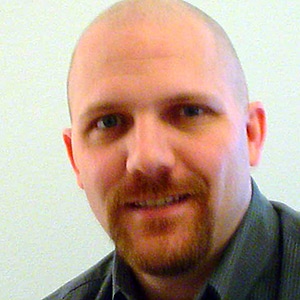 Michael Hamm
is a senior visual designer, Web developer, and all-round Illustrator guru.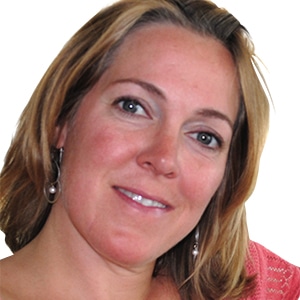 Kristen Becker
is an educator, graphic designer, and entrepreneur specializing in e-commerce.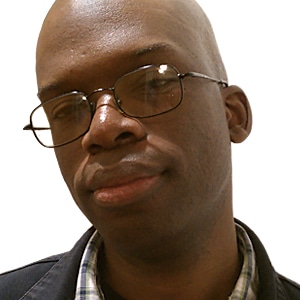 James Smith
is a graphic artist and illustrator.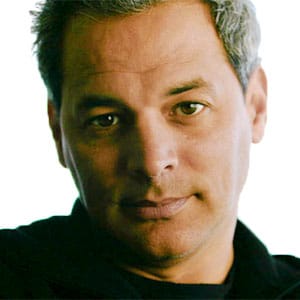 Andrew Shalat
is an author, designer/illustrator, educator, and Mac expert.
Course developed by Michael Hamm
I looked forward to the project critiques. Mike made suggestions to help me bring my work to the next level.
Lynne Adams, Digital Arts Certificate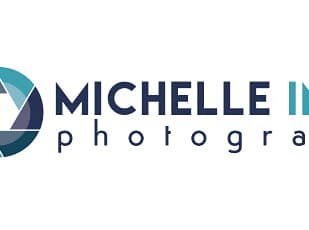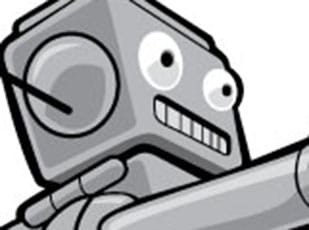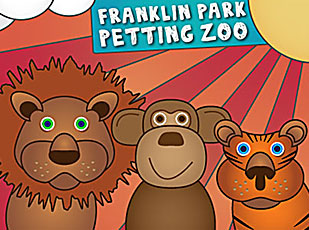 Enrolling online is easy and convenient.

Chat with our knowledgeable admissions staff to select course and program options.

Complete your registration entirely online.
Did you know? You can take this course as part of an award-winning certificate or degree program.