Student Gallery – First Year Highlights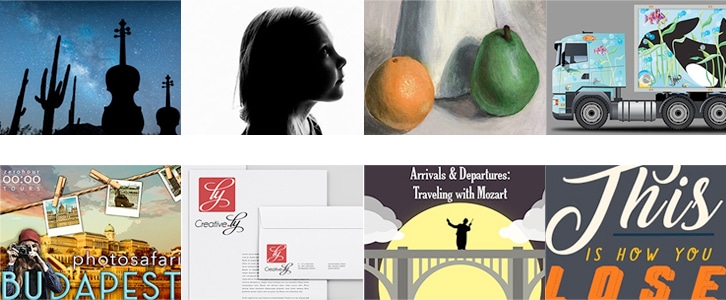 Sessions College is pleased to announce that the Student Gallery page was updated last week at the end of Winter term.  Once again, the gallery is packed with goodness. Sessions students raised the bar of excellence and produced high quality compelling creative work – BRAVO!!!
As you know, students produce quality work throughout their academic career, so we created a new gallery filter that will allow you to explore student work produced during first year courses.
Among the first year students whose work was highlighted:
Hannah Wessell
Lori Engeseth
Jessica Braun
Jared Matthews
Maggie Brownstone
Leah Yourstone
Cedric Thompson
Alejandra Villagra
To learn more, visit this Student Gallery page and or visit the gallery and select "First Year Highlights" from the dropdown.
A BIG THANK YOU to Sessions College Faculty Members for inspiring and challenging students to produce exemplary work! We would also like to recognize these faculty members who consistently upload exciting work to be presented in this gallery:  Kristen Becker, Bill Drastal, Patrick Hogan, Felicia Kieselhorst, Piper Nilsson, Margaret Penney, Jordon Schranz, Andrew Shalat, Fiorella Shalat, Alyson Titkemeyer, and Taz Tally.
Please continue to help us celebrate excellence and creativity!!!

Sessions Staff is a restless soul who loves to share Campus News stories with current and prospective students.