Post Author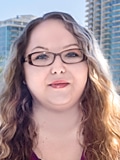 Angella is a Student Advisor at Sessions College. She has a Master's Degree in Educational Policy from ASU, and likes to use her knowledge of graphic design to make invitations, holiday cards, t-shirts, and more.
From Self Taught to Her First Illustration Job
Illustration degree student Tammy Troyer talks about her creative growth, volunteer work, and goal to illustrate children's books.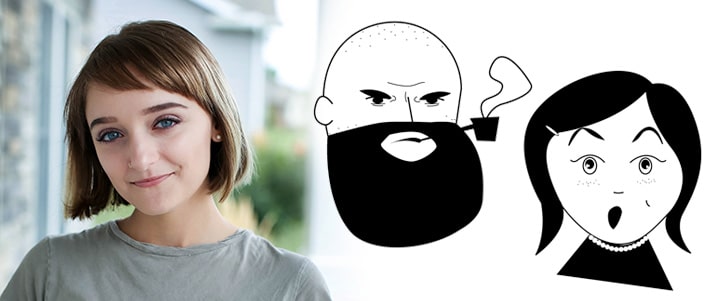 When Artsy Becomes a Career Option
Associate Degree student and Student Ambassador Kerstin Briar talks about discovering a creative path in the woods of Alaska.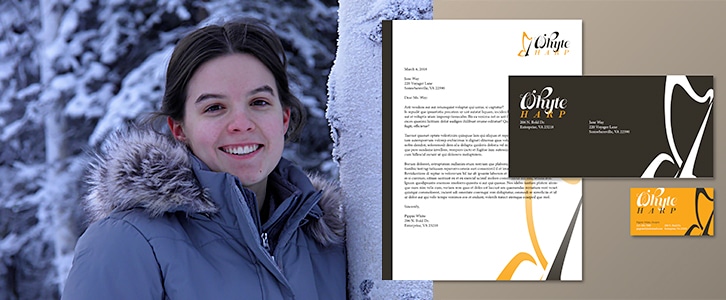 Pursuing An Obsession with Graphic Design
Advanced Certificate student Joe Dooling talks about the experience of studying graphic design around a busy schedule.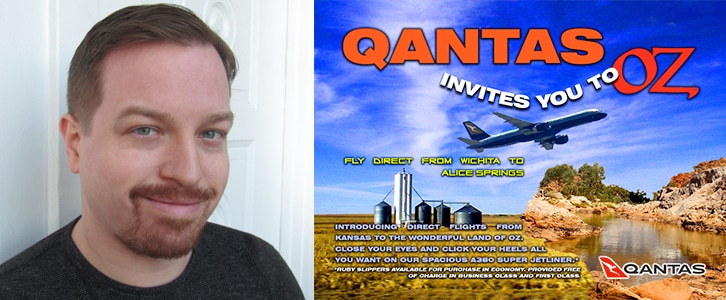 The Call of a Creative Life
Soon-to-graduate Graphic Design student Korrin Kaiser reflects on her Sessions College experience and future aspirations.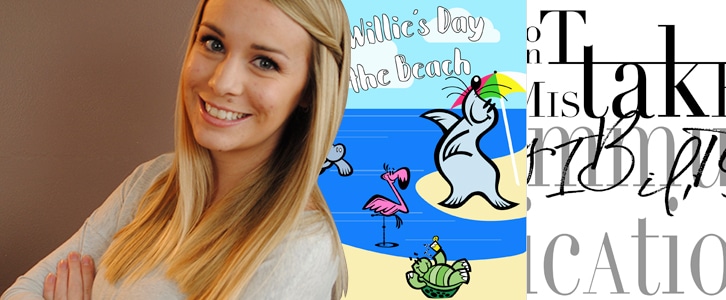 Designing Your Life in the Caribbean
Recent Advertising Design alumni Marc Sutherland reflects on his learning experience and his creative goals ahead.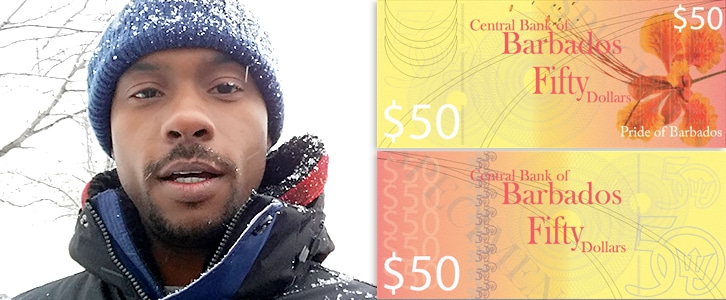 Creative Classes Without The Commute
Our November featured student Pernell Andrews is a marathoner and world traveler.