Post Author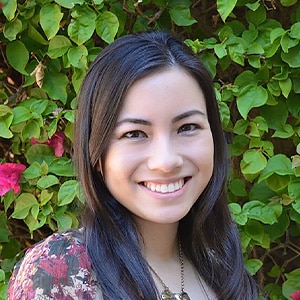 Kimberly O'Hanlon is an Admissions Advisor at Sessions College and Vice Chair of St Helens Arts and Cultural Commission, where she is an integral part of encouraging cultural diversity and improving livability with art.
A Digital Media Graduate Follows Her Dreams
Sessions alum Janel Damiani makes digital media in the Cayman Islands.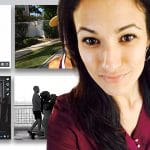 How a New Zealand Based Designer Built Her Freelance Career
Sessions College alumni Sami Saunders talks about how she launched her own freelance design business down under.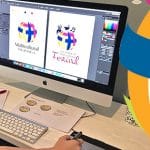 Sessions Alumni Makes High School Roar Again
Alumni Paul Coca found a way to give back to his school and community by painting a mural for his hometown high school. His large scale trompe-l'œil piece caught our attention too.