Post Author

Lenae is a Student Advisor. Lenae has spent her entire life making, loving, and appreciating art of all kinds and understands what it is like to pursue your dream of an artistic career.
Solving Problems With Graphic Design
We chat to current graphic design student Donek Morton about his online learning experience and future aspirations.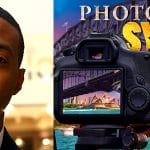 The Courage To Be Creative
Melissa Panzarella Germantown, MD Associate Degree in Illustration Melissa Panzarella has been around artists since she was young, but she still needed to overcome the fears and doubts that afflict many artists when they consider whether to pursue a cr …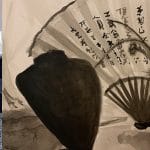 Back to School for Fulfillment and Fun
Marketing student Ashley Rich is discovering new design skills, and it hardly feels like school!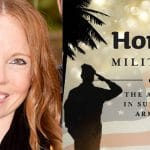 Creative Growth and Achieving a Work-Life Balance
Graphic Design student Rachel Herring explains her keys to time management and a healthy work-life balance.