Getting Started as a Photographer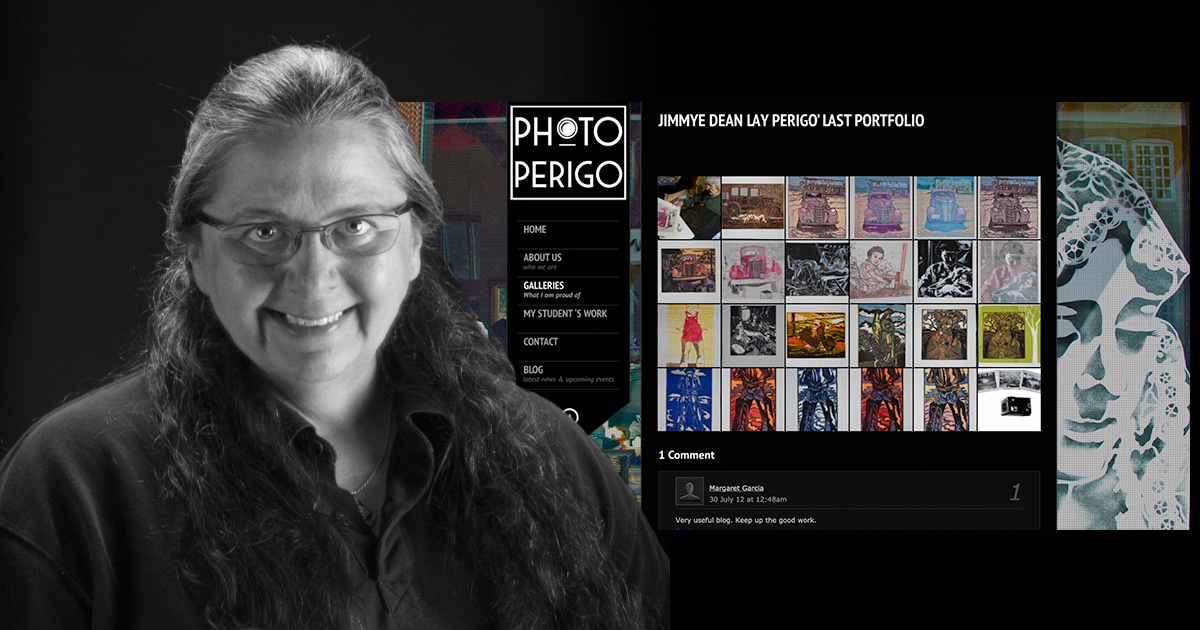 Sessions College Advisory board member Pat Perigo has over twenty years of experience in photography and print production, in Phoenix and San Francisco. When it comes to the industry standards for digital design, color correction, digital photography and retouching, studio and location photography, stock photography, and beyond, there isn't much that Pat hasn't seen. In the education world, she has taught photography, design, and gallery management at the college level and trained staff in ADVO & Modern Color Printing.
As part of our annual Advisory Board program, Sessions College conducts a workplace assessment with creative professionals and hiring managers in the field to find out what employers are looking for. In this interview Pat gives us her insights into the field.
Q: What type(s) of companies are hiring individuals in your industry, and why?
Before the coronavirus crisis, there were many retail in-house like Kodakit, Cozymeal, and Carvana, who would hire photographers and send them to a location. Automotive companies, residential real-estate, event promoters, and entertainment companies were good clients to find jobs or internships before graduation to gain some experience. Internship or short term gigs with commercial photographers or advertising agencies could be helpful. Of course, with the coronavirus crisis, many established outlets are currently on hold.
Q: If an aspiring photographer completed a degree or certificate program in your area of expertise, what job titles would you expect this applicant to be qualified for?
If they are starting out, they should look for positions like Assistant, Second Shooter, or Freelance Photographer, and use these to gain experience. Depending on classes taken, or experience gained, they might also apply for photo journalist (for which they must know video production too) or photographer.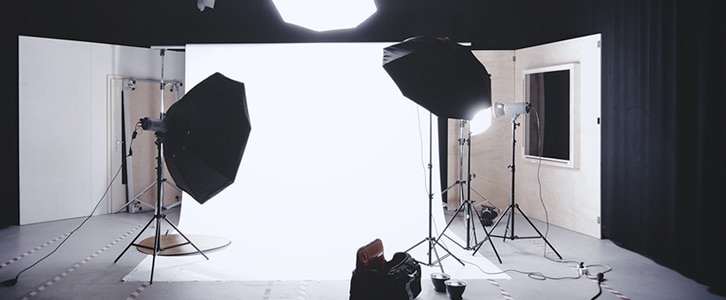 What software or technical skills should a creative know for your industry?
Photographers should know studio lighting gear and location lighting gear, DSLR raw processing, HDR imaging. Photoshop and Lightroom are a must. Capture One is considered a pro app. For video production, video 4k and editing for broadcast and Web are important, as are Premier Pro and After Effects.
For location photography, use photo pills to track sun, moon, and stars, and sunrise for the location of the "golden hour" in the day. You should know how to use studio modifiers, stands, reflectors, and skrims. C-stand safety, and electrical safety for lighting equipment is essential. Wires and water don't mix — and never unplug cords from power packs without unloading the charge!
For students who have broader creative aspirations, they should learn the Adobe Creative Cloud/Suite, including Illustrator and InDesign for logo design and page layout. For general business purposes, WordPress and QuickBooks can be key programs.
In your industry, does a graduate need to present a portfolio in order to be considered for a position? What formats are important, and why?
Photographers must be able to provide portfolios in various platforms: web site, interactive PDF, mobile portfolio site, print portfolio, and self-published book, as well as having solid marketing materials such as business cards and post cards. Leave-behind materials are also important as an agency will hold onto something like a photo card and refer back to you later.
Your first inquiry must have a link to your online site or pdf attachment, combined with a letter with the keywords that the company is looking for. The opening paragraph/ statement must also contain the keywords the company is looking for, or the computer may kick you out of the search!
Having a presence on social media, and in particular on Instagram, can lead to you opportunities.
Q: What kind of skills or creative work do you look for in a portfolio?
A portfolio must be focused. If there is too much variety, it really works against the young or aspiring photographer as it can look unfocused and immature.
I look for clean, professional well-lit color corrected work that shows a knowledge of standards in lighting – how to modify and create beautiful light. A photographer should know how to use high speed sync with modern strobes and ambient light. It's also helpful nowadays to understand video capture and show a command of specialized techniques like time lapse, HDR, High Speed Sync, and Cinemagraphs.
NOTE: Personal projects can be on a web site in a separate area called personal projects to show creative process or appear on a blog, but should not be part of a portfolio!
What "lessons learned" might be helpful to graduates entering the field?
Accidents can happen, so carry photographer's insurance if you are a freelance photographer or you own your own business! Bring business collateral such as marketing, images on business cards and promotional postcards, and your mobile portfolio. Be prepared to deliver your elevator speech.
Other business practices you should know include: knowing how to bid for a job, knowing the paperwork required for a job releases, being able to secure permits, copyright, billing, and bidding, and taxes. None of these are fun, but they are basic photography business practices!
To develop your professional know-how, you should really consider being a member of professional photography organizations:
Q: What other art/design fundamentals are valuable?
Page layout, image editing, and color management are key to your communications. Video editing for broadcast to web both post and pre production are important in the digital age. Understanding light and color is more important than a mastery of drawing.
Q: What non-creative professional skills and behaviors are valued by employers?
Be respectful and arrive early to work. If you are working for another photographer, you are not cruising their client for work, you are there to make the photographer look good. Don't bring cards to a colleague's shoot. If the client offers you a card, take it and contact them at another date, don't ask for their card!
For more information on photography majors at Sessions College, visit https://www.sessions.edu/photography/. For more information on the Sessions College Advisory Board, visit https://www.sessions.edu/education/advisory-board/.

Sessions Staff is a restless soul who loves to share Campus News stories with current and prospective students.