Faculty Exhibition: Taz Tally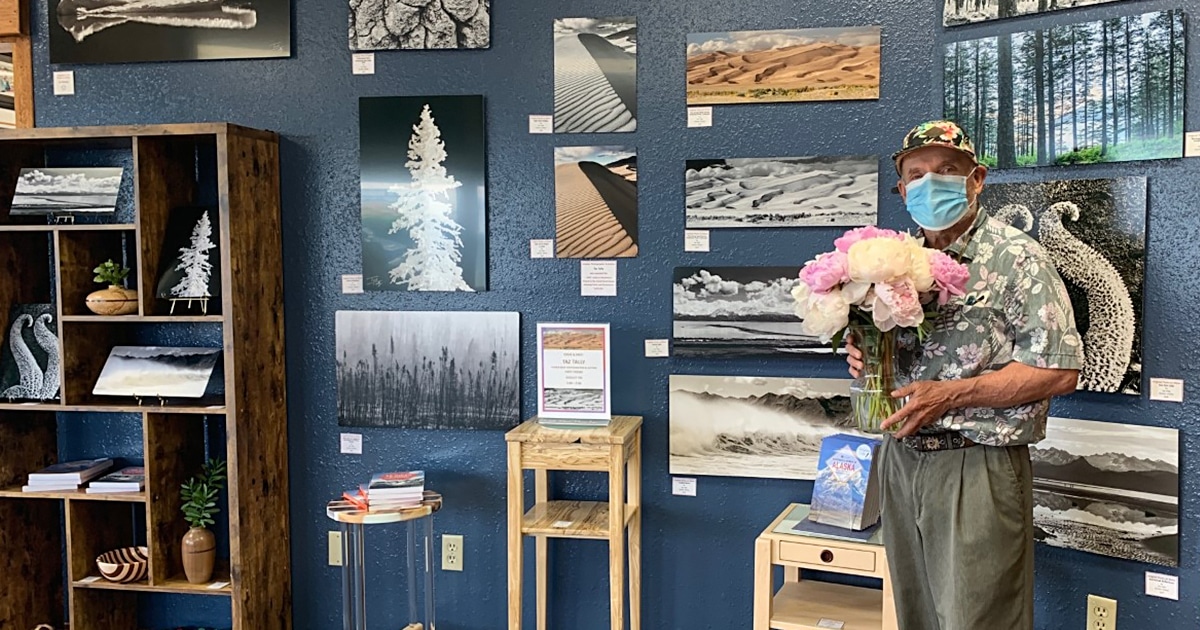 Sessions College photography and design students may be interested to know that favorite faculty member Dr. Taz Tally mounted an exhibition of his nature photography in Homer, Alaska last week.
Dr. Tally is noted for his work in large scale, abstract color and black and white nature photography. An avid hiker and skier, Taz gathers his material while he explores some of the most majestic, pristine natural landscapes in North America. In addition to his photography work, he has authored and illustrated several books about the Alaskan wilderness, including 50 Hikes in Alaska's Kenai Peninsula, and Backroads & Byways of Alaska.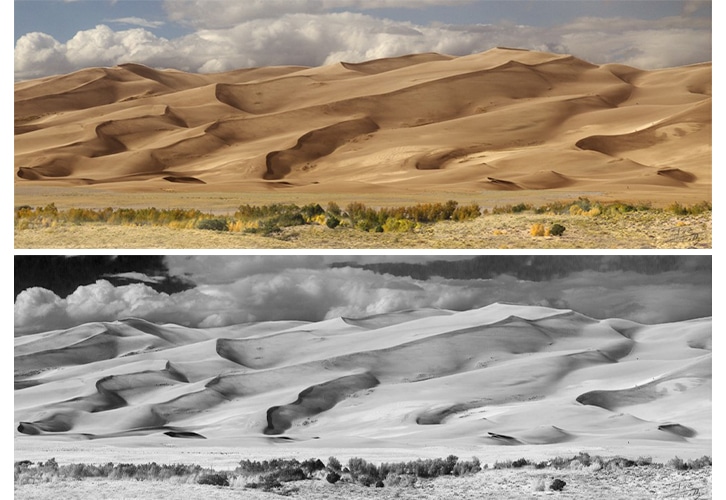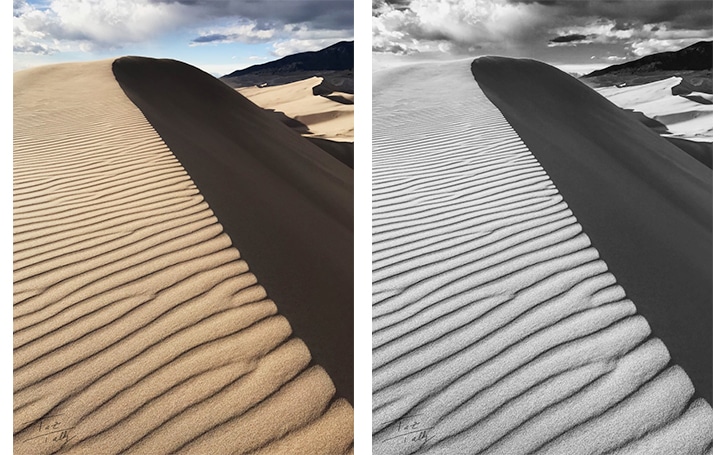 Dr. Tally's show was safely delivered at the Art Shop Gallery in Homer, Alaska, an arts store and community hub that specializes in original Alaskan art, limited edition prints, and fine art posters, as well as hundreds of Alaskan gifts, including Alaskan native ivory, bone, and many other Native crafts.
The beauty of the wilderness and quality of photography on display show the life will endure and creativity cannot be stopped. According to the exhibition hosts, visitors enjoyed themselves while masked up, proving according to Taz that "we can still live and engage even in the face of COVID-19, if we just use a little common sense." #CreativityduringCOVID-19

Sessions Staff is a restless soul who loves to share Campus News stories with current and prospective students.