Transfer Credit Agreement with Excelsior College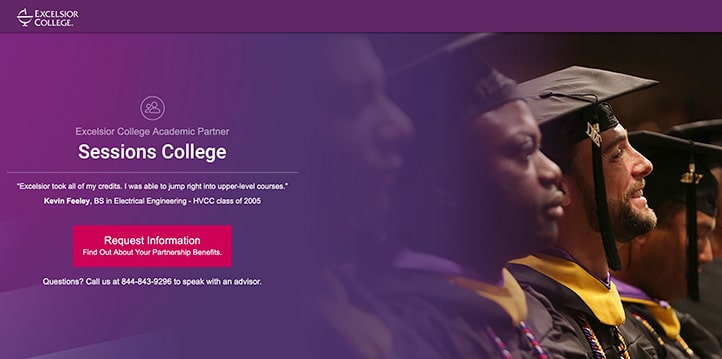 Are you looking to save time and money and maximize your earned credits en route to a Bachelor's degree?
Since 2014, Sessions College has maintained a partnership with Excelsior College to provide our graduates a path to a bachelor's degree. Located in New York State and Excelsior College is a regionally accredited, non-profit online college with a mission to help students complete their studies and earn their degrees.
Or as the school's consumer information page puts it, Excelsior College "revolutionized adult higher education by recognizing learning wherever and whenever it occurs."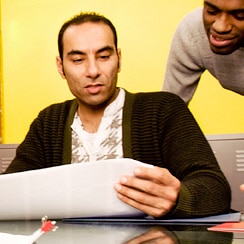 Through an articulation agreement, Excelsior College will accept up to 90 credits from Sessions College degree level programs (Associate Degree and Undergraduate Certificate) towards a 120-credit bachelor's degree.
The Session College partnership with Excelsior also makes students in our credit-bearing programs eligible for:
• Tuition discounts (up to 20%) and an application fee waiver
• Free review of how their credits will readily transfer toward an Excelsior degree
• Acceptance of any prior military and professional training they may have
• Tuition deferral for those with tuition reimbursement from their employers

For more information on the Sessions College and Excelsior College partnership program, visit our credit transfer page or contact our friendly Admissions team.

Sessions Staff is a restless soul who loves to share Campus News stories with current and prospective students.