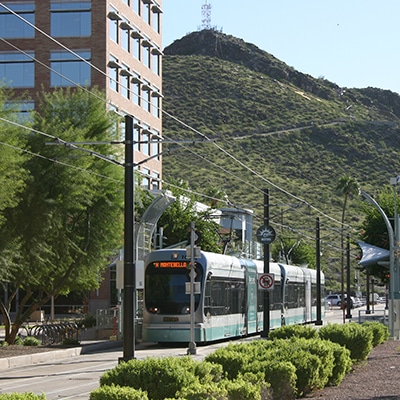 The Admissions Team
At Sessions College, we pride ourselves on establishing a relationship with our students as no few other schools can. Our team is comprised of designers from all walks of life: photographers, fine artists, Web designers, graphic designers, and more! Sessions College is made for designers by designers, and it shows in the quality of our accredited programs and the expertise of our Admissions Team.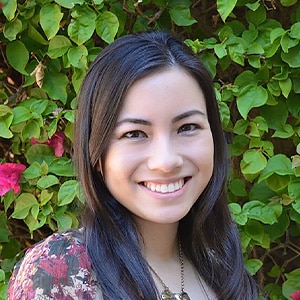 Kimberly O'Hanlon, Director of Admissions & Marketing
(800) 258-4115 ext. 155
Kimberly@sessions.edu
Kimberly began her career at Sessions College in 2010, and has held a range of innovative roles. As the Director of Admissions and Marketing, she mentors incoming students in review of their creative arts aspirations. On the marketing end, she ensures the Sessions College mission, vision, and value proposition are clearly and consistently communicated, all while fostering a friendly team culture and community spirit! Prior to joining Sessions College, Kimberly was a Graphic Design and Marketing Coordinator at ICM Document Solutions, where she contributed to a range of design projects, including company slicks, web design, and email campaigns. She has also been a freelance designer for nearly a decade. Kimberly obtained an Associate Degree in Applied Science in Graphic Design from Glendale Community College. Aside from the professional world, Kimberly enjoys hiking, kayaking, traveling, and coffee.
Brenda Meda, Assistant Director of Admissions and Marketing
(800) 258-4115 ext. 162
Brenda@sessions.edu
Brenda contributes to the admissions team as the Assistant Director of Admissions and Marketing. Her role includes assessing students' design interest and creativity in helping them to find the right program to meet their career objectives at Sessions College. She is also the brains behind our social media presence! Before joining Sessions, Brenda interned at a photography studio specializing in talent and models, where she gained experience in the creative photo shoot production process and imaging manipulation. She has also worked as a video editor assistant and print designer for an Arizona State University research department, producing educational video and promotional materials. Her emphasis and freelance work include digital photography, interior design, and graphic design. She obtained a Bachelor of Arts degree in Design Studies from the Herberger Institute of Design and the Arts at ASU. Outside of the design world, Brenda can be found traveling and searching for the most interesting coffee shops!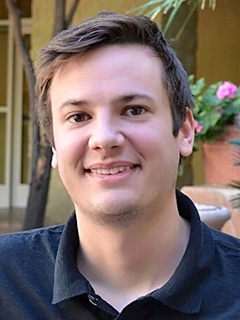 Eric Heying, Admissions Manager
(800) 258-4115 ext. 171
Eric@sessions.edu
As Admissions Manager, Eric provides management and training to the Admissions Team. He navigates the enrollment process for prospective students to achieve their creative education goals, as well as places a special focus on helping students with continuing education. Eric was previously the Lead Graphic Designer for a small promotional printing company where he learned a great deal about graphic design. He has grown his graphic design knowledge over the years through freelance work, personal artwork, and through starting his own t-shirt design company. When Eric isn't at Sessions you can find him working diligently in his ceramics studio. Having graduated from Arizona State University with a focus in Ceramic Art and being named a 2012 National Windgate Fellow, Eric takes great pride in his ceramic making as he continues to grow and improve his body of work.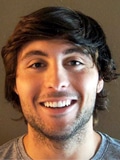 John Tamburino, Senior Admissions Advisor
(800) 258-4115 ext. 161
john@sessions.edu
John contributes to the admissions team as a Senior Admissions Advisor. His role includes evaluating students design interest and expertise in assisting them to choose the right program. John is here to help ensure that the enrollment process goes smoothly and prepares the student to be a design professional. Prior to joining Sessions College, John was the lead designer at Awlter, where he undertook a wide range of design responsibilities including, graphic design, website design, and content management. While completing his associate's degree in Graphic Communications, John also worked as a freelance designer where he collaborated with diverse companies from around the world and established their online presence. Outside of Sessions, John has a strong passion for hiking, photography and traveling the world.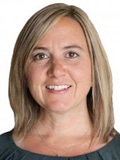 Erica Daschbach, Design Admissions Advisor
(800) 258-4115 ext. 159
erica@sessions.edu
Erica contributes to the Admissions Team as a Design Admissions Advisor. Her role is to help students find the right program for their creative educational goals. She is here to guide students through the enrollment process. Prior to joining Sessions, Erica was the owner of a small bookmaking company focused on handmade books, journals and sketchbooks. She has sold her work in 13 countries and all 50 states. She graduated from ASU's Herberger Institute for Design and the Arts with a Bachelor of Arts degree in Art Studies with a studio focus in printmaking and letterpress printing. Outside of Sessions, Erica enjoys traveling with her family and is an avid soccer fan.