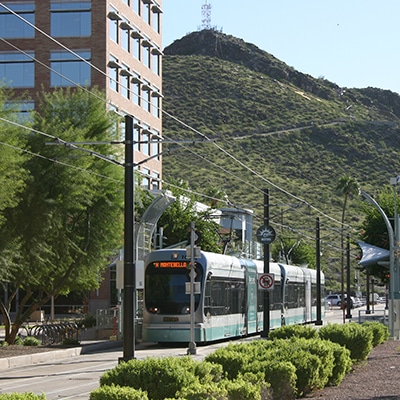 The Admissions Team
At Sessions College, we pride ourselves on establishing a relationship with our students as no few other schools can. Our team is comprised of designers from all walks of life: photographers, fine artists, Web designers, graphic designers, and more! Sessions College is made for designers by designers, and it shows in the quality of our accredited programs and the expertise of our Admissions Team.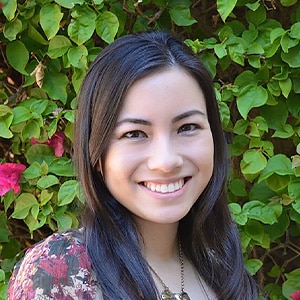 Kimberly O'Hanlon, Senior Director of Admissions
(800) 258-4115 ext. 155
Kimberly@sessions.edu
Kimberly began her career at Sessions College in 2010, and has held a range of innovative roles. As the Senior Director of Admissions, she mentors incoming students in review of their creative arts aspirations. On the marketing end, she ensures the Sessions College mission, vision, and value proposition are clearly and consistently communicated, all while fostering a friendly team culture and community spirit. Kimberly is the Vice Chair of her city's Arts and Cultural Commission, where she is an integral part of encouraging cultural diversity and improving livability with art. Prior to joining Sessions College, she was a Graphic Designer and Marketing Coordinator at ICM Document Solutions, where she contributed to a range of design projects, including company slicks, web design, and email campaigns. She has also been a freelance designer for nearly a decade. Kimberly earned an AAS in Graphic Design from Glendale Community College, and is pursuing a BA in Business Administration at Oregon State University. Aside from the professional world, Kimberly enjoys hiking, kayaking, traveling, and coffee.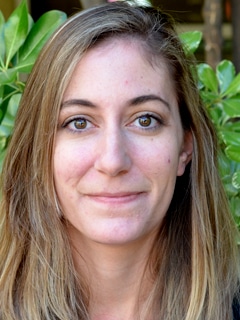 Jessica De La Garza, Director of Admissions
(800) 258-4115 ext. 172
jessica@sessions.edu
As Director of Admissions, Jessica's goal is to help students find the best path to achieving their career goals. She has spent nearly a decade in the print industry, learning to take designs from the digital screen and bring them into a tangible reality that clients can hold in their hands. As a working mom, she can relate to the challenges inherent with finding time in an overloaded schedule to broaden one's education, and she is passionate about guiding students who feel the pressures of a full-time agenda. When not at Sessions, Jessica can be found balancing freelance design with spending time with her kids, playing video games, and checking out Arizona's growing number of craft breweries.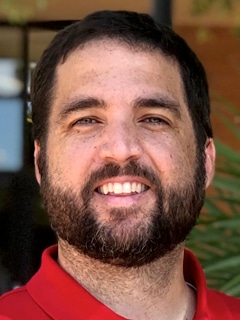 Ryan Cunningham, Enrollment Team Leader
(800) 258-4115 ext. 180
ryan@sessions.edu
Ryan began his career in online education in 2003 and has helped students into various programs and varying modalities. As Enrollment Team Leader, Ryan's goal is to assist the admissions team through support, mentoring and providing resources that will enhance your student experience with Sessions College of Professional Design. Ryan has found personal and professional value in online education and completed his entire education including an MBA he earned online in 2012 from The University of Phoenix. Online education allowed him to balance work, starting a family and educational goals to enhance his personal brand and professional abilities. Ryan enjoys being creative through Photography and Drone Cinematography.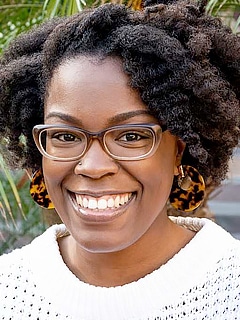 Adrian Hawkins, Senior Admissions Advisor
(800) 258-4115 ext. 161
adrian@sessions.edu
From museum education to recruiting, Adrian Hawkins has had the opportunity to apply her combined academic and real-world experience in design, to a number of industries throughout her career. Now a newcomer to the realm of higher education, she is committed to building relationships with prospective students and aiding them in the process of achieving their academic goals. Though having received a BA in Graphic Design from Simpson College in 2014, Adrian realized that being a creative in a competitive job market, required expansion of her knowledge in various areas of design. This resulted in her enrollment into continuing education courses, which enhanced her skills and translated into her work as a layout designer for a number of USA-Today Network publications. When she's not working, Adrian enjoys experimenting with new recipes, decorating, and traveling to spend time with her friends and family in Los Angeles and Denver, Colorado.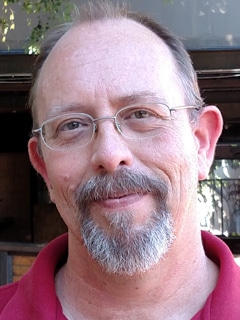 Michael Flores, Admissions Advisor
(800) 258-4115 ext. 177
michaelf@sessions.edu
Admissions Advisor Michael Flores is a Cartoonist with an AAS in Graphic Design from Mesa Community College in Mesa Arizona. Coming from a family of automotive mechanics, his first career choice was to follow in the footsteps of his father and brothers and be a mechanic, but at the age of forty five decided on a career change and worked to obtain his degree in an art field. Michael's accomplishments have been working as a freelancer designing logos and business cards, as well as working as a marketing representative creating e-blasts for mailing lists. In his spare time Michael enjoys creating YouTube videos where he demonstrates to viewers his style of drawing cartoon cars, his favorite subject.