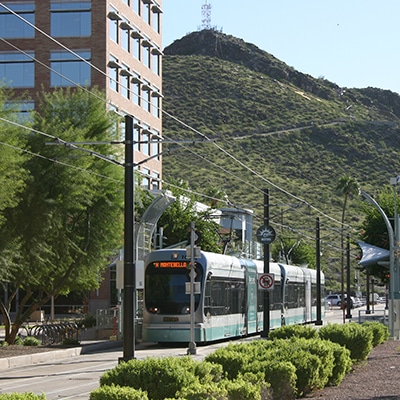 The Admissions Team
At Sessions College, we pride ourselves on establishing a relationship with our students as no few other schools can. Our team is comprised of designers from all walks of life: photographers, fine artists, Web designers, graphic designers, and more! Sessions College is made for designers by designers, and it shows in the quality of our accredited programs and the expertise of our Admissions Team.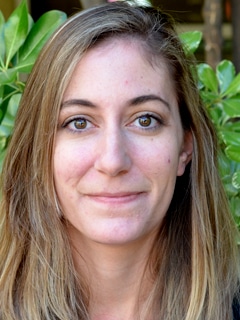 Jessica De La Garza, Senior Director of Admissions
(800) 258-4115 ext. 172
jessica@sessions.edu
As Senior Director of Admissions, Jessica's goal is to help students find the best path to achieving their career goals. She has spent nearly a decade in the print industry, learning to take designs from the digital screen and bring them into a tangible reality that clients can hold in their hands. As a working mom, she can relate to the challenges inherent with finding time in an overloaded schedule to broaden one's education, and she is passionate about guiding students who feel the pressures of a full-time agenda. When not at Sessions, Jessica can be found balancing freelance design with spending time with her kids, playing video games, and checking out Arizona's growing number of craft breweries.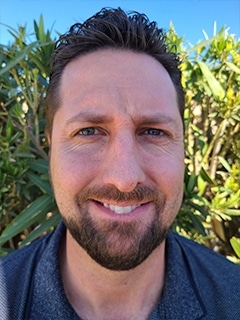 Garrett Morrison, Admissions Manager
(800) 258-4115 ext. 161
garrett@sessions.edu
Before joining Sessions College, Admissions Manager Garrett Morrison worked as a Digital Artist for 14 years in agency and in-house design. He specialized in company branding, marketing, traditional and online media, website management and market analytics. He received his BA in Studio Arts from the University of Southern California and studied Hard Surface and Environment Modeling at Gnomon – School of Visual Effects, Games and Animation. When Garrett isn't playing competitive beach volleyball, he enjoys golfing, watching movies, playing video games, spending time with his family and cheering on the Arizona Cardinals.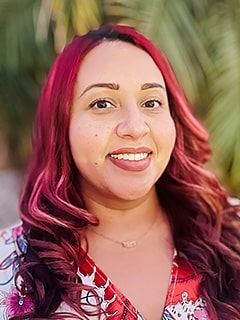 Angela Figueroa, Admissions Advisor
(800) 258-4115 ext. 177
Angelaf@sessions.edu
As an Admissions Advisor, Angie's goals are to help students grow, develop, and change their lives for the better. Angie has spent her career in education over the last 20 years, working in admissions and running financial aid departments, and she has found that working in admissions is where she has had the most meaningful years of her career by helping others. In addition to her love of helping people reach their goals she is also passionate about expressing her own creativity. After culinary school she started her own small business baking and designing custom cakes. She loves seeing the joy on peoples faces when she delivers their vision in form of a custom cake to capture the moment of celebration. When Angie isn't working she also enjoys traveling with her family and spending time with her two dogs Novi and Doji.