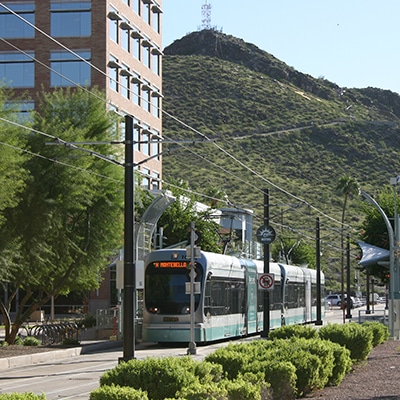 The Admissions Team
At Sessions College, we pride ourselves on establishing a relationship with our students as no few other schools can. Our team is comprised of designers from all walks of life: photographers, fine artists, Web designers, graphic designers, and more! Sessions College is made for designers by designers, and it shows in the quality of our accredited programs and the expertise of our Admissions Team.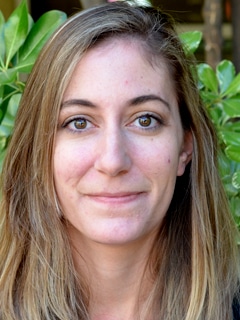 Jessica De La Garza, Senior Director of Admissions
(800) 258-4115 ext. 172
jessica@sessions.edu
As Senior Director of Admissions, Jessica's goal is to help students find the best path to achieving their career goals. She has spent nearly a decade in the print industry, learning to take designs from the digital screen and bring them into a tangible reality that clients can hold in their hands. As a working mom, she can relate to the challenges inherent with finding time in an overloaded schedule to broaden one's education, and she is passionate about guiding students who feel the pressures of a full-time agenda. When not at Sessions, Jessica can be found balancing freelance design with spending time with her kids, playing video games, and checking out Arizona's growing number of craft breweries.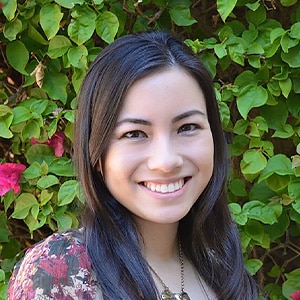 Kimberly O'Hanlon, Senior Director of Admissons
(800) 258-4115 ext. 155
Kimberly@sessions.edu
As Senior Director of Admissions, Kimberly mentors the Admissions Team to guide incoming students, as well as organizes marketing and communications to prospective students and alumni. She held an active role as the Vice Chair for her city's Arts and Cultural Commission for three years, where she managed projects that encouraged cultural diversity and improved livability through art. Prior to joining Sessions College, she was a Graphic Designer and Marketing Coordinator at ICM Document Solutions. Kimberly earned an Associate in Applied Science in Graphic Design from Glendale Community College and a Bachelor of Science in Business Administration from Oregon State University. She is currently pursuing a Master of Science in Business, with a focus in Marketing and Analytics. Aside from the professional world, Kimberly enjoys studying environmental justice issues, hiking, kayaking, and coffee.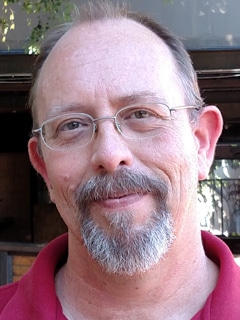 Michael Flores, Admissions Manager
(800) 258-4115 ext. 177
michaelf@sessions.edu
Admissions Manager Michael Flores is a Cartoonist with an AAS in Graphic Design from Mesa Community College in Mesa Arizona. Coming from a family of automotive mechanics, his first career choice was to follow in the footsteps of his father and brothers and be a mechanic, but at the age of forty five decided on a career change and worked to obtain his degree in an art field. Michael's accomplishments have been working as a freelancer designing logos and business cards, as well as working as a marketing representative creating e-blasts for mailing lists. In his spare time Michael enjoys creating YouTube videos where he demonstrates to viewers his style of drawing cartoon cars, his favorite subject.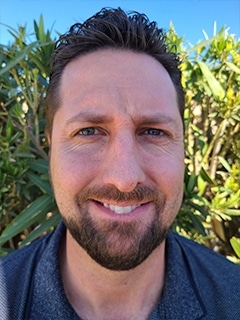 Garrett Morrison, Senior Admissions Advisor
(800) 258-4115 ext. 161
garrett@sessions.edu
Before joining Sessions College, Senior Admissions Advisor Garrett Morrison worked as a Digital Artist for 14 years in agency and in-house design. He specialized in company branding, marketing, traditional and online media, website management and market analytics. He received his BA in Studio Arts from the University of Southern California and studied Hard Surface and Environment Modeling at Gnomon – School of Visual Effects, Games and Animation. When Garrett isn't playing competitive beach volleyball, he enjoys golfing, watching movies, playing video games, spending time with his family and cheering on the Arizona Cardinals.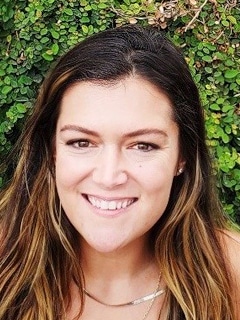 Jackie Moore, Senior Admissions Advisor
(800) 258-4115 ext. 171
jacqueline@sessions.edu
Before joining Sessions College, Admissions Advisor Jackie Moore worked as a web designer in San Diego for 3 years. Prior, she received her Bachelor's from Loyola Marymount University degree in fine arts with an emphasis in painting and drawing. As a fine artist with a background in digital arts, Jackie hopes to help individuals dive into the digital art world and develop their own creative skills. Her goal is to help others excel, find their artistic passion and guide them through their journey with digital art.