Military Student Admissions
Veteran-Friendly Online College
Serving Military Students
Veteran-friendly colleges do what they can to help vets achieve their education and career goals. At Sessions College, veterans are some of our best and most hard-working students, so we try to treat them that way.
The best colleges for veterans have structured programs that are flexible and convenient. We are 100% online and have designed our programs with military students in mind.
Our experienced staff is here to help you maximize your VA education benefits. To honor the men and women who protect our nation we strive to be as military-friendly as we can be.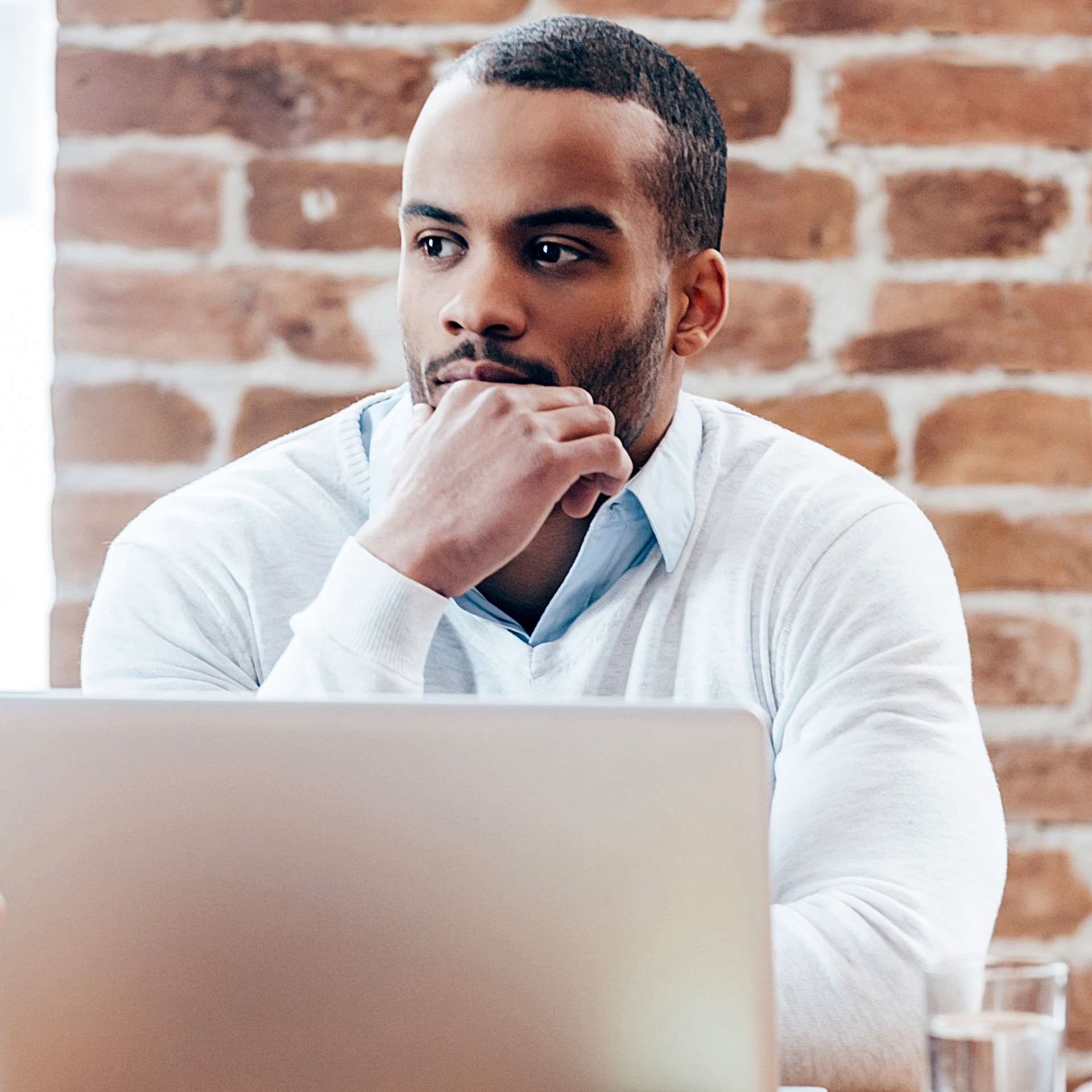 GI Bill Information Request
Ready to learn more about Sessions College? Request information on programs, program costs, and more.
Please select a valid form
An Admissions Advisor will contact you to discuss program options. We will never share your information and you may choose to opt out at any time. Privacy Policy.
Veteran Education Benefits at Sessions College
For more than 10 years, Sessions College has been approved by the Arizona Department of Veterans Affairs to administer education benefits for military service veterans. We have a staff that is versed in applying these benefits and they are eager to help you get started in your design career.
Some of the programs our military-affiliated students use to fund their education are:
There are many funding options available to soldiers of the past and present and their families. Our Academic Advisors can help you discover which you may be eligible for.
GI Bill
The GI Bill is one of the most widely used education benefits for veterans. Our military-friendly college is approved to administer these benefits and our staff is knowledgeable in doing just that.
There are different types of benefits VA approved schools can administer. Here are some that eligible students may use at Sessions College:
Chapter 30 Active Duty Montgomery GI Bill (MGIB-AD)
Chapter 31 Vocational Rehabilitation (VR&E)
Chapter 33 Post 9/11 GI Bill
Chapter 35 Dependent Education Assistance Program (DEA)
Chapter 1606 Montgomery GI Bill-Selected Reserve (MGIB-SR)
Chapter 1607 Reserve Education Assistance Program (REAP)
We want to make sure you understand the benefits you are eligible for. Learn more about available programs for students using their GI Bill Education benefits.
Did You Know? For eligible students, GI Bill funding can be combined with other sources of aid, including scholarships and Federal Student Aid.
Veteran Spouses and Dependents
Servicemembers and veterans often have families and they are typically eligible for education benefits of some sort. There are programs and scholarships designed specifically for the spouses and dependents of military members, and some benefits are transferable from servicemembers to their eligible family members.
To learn more about the education benefits for military family members, see our MyCAA Scholarship page and our Transfer of GI Bill Benefits page.
Veteran Transfer Students
Are you transferring from another school after having used part of your benefits? We encourage you to transfer your college credits from other accredited institutions.
See our school policies on credit transfer for Associate Degree and Undergraduate Certificate programs for more information.
Yellow Ribbon Program
Sessions College is proud to be a partner with the VA, helping to administer the Yellow Ribbon program, a provision of the Post 9/11 GI Bill. This program allows us to make additional funds available for students' education and training programs without having to make additional charges to the students' GI Bill entitlements.
The Yellow Ribbon Program helps members of our military community and their families gain access to education.
Resources for Veterans
Here are some other funding resources that veterans may find helpful.
AMVETS Scholarship
American Veterans (AMVETS) advocates on behalf of all veterans and their families. They provide a number of scholarships that are all awarded on the basis of financial need, merit and academic promise. For more information, please visit their website.
Tillman Military Scholars Program
The Pat Tillman Foundation is a well-known national leader in scholarship programs for military veterans and spouses. The foundation was established by family and friends of Pat Tillman after his death in 2004. The Tillman Scholars program was created to support educational opportunities for veterans and their families. Learn my by visiting their website.
Getting Started at Sessions College
Our military service veterans deserve a high quality education that's designed to lead to employment in portable career fields in the art and design field.
With the GI BIll program, eligible service members, veterans and their families can receive up to 36 months of financial support towards tuition and fees and other costs. In many cases, this will cover all tuition expenses to attend Sessions College. Our goal is to help you realize your potential through innovative programs, so you can follow the career path of your choice, wherever you may go.
Study Graphic Design, Web Design, Digital Media, Photography, Illustration, and more.

Choose from a range of Degree and Certificate programs.

Expert advisors help make your application process simple and convenient.