Military Student Admissions
MyCAA Programs
The Department of Defense Military Spouse Career Advancement Accounts (MyCAA) program provides financial assistance for military spouses pursuing qualifications via training, certificates, and degree programs leading to employment in portable career fields.
Eligible students who enroll in Sessions College certificate programs can qualify for up to $4,000 of financial assistance from the Department of Defense's MyCAA program—covering most or all tuition expenses for certificate programs in Graphic Design, Web Design, Marketing Design, and more.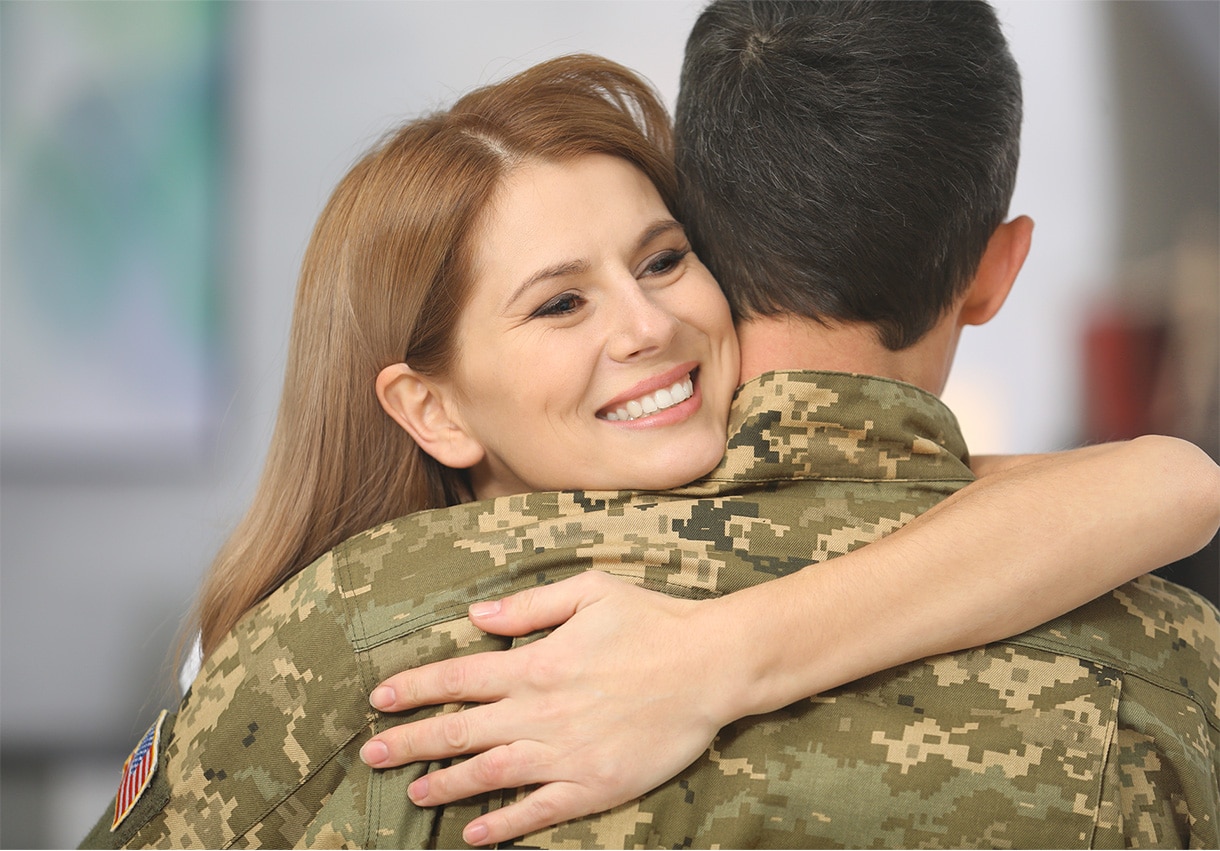 Earn a Vocational Certificate in 9-12 months—studying 100% online
NEXT CLASS STARTS:
NOV 1ST
Why Sessions College is Right for Your MyCAA Program
100% Online Programs
Take your program entirely online, learning skills for in-demand careers while maintaining your busy work and family schedule.
Develop Creative Skills
Choose from a range of eligible programs in Graphic Design, Web Design, Multimedia Arts, Digital Arts, Marketing Design, and Fine Arts.
Portable Classes
Study when and where you need to. No textbooks are required—all you need to get started is a computer and Adobe Creative Cloud subscription.
Tuition and Fees Covered
Students who are eligible for the $4,000 MyCAA Scholarship most or all tuition and fees for Professional and Advanced Certificate programs.
Accredited Programs
Sessions College is accredited by the Distance Education Accrediting Commission (DEAC) and approved by the Arizona Veterans Education and Training Approving Agency.
Graduate in 9-12 Months
With our help and your talent, you can complete your program in 9-12 months. Since 2017, we've successfully graduated 92% of MyCAA program students who enrolled.
"Being a military spouse greatly influenced my decision to study online. In the first three years of our marriage, my husband and I have lived in Ohio, Florida and Virginia due to his flight school training. Sessions allowed me to work and take classes at my own pace and move around the country. I wanted to learn as many skills as possible, including package design, branding, Web design, and layout."
MyCAA Information Request
Ready to learn more about Sessions College? Request information on programs, program costs, and more.
An Admissions Advisor will contact you to discuss program options. We will never share your information and you may choose to opt out at any time. Privacy Policy.
Who is Eligible for MyCAA?
The MyCAA program is designed for spouses of active duty service members, including spouses married to members of the Reserve and National Guard. View our MyCAA Military Spouse Benefits page for more information.
Browse Advanced Certificate Options
Did you know? Eligible students can also apply MyCAA Scholarship funds to an Undergraduate Certificate program.  Ask an Advisor.
Enrolling online is easy and convenient.

Verify Your Eligibility
Confirm you are eligible by visiting the Military One Source site or calling a Military One Source advisor at 800-342-9647.

Education Plan Approval
We will provide you with an Education Plan for your education counselor to approve.