Outstanding Graduate Awards 2016
Jessica Somerton
Palmerston North, New Zealand
Associate Degree in Web Design
I love to make things look inviting, from spaces in my house to my garden to the latest brochure I designed at work. I love exploring new places and experiencing new cultures. I love to talk and eat chocolate. Most of all, I love spending time with my lovely family.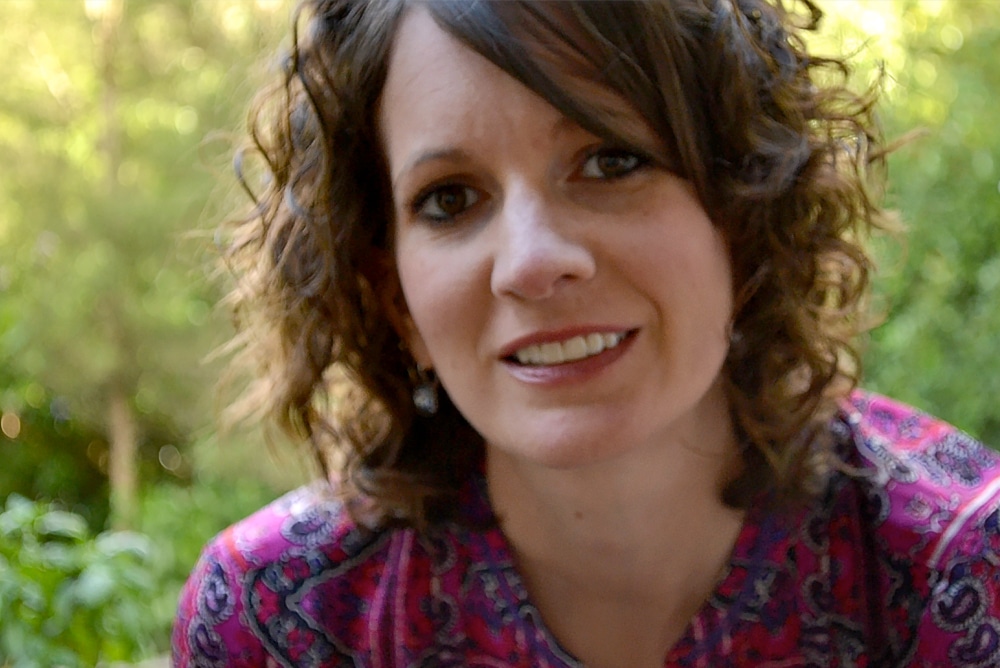 Skills/Interests: Illustrator, InDesign, Dreamweaver, HTML, CSS.
My Sessions Experience
I have so many positive things to say about Sessions. The course offerings were so spot on to what I needed to come out with a great handle on design theory and practical application of that theory.
Some of my best work would come right after the urge to quit working on a project. The doors of creativity seem to open wide when we are not bound by our own or anyone else's expectations. I got a solid portfolio that I was proud to present to potential employers.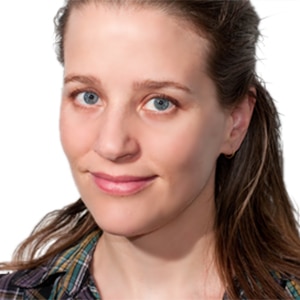 "Jessica pushed her projects in an interesting direction, creating a visually arresting combination of photography, art and color. Jessica has a good understanding of how to create designs that adapt to different screensizes while maintaining a smooth reading experience for the user. Her work was always presented at a professional level." – Piper Nilsson, Head of Web Design
My Next Steps
After finishing school in April, I wasn't sure what was in store for me. I worked really hard on putting my portfolio site together and started applying for jobs. In June, I was offered a job as a Graphic Designer! I don't think that would have happened without the solid, varied portfolio Sessions helped me to build.
The new job was a huge move for me because I was changing careers from a scientific background. I have never looked back! I'd ultimately like to work for myself, and right now I am steadily building my confidence as a designer to take that leap.