Certificate Graduations – March/April 2016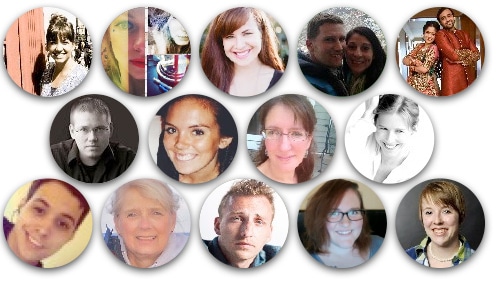 Sessions College for Professional Design is pleased to congratulate another group of Vocational Certificate students who graduated in March and April. Program certificates were issued to the following students.
Pictured above are: Anuradha Bansal, Brittany Martin, Chris Bruggeman, Dalma Vogt, Kelsey Waild, Rob Boots (Not Pictured: Albert Padgett II, Michael Lince, Omar Moore)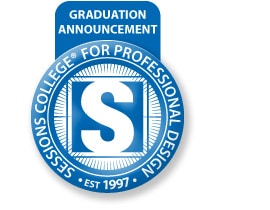 On behalf of Sessions College staff and faculty, we congratulate each of these students for meeting program objectives and graduation requirements.
Albert Padgett-II, Multimedia Arts Professional Certificate
Anuradha Bansal, Marketing Design Advacned Certificate
Brittany Martin, Web Design Professional Certificate
Chris Bruggeman, Web Design Professinal Certificate
Dalma Vogt, Graphic Design Professional Certificate
Kelsey Waild, Graphic Design Professional Certificate
Michael Lince, Graphic Design Professional Certificate
Omar Moore, Graphic Design Professional Certificate
Rob Boots, Digital Arts Professional Certificate
Visit sessions.edu for more information on Online Certificate Programs at Sessions College. Make sure you request our latest catalog and check out Vocational Program Admissions. 

Sessions Staff is a restless soul who loves to share Campus News stories with current and prospective students.

Request Information
We'll gladly send you info on our online programs.