Catalog Request
Your ideas are bold, colorful, and intriguing—and now you're looking to transform that creativity into a life-fulfilling career in design. Your path starts here.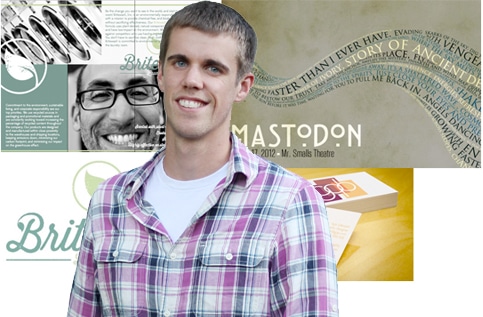 Every class I took during my time at Sessions College was a collaborative effort for everyone to learn the techniques and improve. I couldn't have asked for a better experience.
– Kyle Gilbreath, Graphic Design Degree graduate
Financial aid and scholarships available in eligible programs to qualifying students.
An Admissions Advisor will contact you to discuss program options. We will never share your information and you may choose to opt out at any time. Privacy Policy.