Color Her Inspired: Alumni Interview with Dawn Nicole Warnaar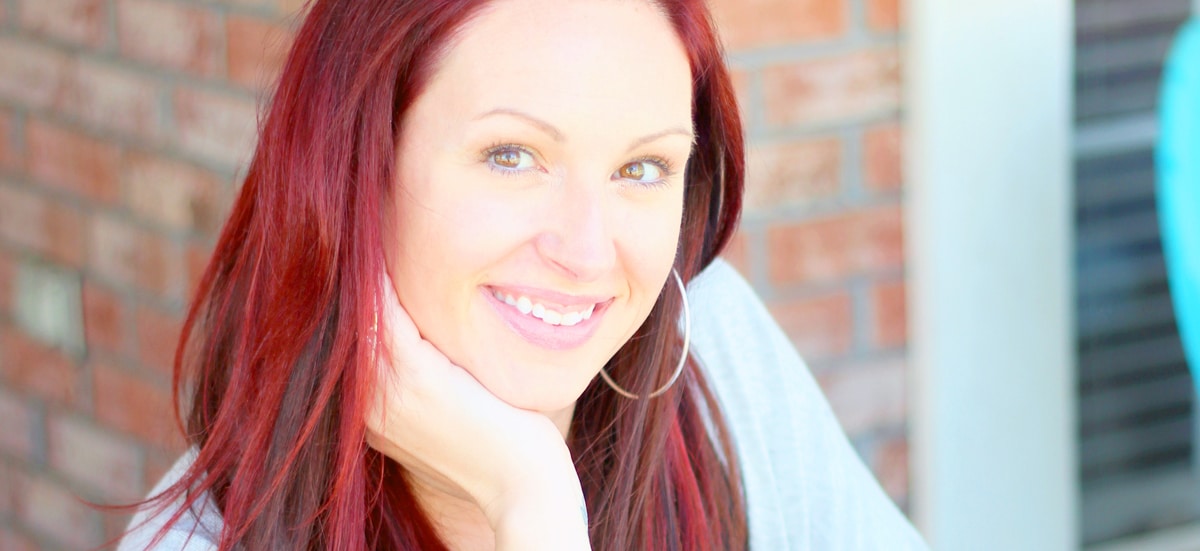 Sessions College graduate Dawn Nicole Warnaar has firmly established her reputation as a successful author of hand-lettering and children's art books with the release of her second creative book, Words to Live By under Walter Foster Jr., a division of Quarto Publishing.
Once a successful Human Resource manager, Ms. Warnaar desired a flexible career to accommodate being an Air Force spouse. Looking for a change in lifestyle that would satisfy her passion for creativity led her to Sessions College to pursue a Graphic Design Advanced Certificate with a concentration in Branding. Her passion for typography and hand-lettering evolved as she studied the fundamentals of lettering and gained a foundation in design. We connected with our talented graduate to discuss her success after graduation and the release of her book.
Q: You're launching your third book this fall—can you tell us about it?
I am! I'm actually submitting all my final work to my publisher this coming week. This book is called Adventures in Lettering: 40 Exercises and Projects to Master Your Hand-Lettering Skills. The planned release date is September 1, 2016 and it's currently on pre-order on Amazon. This is an overview of what it will contain:
Section 1: Playing with Type (8 Lettering Exercises)
Section 2: Lettering Styles (12 Lettering Styles to Practice)
Section 3: Hand-Lettered Art Prints (10 Start to Finish Hand Lettered Art Prints)
Section 4: Be the Designer (10 Hand-Lettering Based Design Projects)
Section 5: Eight Inspirational Coloring Pages
I'm really excited about this book since it's almost exclusively on the art of lettering! I know a lot of schools have quit teaching penmanship and cursive, which is something I find incredibly sad, so I really hope this book inspires kids to practice lettering and opens their eyes to the ways you can make a career out of it.
Q: What inspired you to get into typography, illustration, and hand-lettering?
During my time at Sessions College, several of my instructors said I had a knack for mixing typography styles and that was just the bit of encouragement I needed to really fall in love with type. After I graduated, I discovered all of amazing fonts are pretty pricey and also that copyright and licensing can be confusing and gray, so I just started doing this with my own lettering.
The more I did it, the better I got (and continue to get) at lettering, and it just evolved into a major passion. I love the nuances and organic feeling that doing art by hand creates. The imperfections are totally part of the charm for me!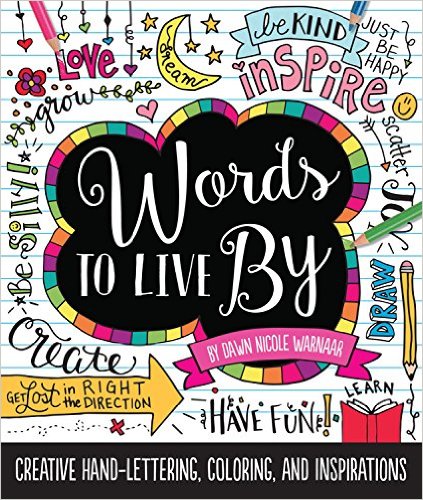 Q: You studied graphic design at Sessions College. How did your current career evolve after you graduated?
I had been blogging as a hobby during that time and continued to focus on that while I took on freelance work here and there. Last year, I really focused on turning my blog into a business and the opportunities that came my way just kind of snowballed. 2015 was the year of hustle and the year of "pinch me" emails! In one year it went from being a hobby to a full-time career that pays more than my corporate job ever did. I hired a Virtual Assistant and Creative Team to help me with the blog so I have the time to focus on design work and writing eBooks/physical books. My business has grown in ways I never dreamed over the past year. It's been an equally exciting and humbling process to learn the ins and outs of running a creative business.
Q: What are most useful skills or concepts that you learned in your program that you've applied in your career?
I've been the creative type my whole life but I knew I needed a formal program to learn the Adobe Design Programs as well as courses in the design basics like Color Theory, Fundamentals of Typography, Branding and Identity, and so on. Going back to school at age 30 with a baby and two toddlers wasn't easy…but it was, without a doubt, one of the best decisions I ever made for myself and my career!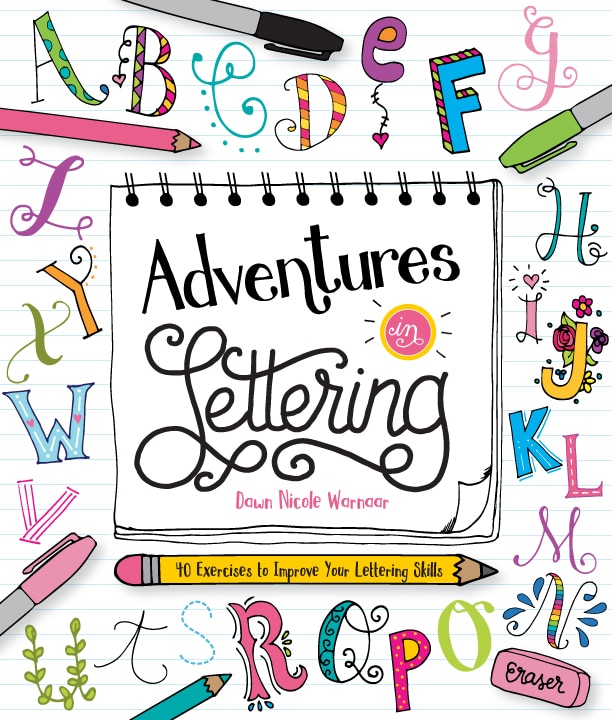 Q: Your mission statement is "do what you love and love what you do." How do you achieve that in your work?
I consider myself a bit of an accidental entrepreneur so I've been reading a ton of business books this year. One of my all time favorites is The Crossroads of Should and Must by Elle Luna. It made me realize how important it is to follow my passions in life. While no job is without its downsides, it's an amazing feeling to love my career so much that, most of the time, work doesn't feel like work! My favorite part of all of this is that I have the amazing opportunity to inspire others to be creative every day.
Q: What are your goals for the next phase in your career?
My goal this year is to do "less but better." I wrote all about that in one of my most heartfelt posts ever called "How I Increased by Productivity by Doing Less" which you can read here. I hope new entrepreneurs can learn from this post and the mistakes I made.
I'm also really making a pointed effort to do things that scare me, such as public speaking. I'm teaching a class on "How to Successfully Create and Launch an eBook" at SNAP! Conference in a few weeks with two very talented fellow bloggers, so that's a huge step outside my introverted comfort zone.
I have a long list of goals for myself and my business! I'm just trying to focus on one thing at a time, so I can really enjoy the process of creating and teaching others about the art of lettering!
For more information on Dawn Nicole Warnaar's work, visit bydawnnicole.com. To learn more about the program Warnaar pursued at Sessions College, visit our Graphic Design Certificate programs.

Sessions Staff is a restless soul who loves to share Campus News stories with current and prospective students.