New Associate Degree Program in Digital Media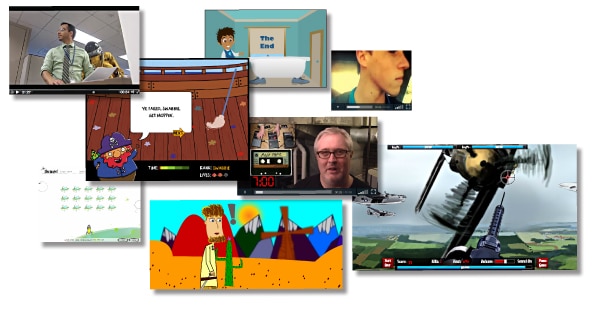 Here's some news to get animated about. Sessions College® for Professional Design has launched a new program track in the Associate of Occupational Studies (AOS) degree program. The Digital Media Associate Degree is an intensive two-year degree program for students seeking to enter careers in video production and editing, multimedia design, and animation.
Building on the success of the Associate degree programs in Graphic Design and Web Design, the new AOS in Digital Media program exposes students to art and design fundamentals and challenges students to think creatively about 3D, digital video, animation, and motion graphics. Designed for both recent high school graduates and adult learners, the program is open to new enrollments for the fall 2012 semester.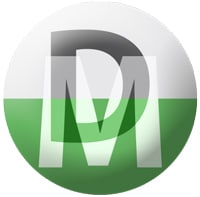 "Demand for digital media artists and designers is growing as consumers come to expect bigger and better movies, effects, games, and media interactivity. Employers are looking for individuals with formal training in industry-leading technology as well as demonstrated experience with the art and design principles that make for cutting-edge, creative work," explains Sessions College Chief Academic Officer Tara MacKay.
Just like the popular Graphic and Web Design degree programs, the Digital Media Degree is a 72-credit Associate degree program with an emphasis on professional techniques and a workflow that involves research, practice, and critique. In their first year, students in all majors study 2D graphics, drawing, color theory, typography, photography, composition, and Web page creation. Second-year classes turn the focus on digital media, giving students a training in Adobe Premiere, Adobe Flash, and Autodesk Maya as well as intensive studies in video, 3D modeling, motion theory, motion graphics, and animation.
"To truly be ready for work in the field of digital media, new graduates need client experience, business experience, and a portfolio that demonstrates skill and personal style," MacKay continues. In the final semester of the Digital Media AOS, students take a design business course that includes a live mock interview, and students undergo a capstone experience simulating an extended digital media client project. Students wrap up their program with coursework on preparing a quality portfolio and participation in a live portfolio review.
Sessions College began developing the Digital Media program in 2011 and has worked with experts in the field to plan the curriculum and develop new courses, such as Intro to Motion by new Digital Media Department Head Gregory Marlow.
Greg Marlow, who has been teaching at Sessions College since 2010, holds a Master's degree in Digital Media. Commented Greg: "The Sessions College Digital Media program will help you build a strong foundation in the new media options available to you and strengthen your ability to craft your work in a way that is clear and effective. . . . It is designed to empower you with the skills you need to convey your message in the way that only you can."

Sessions Staff is a restless soul who loves to share Campus News stories with current and prospective students.