New Faculty Announcement: Kristen Becker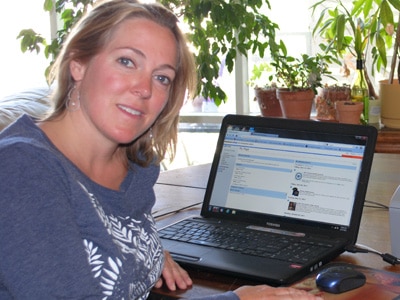 In July 2012, Sessions College welcomed Kristen Becker as a new Faculty member.
Joining Sessions to teach InDesign, marketing, and e-commerce, Kristen is a design educator and entrepreneur. A MICA graduate, Kristen has over 15 years of art/design teaching experience at the high school and college level (both online and in the traditional classroom) and was most recently the founder and designer of the e-commerce site Kir DeVries, once described by Apartment Therapy as their "favorite go-to green gift shop."
You can read Kristen's complete bio here. Please join us in welcoming her to Sessions College.

Sessions Staff is a restless soul who loves to share Campus News stories with current and prospective students.