The Olympics at Sessions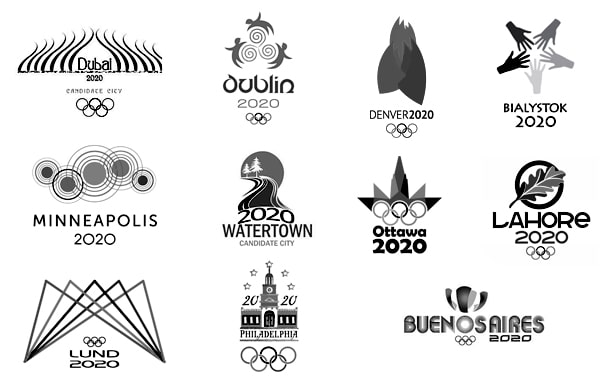 As we approach our third obsessive week of the London 2012 Olympics, it's easy to forget that branding played a role in the UK's capital's successful bid to host the games.
Every four years, national Olympic associations compete to become the host of future events, and the race is currently underway to identify a winner for the 2020. The challenge for Olympics logo designers is to express the unique character of the host city and also communicate the international, inclusive, and inspirational nature of the Olympics. Cities vying for the 2020 job include Tokyo, Istanbul, and Madrid.
At Sessions College, our graphic design students are competing too. The Olympics logo project is a regular feature of our advanced logo design classes taught by Thom McKenna and Boris Margolin. Here are some of the most interesting ideas we've seen for 2020. Let us know which citymark you think deserves the games!
Niharika Jain – Dubai 2020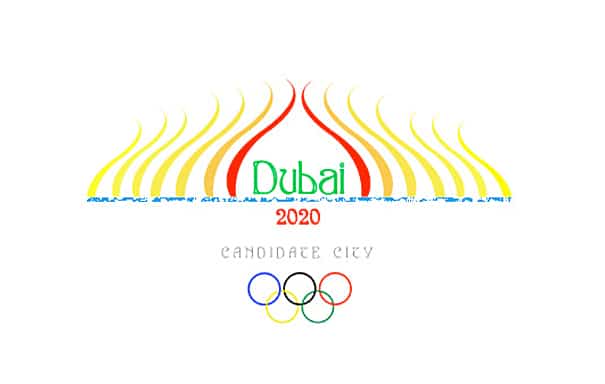 Josh Jackson – Denver 2020

Niall Ward – Dublin 2020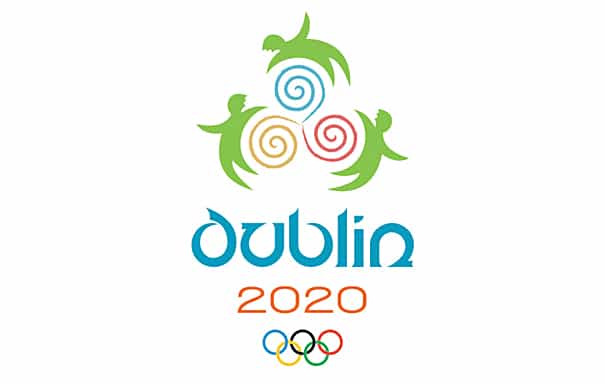 Piechota, Magda – Bialystok 2020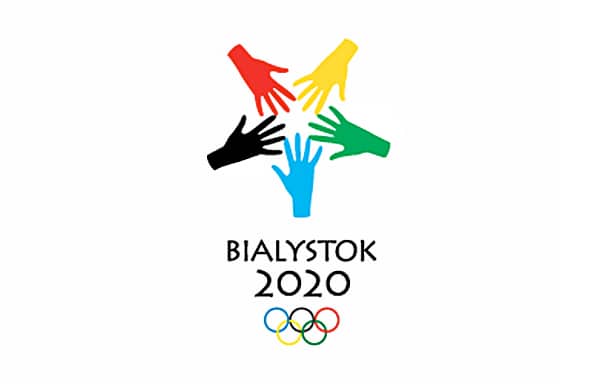 Taylor, Kara – Minneapolis 2020

Chris DePrater – Watertown 2020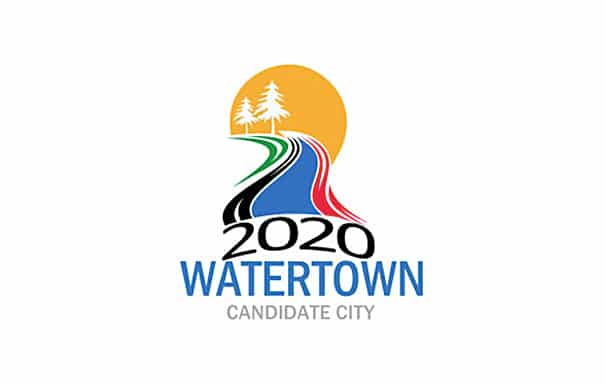 Jason Maclean – Ottawa 2020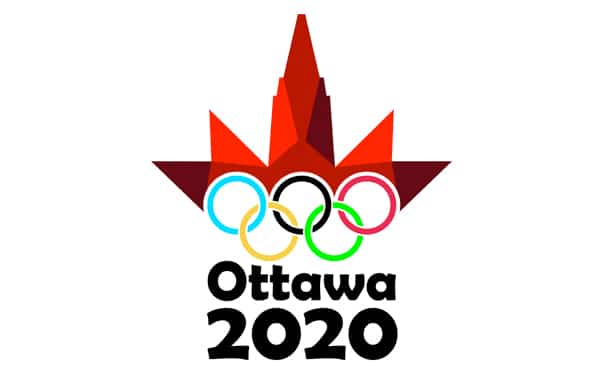 Jeff Thaldorf – Buenos Aires 2020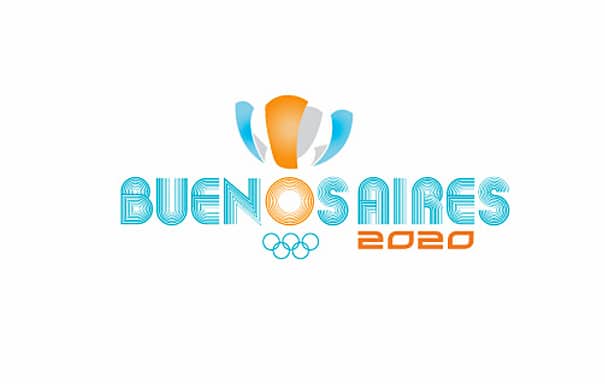 Andersson, Madeleine – Lund 2020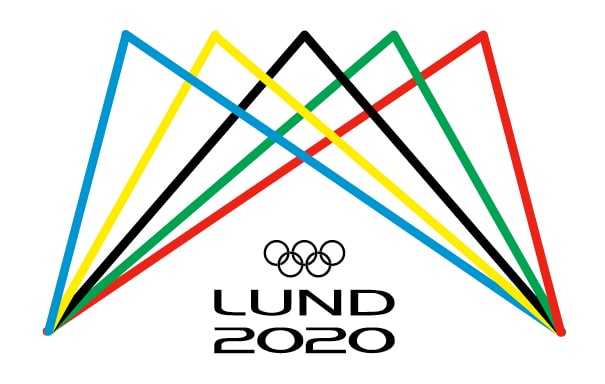 Barbara Evans – Philadelphia 2020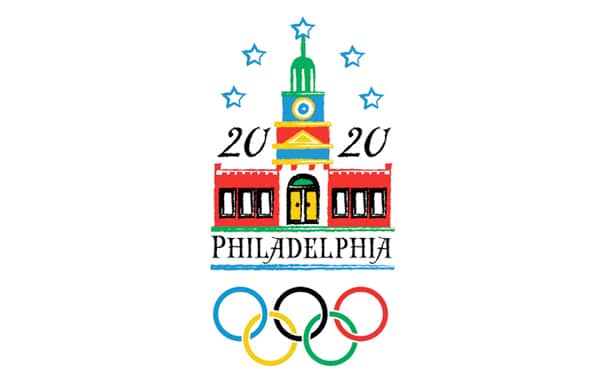 Imran Firdous – Lahore 2020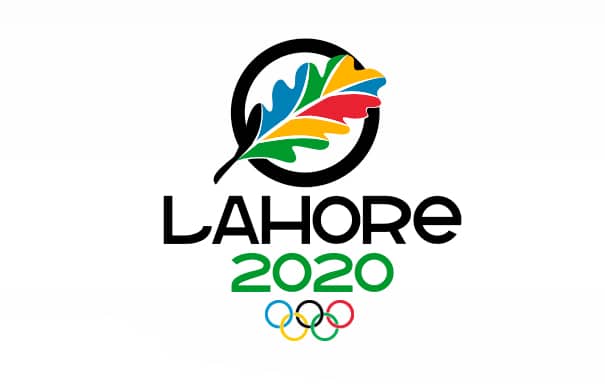 Did you like these Olympics logo designs? This student work was created by students in Sessions College online graphic design certificate and graphic design degree programs. For more information on courses and programs, please contact our Admissions Advisors.

Sessions Staff is a restless soul who loves to share Campus News stories with current and prospective students.