New Design Competition: Girls Rule! Web Site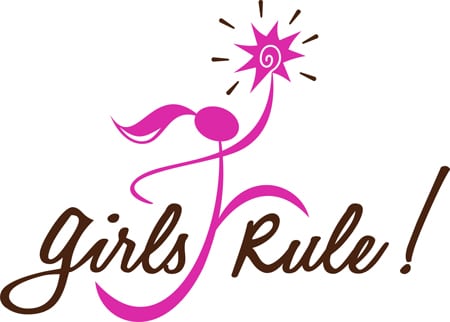 Girls Rule! They just do. And now, Sessions students can help make sure girls make healthy choices, build strong self esteem, and have bright futures in our Summer 2013 Design Competition.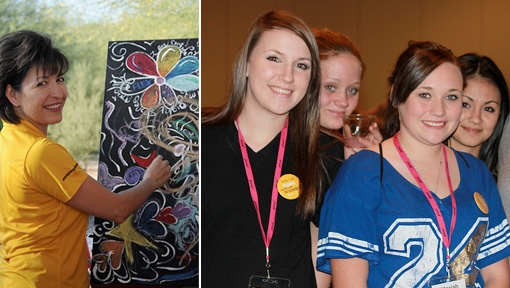 The sponsor for our Summer design competition is the Girl's Rule! Foundation, an innovative Arizona-based non-profit organization that works with teenage girls (and their moms) to build positive skills sets.
Girl's Rule! is founded on the premise that the teenage years can be a challenging and vulnerable time for girls. In order to create a positive environment (and in their motto, to help girls be Brilliant, Beautiful and Bold) the organization holds live events that brings together girls and their moms. The events focus on:
Building and maintaining self-esteem/self-confidence
Making wise and healthy choices
Developing leadership skills to set and achieve goals
Building a step-by-step plan to achieve their dreams, and the tools, resources, and education to make that happen
The challenge of the Summer 2013 Design Competition is to design a WordPress Web site for Girls Rule! Students will be asked to design a new site that will be clean, clear, feminine (but not cute), and clearly communicate how to join the movement, donate, attend upcoming events, and shop.
Registration for the competition must be complete by end of day on August 15th. Register via the ANGEL registration form or by emailing competition@sessions.edu.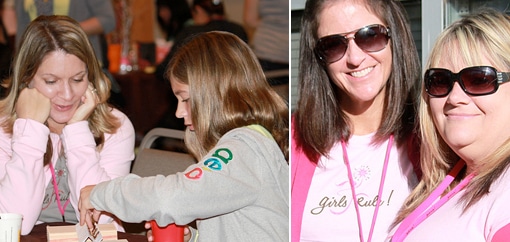 Dena Patton, the founder of Girl's Rule! Foundation, comments: "We are so honored and excited to be working with Sessions College students and staff to create a new website for The Girls Rule Foundation. We know that the end result will be beautiful! Thank you for including us in this awesome project!"
Our thanks to Girls Rule! for providing an empowering Web design contest for our students. And to all participants: we're looking forward to seeing your work!
Visit sessions.edu for more information on Online Certificate Programs at Sessions College. Make sure you request our latest catalog and check out Vocational Program Admissions. 

Sessions Staff is a restless soul who loves to share Campus News stories with current and prospective students.