Our Online Web Design Courses
Web design and development is an exciting, constantly changing field. You can develop hand coding and front-end design skills for website design in our accredited programs, with the guidance of our expert instructors.
Keep pace with the latest techniques in our online Web design courses. Topics range from HTML and CSS hand-coding to our intensive classes on JavaScript/JQuery, and WordPress. And with our Photoshop courses, your site is looking sweet. Scheduled and self-paced enrollment options are available.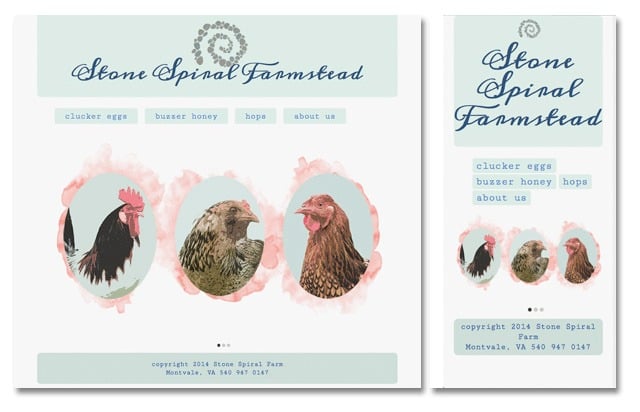 Featured student web design project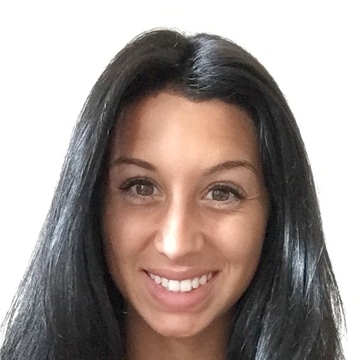 "The benefits of studying online are endless. I didn't start my program until after I had found a full-time job, and what I found out was that this program was extremely helpful in advancing and excelling my skills for the day-to-day job responsibilities. All-in-all, receiving this Professional Certificate in Web Design was well worth my time and is another great boost for my resume."
Kristen Chin
Professional Certificate in Web Design
Find out more about developing web coding and design skills in the Professional Certificate in Web Design program.
Did you know? You can take a course as part of an award-winning certificate or degree program.