Photography Classes
There's no more convenient way to learn photography than studying online. You can develop the technical and creative sides of your photography, studying in entirely online photography classes, getting detailed feedback on your images from our pro photography faculty.
Our online photography courses range from the camera basics and Photoshop/Lightroom to intensive classes on lighting and setup, event photography, narrative photography, and more. Scheduled and self-paced enrollment options are available.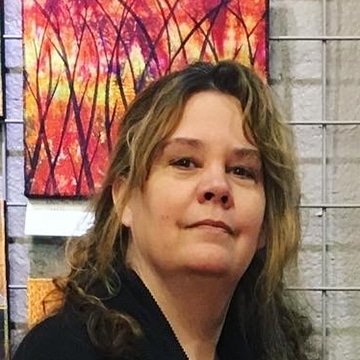 Working online is truly a blessing as I can work in my free time and have time to assist and support my veteran and my family. Sessions College makes this possible; it is a well structured program and the professionalism of the instructors and staff is outstanding
Juliana Satele
AOS in Digital Photography
Find out more about how to start building your pro photography skills in the Undergraduate Certificate in Digital Photography program.
Did you know? You can take a course as part of an award-winning certificate or degree program.