Degree Program Graduates December 2018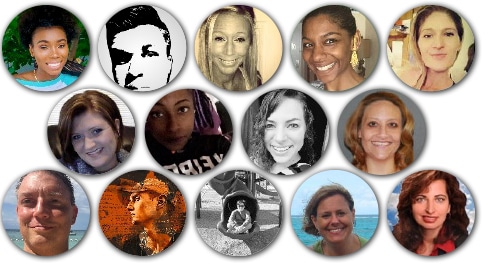 Our December 2018 Degree Program graduates put a nice, neat bow on their year, by meeting all program objectives and graduating successfully. On behalf of Sessions College, we congratulate you all and wish you every success in your creative career endeavors!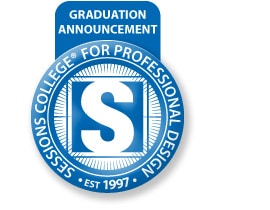 "The future belongs to those who believe in the beauty of their dreams." – ELEANOR ROOSEVELT
Christina Dale
Ginelle Addison
Velitchka Kafkaki
Auria Johnson
Kelly Thompson
Maria Smith
Matt Shepard
Shaun Edwards
Sheryl Poblador
Stephanie Johnson
Sessions College is a fully online school of visual arts dedicated to offering the highest quality art/design education available online. To find out more., visit sessions.edu for information on Degree Programs and Undergraduate Certificates at Sessions College. Make sure you request our latest catalog and talk to Admissions.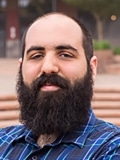 Michael MacNeill is a Student Advisor at Sessions College. In his prior career he has worked as a photography editor and retoucher, and a freelance graphic designer. He loves learning and experimenting with new crafts.