About Sessions College
Awards and Recognitions
We just hate to toot our own horn… But wait, who are we kidding? At Sessions College we are honored to be continuously recognized for quality and innovation in online education. Through partnerships in online education and the design field we have a mission to continuously improve and enhance the value of our programs to our students.
Here are some recent highlights: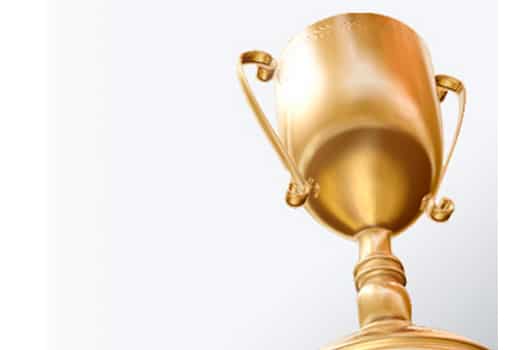 Sessions College is recognized as a pioneer in online education.
GDUSA 2017 Top Graphic Design Schools
2017 – Sessions College listed in GD USA Top Graphic Design Schools article, among 30 top U.S. design schools.
USDLA Award
April 2016 – Sessions College receives Silver Award for Best Practices in Distance Education from the USDLA (United States Distance Learning Association.) Sessions College has won awards from this prestigious organization four times.
Renewal of DEAC Accreditation
June 2015 – Sessions College earns its renewal of accreditation from the Distance Education and Accrediting Commission (DEAC).
BestColleges.com
2014 – Sessions College was rated by this consumer site as among its top 100 online schools for 2014, and in the top 50 colleges offering online Associate degree programs.
MSA-CESS
2013 – Sessions College President Gordon Drummond invited to serve as Chair of the Middle States Commission on Secondary Schools for a two-year term.
College Affordability and Transparency Center
June 2016 – For the third year in a row, Sessions College is recognized by this U.S. Department Education agency for ranking in the top 10 lowest tuition in its category.
GD USA
Feb 2016 – Sessions College recognized by GD USA Magazine as one of the top design schools in the United States. Our Graphic Design program featured alongside RISD, SVA, and Pratt Institute, and more!
Sessions Joins SARA
June 2015 – Sessions College was among the first institutions to join the State Authorization Reciprocity Agreement. This interstate agreement enhances consumer protection across state lines.
Excelsior College Agreement
2013 – Sessions College forms an articulation agreement with Excelsior College, a regionally accredited online college, to transfer credits to Bachelor's programs.
Great Place to Work
April 2016 – No longer just a great place to go to school, Sessions College was certified as a great workplace by the independent analysts at… Great Place to Work.
HOW University Partnership
Nov 2015 – Sessions College partners with HOW Design University to provide online Education to HOW members.
Best Value Colleges
2014 – Sessions College was nominated for a Best Value School Award by the Best Value Colleges organization. The Best Value School Award aims highlight small- to medium-sized colleges and schools that offer outstanding education and value for money.
Title IV Approval
2013 – Sessions College is approved by the United States Department of Education to administer Federal Student Aid to eligible student in degree programs.