About This Program
The Sessions College Undergraduate Certificate in Digital Photography provides students with a foundation in the skills required to practice as a professional photographer. Students will gain experience in commercial photography scenarios and develop proficiency in using Lightroom and Photoshop for digital editing and asset management. Students explore typical photography assignments, including portraiture, event photography, and product photography, learning how to adjust for lighting and location for professional results.
Since graduating, I have found a niche that suits me: volunteer photography work for non-profit organizations. There is a huge number of these organizations and I am able to pick and choose those that want to utilize my skills. So far, so good! I'm a busy guy.
Student Work By: James Warren, Mariqukes Dixon
Advance Your Creative Career
Advance your creative career in a focused 2-semester program.
By Creatives, For Creatives
Collaborate with a community of creative learners and industry professionals.
Enhance Your Portfolio
Enhance your portfolio with creative projects that put you through your paces.
Structure and Flexibility
Weekly deadlines keep you on track, but with no set login times you can build your studies around your schedule.
Education You Can Afford
Affordable programs with low per credit tuition, and financial aid available for those who qualify.
Open Enrollment Program
Open enrollment with a convenient application process.
Studying Online at Sessions
Founded in 1997, Sessions College has delivered accredited and affordable fully online programs for creative professionals for more than 20 years. Earning your Online Photography Certificate at Sessions has never been more accessible. Take a virtual college tour in this video!
Undergraduate Certificate in Digital Photography Curriculum
The Undergraduate Certificate in Digital Photography is a 24-credit online program completed in two semesters. Part-time schedules are available.
COURSE DESCRIPTIONS
The program builds a foundation for entry-level photography work or further study. All credits can be later transferred into the Associate in Digital Photography degree program.
ES 151 Digital Photography I - 3 credits

Digital photography can be an essential creative tool for any designer. In this course, students learn the fundamentals of lighting, perspective, and camera set up required to capture high-quality images. The skills learned are applied in a series of creative photo shoot assignments, including portraits, product shots, indoor and outdoor location shoots, and fast-action sports.
PHO 205 Lightroom - 3 credits
Learn to manage, develop, print, and present your images efficiently with Adobe Lightroom Classic. In this online Lightroom course, working with a photography pro, you'll learn how to import and catalog your images with ease, and use basic and advanced development and retouching tools to create stellar shots, taking advantage of advanced production techniques and workflows.
PHO 152 Landscape Photography - 3 credits
Landscape photography can be fascinating and endlessly inspiring, just like the natural world. In this course, you will explore a wide range of concepts and techniques to help you get more out of your nature photography. Each assignment will challenge you to go out and photograph the natural world, exploring compositional concepts and shooting techniques for different kinds of subjects and environments, ranging from macro and mobile to HDR and panoramic shots. To help you organize, edit, and showcase your work, the course will explore editing techniques using Adobe Lightroom.
DES 104 Color Theory - 1.5 credits

Color is a fundamental medium for any designer. In this course, students explore how digital color works, discovering how to develop harmonious color schemes for art and design clients. Geometric relationships between colors on the color wheel are examined. Exercises give students practice in using hues, values, and intensities. Students also gain a foundation in color psychology and the interpretation of color on screen and in print.
PHO 104 History of Photography - 1.5 credits
When photography was "invented" in 1839, the scientific breakthrough brought forth a new way of seeing. In this online photography history course, we'll trace the development of photography from its pioneering days in the 19th century to the experimental movements of today. We'll discuss major innovations and photographers in each period, and really put into practice what we're learning. Each exercise will require you to take photos that emulate historical styles, genres, or techniques.
PHO 105 Photo Lighting and Planning - 3 credits

Focus on the planning and preparation that lead to the successful execution of a photo shoot. Develop a thorough understanding of different types of lighting, both natural and artificial. Learn the limitations and advantages of varied shooting conditions, and explore methods to effectively stage and style photographs to achieve your desired effect.
PHO 204 Commercial Photography I - 3 credits

Turn creativity into career by using photography as a communication tool in commercial and advertising scenarios. In this survey course, you will explore the equipment and techniques used for professional photography work in portraiture, product photography, real estate, and more. You will also learn how to represent yourself professionally and build your online presence.
DES 121 Photoshop I - 3 credits

This course provides a foundation in the leading imaging program Adobe Photoshop. Practical assignments give students experience in isolation, layering, masking, retouching, image composites, and more. The focus of the course is on learning how to create sophisticated images using a straightforward, efficient workflow.
PHO 208 Color Correction - 3 credits

Even the best photographs (on the best of days) can be plagued by problems such as color casts, unnatural tones, dull highlights, murky shadows, or low contrast. By evaluating and correcting a wide range of images, students learn how to identify classic color scenarios and use both comprehensive and quick-and-dirty methods for correcting them. The course covers every aspect of correction, from how color channels work, to managing color settings and profiles, to Levels histograms and the Curves command, making target-based corrections, and preparing your images for print using sharpening, on-screen proofing, and CMYK conversion.
Undergraduate Certificate in Digital Photography Outcomes
Program Outcomes
By completing the program, Undergraduate Certificate in Digital Photography students develop the following competencies:
1. Photography
Demonstrate effective and efficient use of a digital camera to create photographs applying well considered framing, exposure, composition, perspective, distance, and lighting.
2. Lighting
Stage and execute photoshoots by adapting for a variety of typical settings, lighting situations, and project goals.
3. Technology and Image Enhancement
Apply and demonstrate retouching and color correction techniques to improve or enhance photographic images to a professional level utilizing software including Adobe Lightroom, Photoshop, and other industry technologies.
4. Art/Design Principles
Demonstrate the ability to produce visually compelling work by applying knowledge of color, pattern, details, and composition.
5. Projects
Produce and present a variety of professional photographic work in a wide range of settings including portraiture, event photography, real estate, food photography, and more.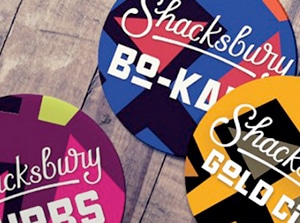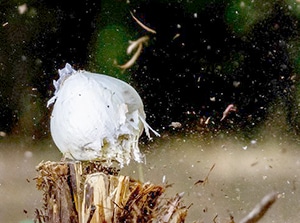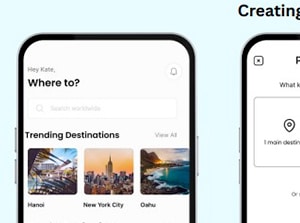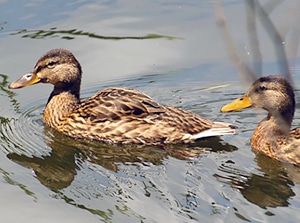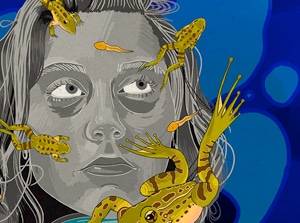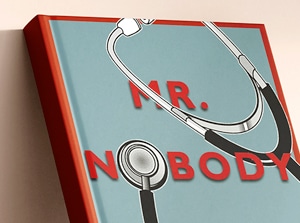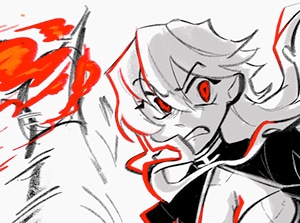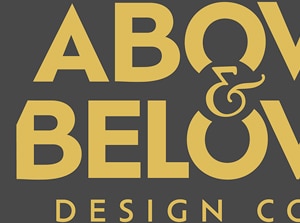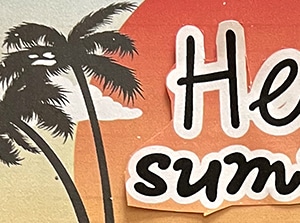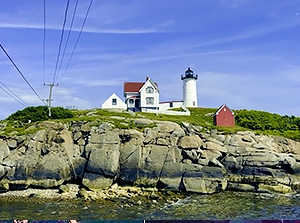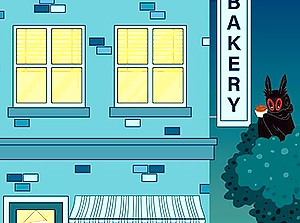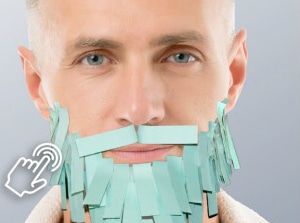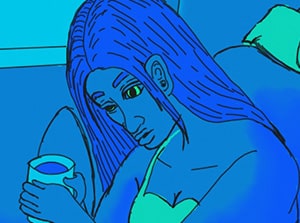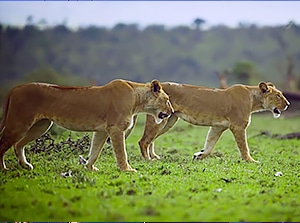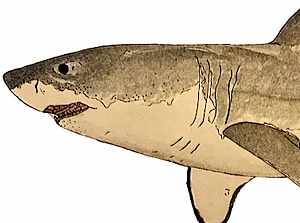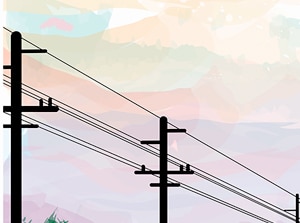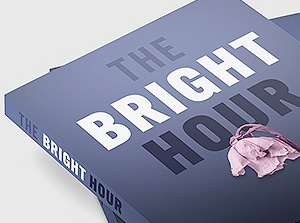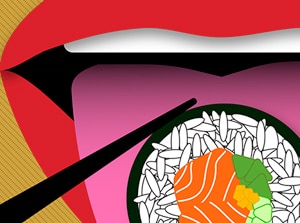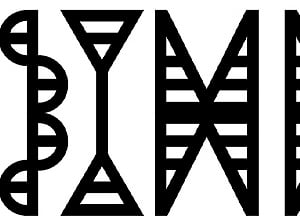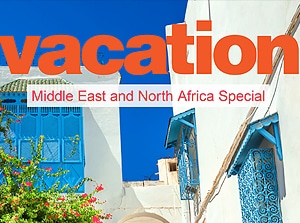 VIEW ALL PROGRAM FACULTY
Get expert feedback in classes taught by our industry-leading faculty.
Instructor
Biography
Degree(s) Earned

Felicia Kieselhorst is freelance photographer with her own business based in Oakland, CA. Felicia specializes in wedding and product photography, and works in digital and film photography, using primarily Nikon, Hasselblad, and an array of toy cameras.

MFA in Photography, Academy of Art University, BA in Visual Arts
Photography Concentration, Chatham University

Piper Nilsson is a graphic/Web designer and educator. Piper has been working with the Web since 1997, working in various roles as a designer, programmer, and information architect, Piper blueprinted sites for such global clients as MetLife, Pepsi, ETS, and Citibank.

AOS in Graphic Design, Pratt, NY

Dr. Taz Tally is the president of Taz Tally Seminars and Taz Tally Photography and author of numerous graphics and print production books and instructional videos, CDs, DVDs and online training courses on scanning, prepress and printing, Photoshop, and color correction.

PhD in Geology, University of California Santa Barbara, CA
View all faculty.
Getting Started
Our online application process makes getting started easy, fast, and convenient.
What's the Admissions Process?
Open Admissions.
Students entering the Undergraduate Certificate program are expected to have earned a high school diploma, GED, or state-approved home school equivalent. Any students under 18 years of age will need to provide the signed permission of a parent or guardian.
Classes start in January, April, and August, with early start options in February, June, and October. Our online application is simple and convenient, and there is no application fee.
How Long is the Program?
Two Semester Program.
The Undergraduate Certificate program is a 2-semester, 24 credit program. Students can graduate in under eight months and part-time schedules are available.
Will the Program Fit My Schedule?
Weekly deadlines help you stay on track. And with no set login times, you can build your studies around your schedule, wherever you are located. Many of our students complete their programs while working part-time or full-time.
What Software or Supplies Do I Need?
To take this program, you'll need the following:
Mac or Windows computer with an Internet connection.
Access to a digital camera with manual control over ISO, Aperture, Shutter Speed, and White Balance, that allows for shooting in RAW format.
Adobe Photoshop and Lightroom software.
Your computer must meet software manufacturer requirements.
Webcam, headphones or speaker, VPN connection, and microphone connected to the computer for live proctored exams.
There are no textbook or course material costs to participate in this online program. Student discount on Adobe Creative Cloud software is available to enrolled students.
What are the Program Costs?
The tuition and fees for Undergraduate Certificate students are as follows:
Undergraduate Certificate Tuition
$510 per credit
$6,120 per semester
$12,240 total program tuition
Per-credit tuition for part-time students is the same as for full-time students.
A $200 registration fee is required to process your enrollment in the program. Registration fees are nonrefundable after 5 days from the scheduled beginning of program orientation. (Active service members are exempt from registration fees.) See Undergraduate Certificate Admissions.
Is Financial Aid Available?
Federal Student Aid. Federal student aid is available to students who qualify. If you are eligible, you may be able to fund your program using Pell Grants and Federal student loans. Check out our Financial Aid Information pages and ask to set up an interview with our Financial Aid Director.
Military Student Aid. Military servicemembers and their families who are eligible for GI Bill Education Benefits or active service member Tuition Assistance (TA) may also be able to utilize these programs to pay for their education.
Get Started Today
Take the first step on a rewarding creative journey towards earning an Undergraduate Certificate in Digital Photography.
By submitting this form, you consent to an Admissions Advisor contacting you about our educational programs via email, phone, or SMS text. Message & data rates may apply. You can opt out or unsubscribe at any time. Privacy Policy.