Refer a Friend
Do you know someone who could benefit from taking a Sessions College program? Share the gift of creative online education by letting friends, family, or colleagues know about Sessions College.
Use the form below to refer your friend to Sessions College. We will reach out to your contact for an Admissions interview.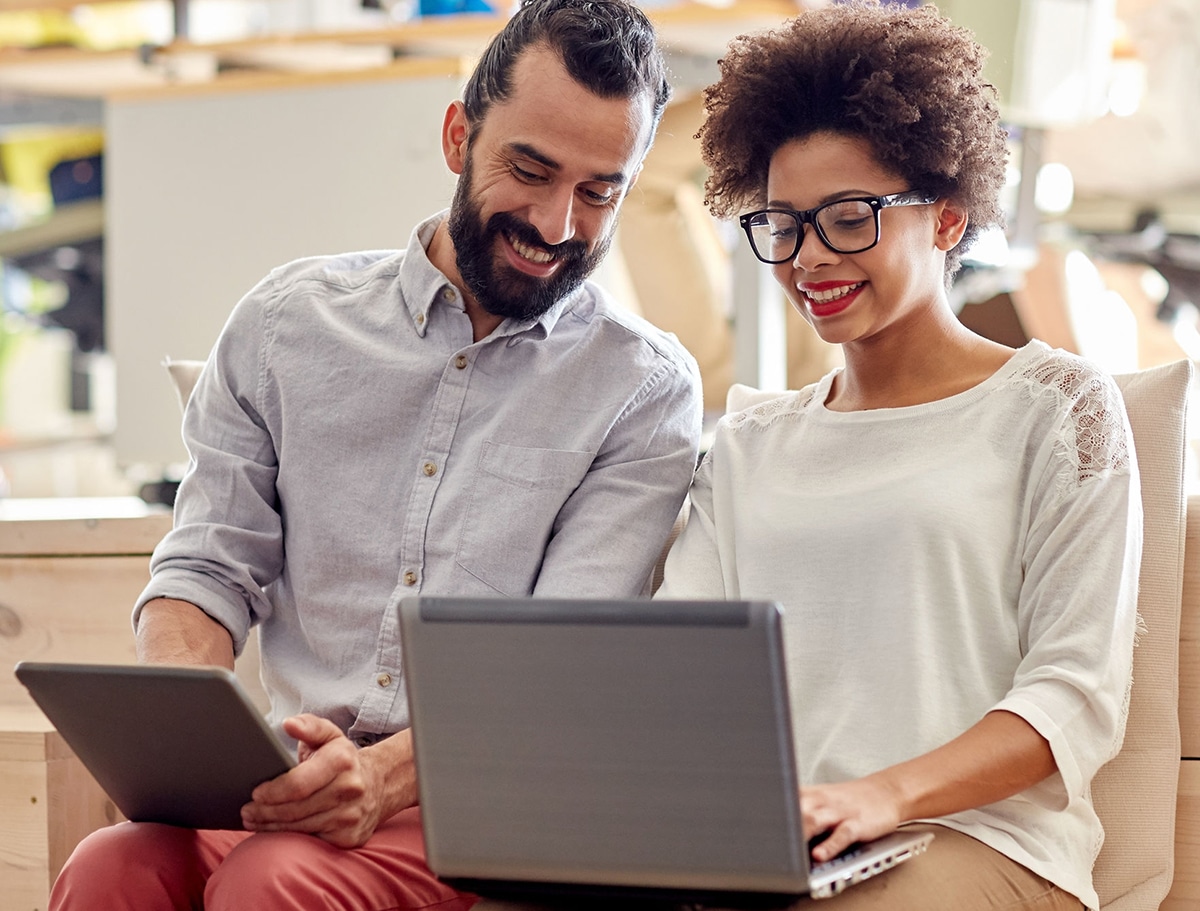 An Admissions Advisor will contact the referral recipient to discuss program options. We never share your information and you may choose to opt out at any time. Privacy Policy.
Terms and Conditions
Criteria for Entry
The Sessions College Refer a Friend program is open to current, former, and future Sessions College program students. Entries may be authenticated with reference to student record data.
If you have questions about this program, please contact admissions@sessions.edu.