Discounts and Promotions
At Sessions College, we believe in helping students afford their education. On this page, we list our currently available discounts and promotions. Discounts allow eligible students in well-defined groups to enroll at a reduced tuition rate and/or waive specific fees. If the discount is a promotion with a specific expiration date it will be listed, and the promotion will not extend beyond the expiration date.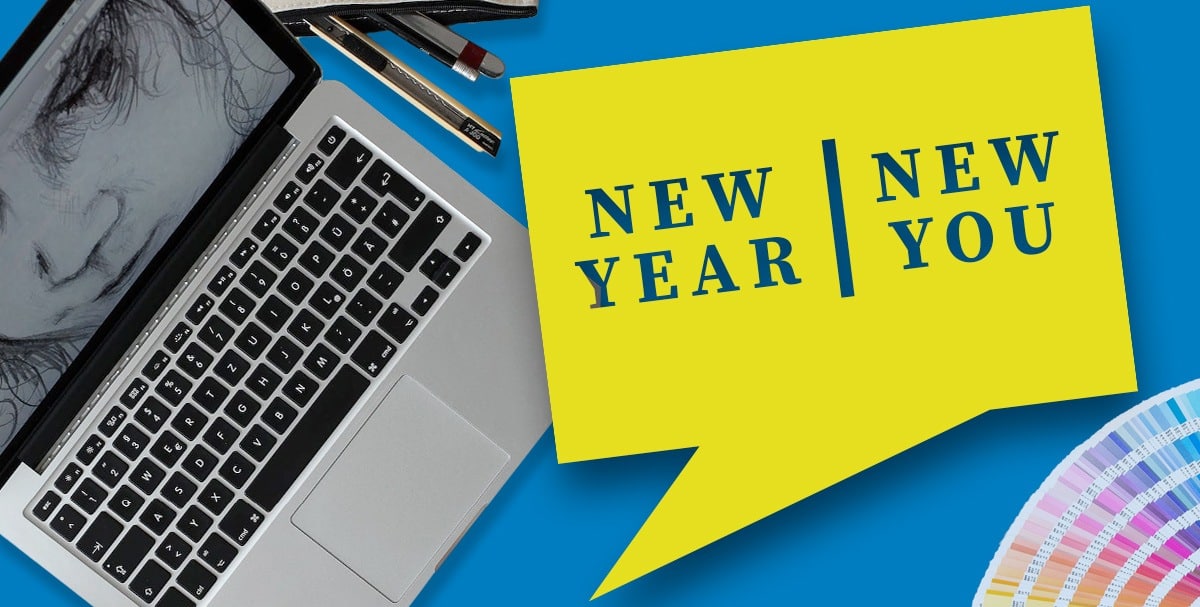 Career Programs: New Year's Promotion
Students enrolling into any Professional Certificate program during the months of December, 2023 or January, 2024 are pre-qualified to receive a tuition discount totaling $110 (Tuition + Registration will be $2,640) with monthly payments reduced from $250/mo to $240/mo.
Applicable conditions:
Student must enroll into a Professional Certificate during the month of December 2023 or January 2024.
Student must be in good financial and academic standing with Sessions College.
If the student withdraws from the program before the completion date, the Total Benefit Value of benefits received will be deducted from any refund due under terms of their enrollment agreement. Benefit deductions are considered services provided to students and will be listed as service deductions on any refund approval.
Discount Expires: January 31, 2024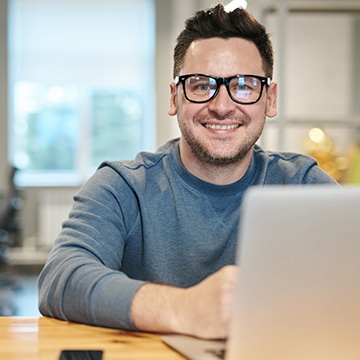 Active Servicemember Discount
Sessions College programs are approved for military tuition assistance (TA) as a participating institution in the Department of Defense voluntary education Memorandum of Understanding (MOU). Our Active Servicemember Discount enables TA eligible students to minimize out-of-pocket costs when using tuition assistance for their education.
Students who are eligible for military tuition assistance (TA) may:
Enroll in Associate Degree or Undergraduate Certificate programs at $250/credit tuition.
Study full-time or part-time.
Registration fees are waived.
Apply available tuition funding each year subject to the per year TA program funding caps
Discount Expires: N/A – Continuous Program