Art Institutes Closures and Transfer Credits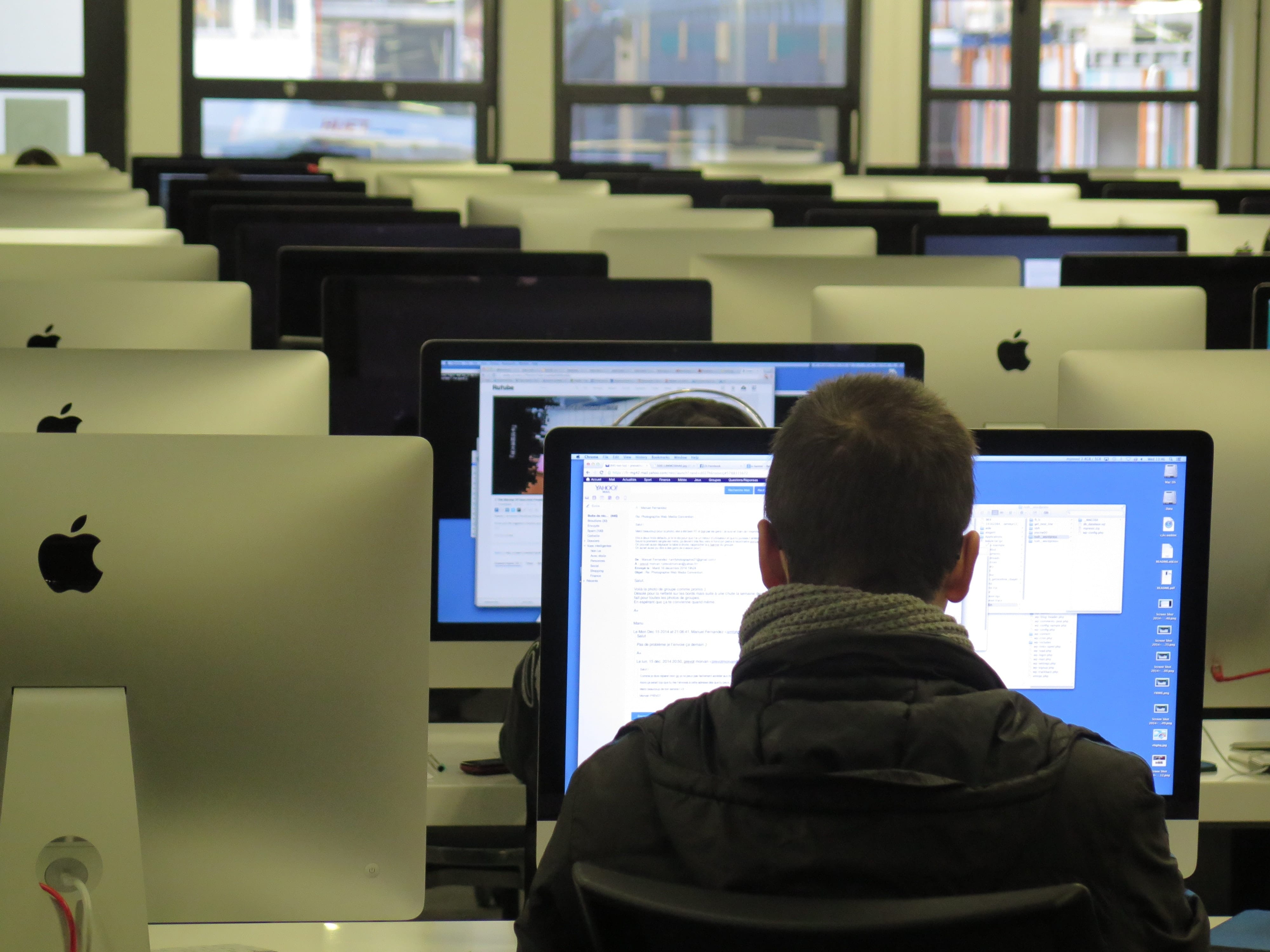 On December 10, 2018, Inside Higher Education confirmed the news that more than 30 college campuses managed by Dream Center Education Holdings (DCEH) will be closing, including many campuses of The Art Institutes.
The closure of any school should be sad news not only for students and faculty but also for all us of us in education and the art/design world. At locations as diverse as Phoenix, Philadelphia, Chicago, and Portland, the popular AI brand will be shuttering its classrooms, at a time when our cities and urban centers need more art/design program options.
While school closures unleash a lot of negative publicity, the fact is that over the years AI's programs have graduated thousands of award-winning and talented designers. Several of our own faculty members have degrees from The Art Institutes.
For students that are affected by these events, the prospect of finding another institution at which to continue and complete your program can be a source of stress.
As an accredited fully online school, Sessions College can help. If you are looking for online program to complete your studies, you may be able to transfer your credits into one of our Associate Degree programs or our Undergraduate Certificate programs.
Which AI Campuses are Affected?
Not all of the colleges owned by DCEH are going to close by year end. Below is a list of Art Institutes campuses that will be affected by the closures:
Arlington, Virginia.; Charleston, South Carolina; Charlotte, North Carolina; Chicago; Denver; Fort Lauderdale, Florida; Indianapolis; Nashville; Novi, Michigan; Philadelphia; Phoenix; Raleigh-Durham, North Carolina; Portland, Oregon; San Bernardino, California; San Francisco; Santa Ana, California; Sacramento; and Schaumburg, Illinois.
Will My Art Institutes Credits Transfer?
If you or someone you know is affected by the Art Institutes campus closings, there are options. Depending on the situation, you may be able to transfer your credits to another college.
Sessions College offers six Associate Degree programs in visual arts design majors: Graphic Design, Web Design, Digital Media, Advertising Design, Illustration, and Photography. Our credit transfer policy allows students to transfer up to 36 credits into a program, provided the courses are offered by an accredited institution and comparable in course objectives and length.
Our team uses the resources at our disposal to try to make sure you get the credits you've worked for. Sessions College advisors are familiar with Art Institutes programs and their affiliates and can answer any question about the credit transfer process. Our tuition is affordable and financial aid is available for students who are eligible.
For more information on transferring your credits from Art Institutes affiliated colleges, contact our Admissions team:
By phone at 800-258-4115 (from the US) or 480-212-1704, option 1
By email: admissions@sessions.edu.
Chat with us by clicking the yellow chat icon on our website: https://www.sessions.edu/
The closing of a school is never good for anyone, but there are things you can do to make sure you still reach the goals you set for yourself.
Resources and Perspectives
https://www.insidehighered.com/news/2018/12/10/dream-center-colleges-closing-years-end
http://www.insidehighered.com/quicktakes/2018/07/03/dream-center-end-enrollments-30-campuses
https://www.kqed.org/perspectives/201601137951/left-behind-by-the-art-institute
https://triblive.com/news/pittsburgh-allegheny/art-institute-of-pittsburgh-closes-after-attempt-to-sell-it-falls-through/

Sessions Staff is a restless soul who loves to share Campus News stories with current and prospective students.