Degree Program Graduates August 2018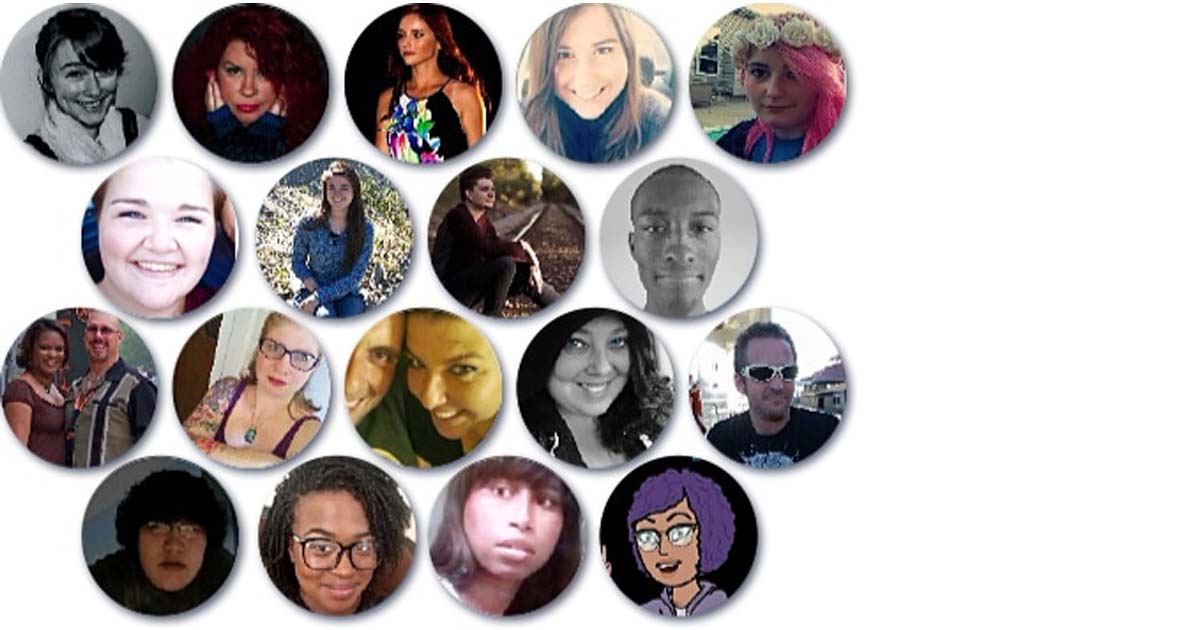 We're delighted to announce a bumper crop of August 2018 degree program graduates. On Friday, August 10th, 2018, the following graduates earned Associate Degrees and Undergraduate Certificates. We congratulate you all on meeting program objectives and wish you every success in your creative and career goals.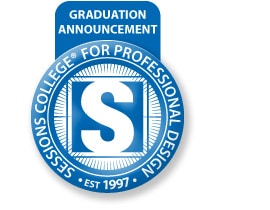 "You have to leave the city of your comfort and go into the wilderness of your intuition. You can't get there by bus, only by hard work and risk and by not quite knowing what you're doing, but what you'll discover will be wonderful. What you'll discover will be yourself." – ALAN ALDA
Alicia Hernandez
Brittani Maviglia
Brittney Alford
Nathan Burns
Abigail Larson
Cassandra Mesquit
Tiffany Rankin
Jabari Akuffo
Caitriona McMorrow
Zaneta Warren
Rayna Holmes
Baleigh Bates
Lance Crosby
Kenneth Jordan
Neth Manixay
Cody Slaughter
Monica Sowards
Jennifer Kunkel
Desiree Murray
Alicia Townsend
Sessions College is a fully online school of visual arts dedicated to offering the highest quality art/design education available online. To find out more., visit sessions.edu for information on Degree Programs and Undergraduate Certificates at Sessions College. Make sure you request our latest catalog and talk to Admissions.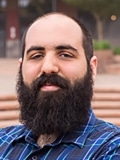 Michael MacNeill is a Student Advisor at Sessions College. In his prior career he has worked as a photography editor and retoucher, and a freelance graphic designer. He loves learning and experimenting with new crafts.