November/December 2021 Certificate Graduates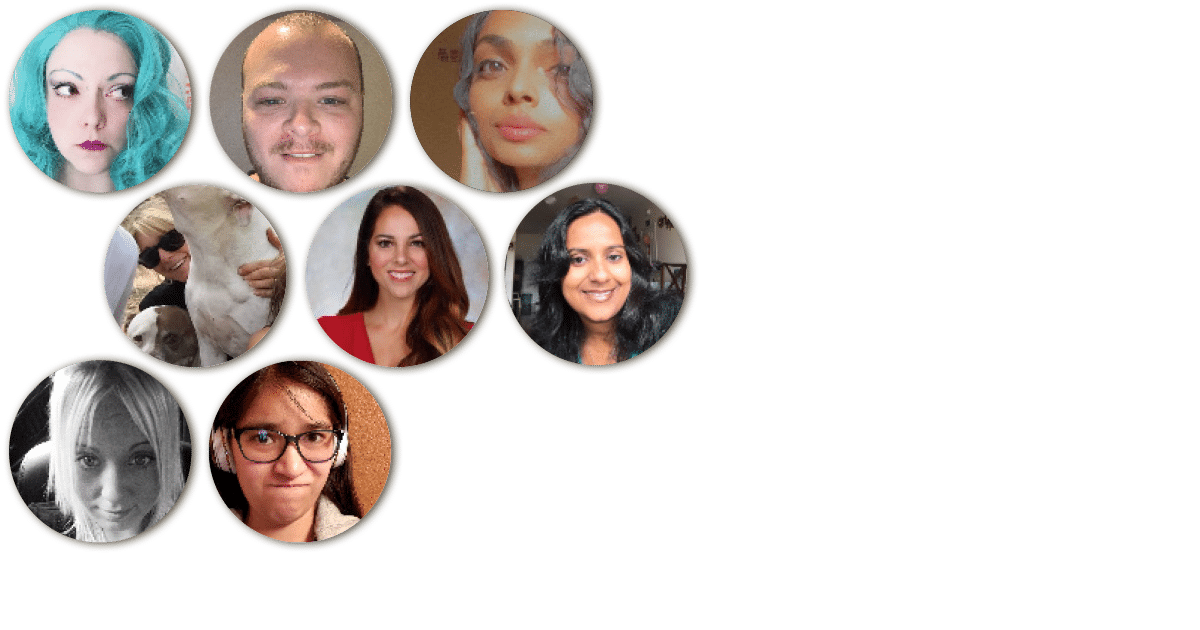 The New Year is underway and creativity is continuous, as we proudly announce a recent cohort certificate students recently completed programs in a range of exciting fields: Graphic Design, Digital Arts, Marketing Design, and more.
We congratulate our graduates and we wish you every success as you venture forth into your creative careers.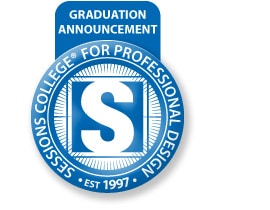 "Be the change that you wish to see in the world." – Arleen Lorrance
Christina Karamanos, Professional Certificate in Multimedia Arts
David Davis, Professional Certificate in Multimedia Arts
Eduardo Lozano, Professional Certificate in Digital Arts
Feba Alex, Professional Certificate in Web Design
Karen Moore, Professional Certificate in Graphic Design
Kaye Self, Professional Certificate in Marketing Design
Nisha Puthenveetil, Certificate in Fine Arts
Stephanie Rutkowske, Advanced Certificate in Graphic Design
Visit sessions.edu for more information on Vocational Certificate Programs at Sessions College. Make sure you request our latest catalog and check out Career Program Admissions.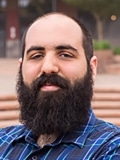 Michael MacNeill is a Student Advisor at Sessions College. In his prior career he has worked as a photography editor and retoucher, and a freelance graphic designer. He loves learning and experimenting with new crafts.