Making Your Mark As a Creative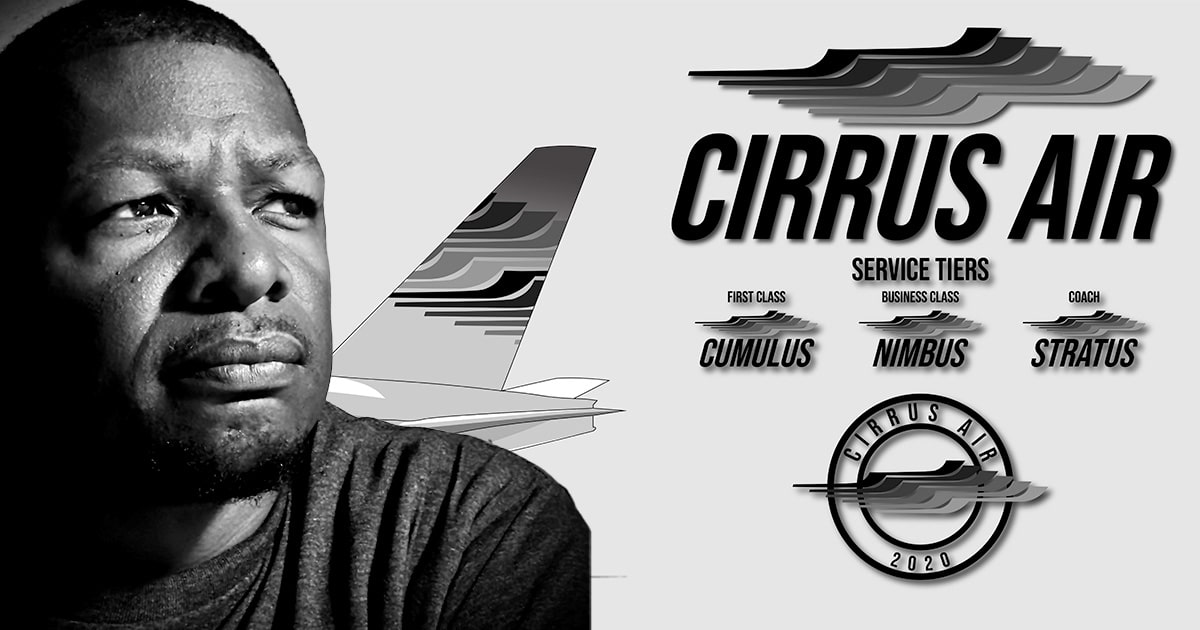 After a career in the Air Force, BFA in Graphic Design student Oscar Merritt is looking to land a creative career that combines identity design, art instruction, and freelance work. Like many of our student military veterans, Oscar has excelled in his program, honing his current skills and picking up new creative skills fast, even launching his own YouTube channel. As he says in this interview, just "create, and keep creating."

Q: Oscar, firstly thank you for your service in the Air Force. Can you tell us a little about your service?
Thank you, I served 20 years and 7 months in the Air Force in Logistics and Transportation. It was an amazing career and I traveled all over the world and met and worked with so many great people. The people are what I miss the most, the men and women of our Armed Forces are such great professionals with the desire to learn and do more every day.
Q: Why did you choose to pursue a career in graphic design?
I have enjoyed drawing and art for as long as I can remember and I have always been intrigued by digital art and the artists that create it. There are some truly remarkable people out there creating digital art. However, I do not tend to follow the artists themselves I like to follow just the art and see and absorb as many styles and looks as possible to add to my own creations.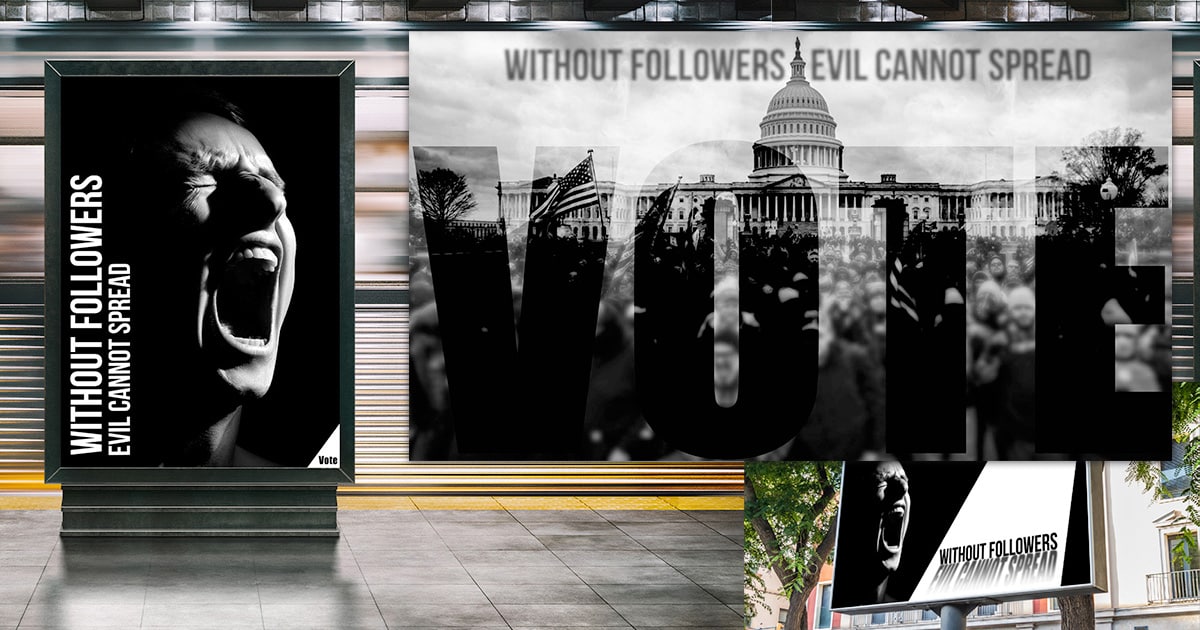 I found Sessions College as most people do, on the internet while watching a video on YouTube and I thought to myself, "What are you waiting for?"
Q: You began your program as an Undergraduate Certificate student  before transferring to the BFA. How have your courses in the BFA differed from the UC?
The Undergraduate Certificate (UC) was a great program and it motivated me to want more which is why I decided to continue to pursue the BFA program. The courses have differed in depth and focus from the UC. The addition of the Zoom meetings and the honest and useful feedback from the instructors in the BFA has been key to my current success. I am learning and having fun while doing it. The challenges are tough enough to bring out great ideas and the freedom with the majority of the assignments keeps everything fresh.

Q: What have been your favorite courses or projects that you've done so far? The most challenging?
My favorite project so far has been the phase three assignment where I created a narrated video, the first time I have done something like that, and I loved every second of it. I was really surprised at the outcome of the video despite having to work on a few things. To be honest, my voice is no Morgan Freeman. 🙂
As far as the most challenging throughout my entire experience, believe it or not, was Drawing. As I stated before I have been drawing for as long as I can remember. However, previously I have been drawing without structure for all that time and then I go after a degree and need to follow the steps. Needless to say, I struggled a bit but, it did help with later assignments and being able to explain or show a process and how I came to the end result. It was tough but rewarding.
In my BFA classes, I worked on a Special Topics II project centered around a museum-like event about the American motorcycle, specifically American-made V-Twin motorcycles.
I was inspired by this project, one, my love of motorcycles, and two because during my research when I was shopping for a motorcycle, I was torn between two manufacturers; Indian Motorcycle (IMC) and Harley Davidson (HD). As I began doing my research to learn more about IMC and its products I began to see that IMC shared the same rich history and American pride as HD. However, the IMC products were more modern and stylish, in my opinion, and offered much more as standard.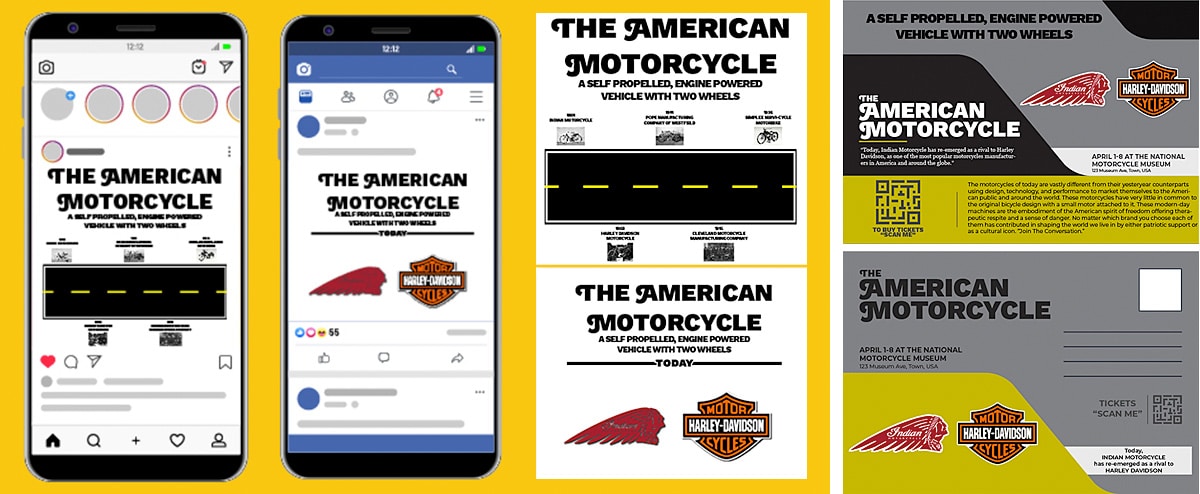 The idea behind this project was to promote the similarities and differences so that other people would have more helpful information if they were on the fence about which brand to purchase and needed more information about each brand. I firmly believe that people are going to ride what they want to ride and product history is not always a deciding factor with these types of purchases. There is passion and acceptance among your peers to take into account as well but, for me I needed more and if I needed help I figured that I wasn't the only one.
This led me to create my YouTube channel, Finesse The Challenger, and it was so successful and helpful to others that I was awarded membership into the Indian Motorcycle Ambassador Program where I was 1 of 6 selected out of over 1.2K applicants. Essentially, this was a passion project where I had the thought of educating people on the history of the American motorcycle, encouraging people to join the conversation and enjoy one of America's most engaging lifestyles/hobbies.
Q: What does earning a BFA mean to you and what are your creative or professional goals after graduation?
Currently, my goals after graduation are to create logo designs as a freelancer. In my perfect world, I will have landed a couple of major clients in addition to some local or start-up businesses. I have also considered teaching grade school art. I have previously held a position as a Para Professional and I enjoyed encouraging and assisting kids. It really does feel good to see the kids progress from drawing stick figures to 3D objects.
Q: Your advice for someone considering pursuing a creative career?
The best advice I would give to someone considering a creative career is simple, just be yourself. Allowing yourself to come through your art or designs is like stamping your fingerprint in the world of art. You may have a unique way of viewing or interpreting something and you should let it shine. The lessons we learn as students should be a guide when creating. Understanding proven styles and philosophies will allow you to conform when needed and skirt those lines when necessary. Create, and keep creating…every day is a lesson.
Visit our BFA in Graphic Design program page for more information on our exciting program options.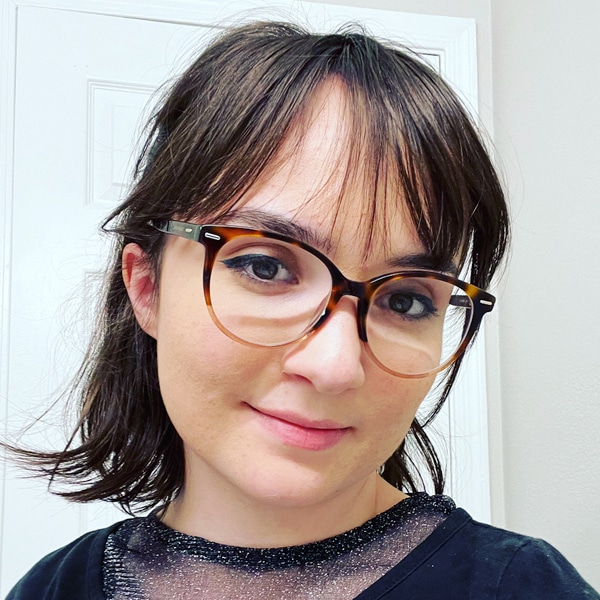 Lauren Hernandez is the Manager, Faculty and Curriculum Development at Sessions College. Lauren is an artist, educator, and former middle-school teacher with a passion for everything art-related. Outside of work, Lauren likes to take care of her plants and hang out with her bird.